1

The Doctor That Ran His Own Private "Murder Castle"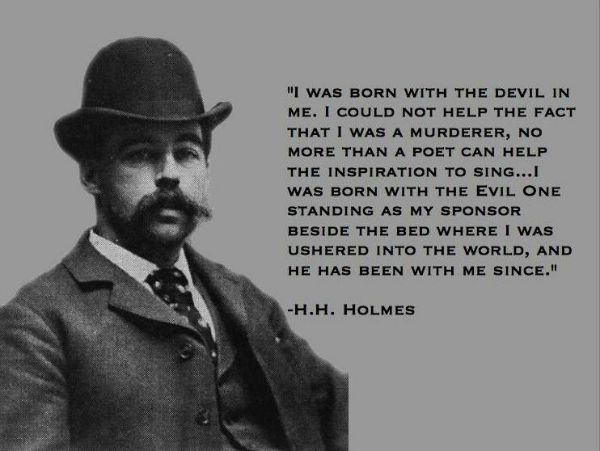 One of America's most famous and most prolific serial killers was a doctor. Herman Webster Mudgett, better known by the alias H.H. Holmes, is said to have killed anywhere from 27 to 200 people in his legendarily "Murder Castle."
Holmes financed his education by taking out life insurance claims, dismembering corpses from his medical school's laboratory and presenting the bodies as proof that the (non-existent) persons listed in the policies had died. If that were all Holmes did, it would make him a tricky con man, but he most certainly deserves a place in history for other more nefarious activities.
In 1886, Holmes moved to Chicago and constructed a 3-story mansion that spanned an entire city block. The structure was built with his evil plans in mind—it came complete with mazes, traps, secret rooms, and doors that only opened from the outside. The most disturbing of all rooms was the massive basement, which was equipped with medical instruments, acid-filled pits, poisons, massive furnaces and torture devices. From his bedroom, Holmes controlled gas pipes that led up from the basement to specific rooms so he could render his victims unconscious. To make sure the builders never caught on, he used multiple companies, so he was the only one who knew the intricate details and scope of his murder mansion.
Most of his early victims were lured into the home with promises of employment, but only after these future "employees" took out life insurance policies naming Holmes as the beneficiary. In 1893, he opened his home as a hotel, offering cheap rates for young tourists visiting the World's Fair. The lucky victims died from asphyxiation, but those who were not so lucky were still alive when Holmes tested out his torture devices. The mad doctor even made money from his kills, selling skeletons and organs to medical schools.
When he was finally caught (years after he left Chicago), Holmes' murder castle was searched, and police were shocked to discover the house of horrors within. They couldn't correctly estimate the number of victims because the bodies had been so badly dismembered. The crazed doctor confessed to killing 27 people in his lifetime, but experts think that number is much, much higher. He was hanged on May 7, 1896.
2

The Doctor Who Intentionally Got Patients Addicted to Drugs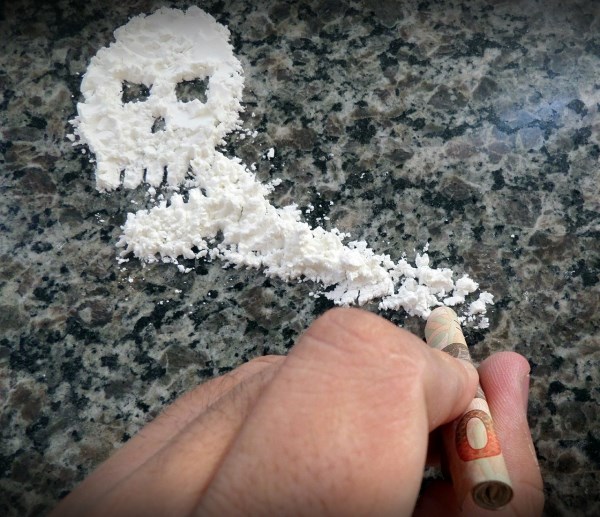 Prescription drug addiction is a huge problem in the medical industry, and that problem isn't made easier when doctors realize they can get rich by getting their patients addicted.
Pain management physician Mladen Antolic had access to controlled substances ranging from Schedules II through V, which means he could write prescriptions for cocaine, morphine, oxycodone, and methamphetamines. It wasn't long before he realized this gave him a lot of power, which he could exploit for both money and sex.
Antolic prescribed addictive drugs to young, attractive women without explaining their risks (and often without a legitimate reason to prescribe them.) Not long after that, his patients were hooked, leaving Antolic in a position to satisfy their cravings. He invited them to lavish parties where he would give them drugs for sexual favors.
Eventually, someone sent an anonymous letter to the DEA accusing the doctor of running a "pill mill." As the investigation unfolded, authorities soon discovered that Antolic wasn't just prescribing pills like candy, but also distributing them from his house for money and sex. He was arrested on over a dozen charges in 2010, and his medical license was suspended.
Despite facing up to 156 years for his crimes, Antolic was able to secure a plea bargain that allowed him to get away with only ten years in prison.
3

The Doctor Who Misdiagnosed Over 550 People With Cancer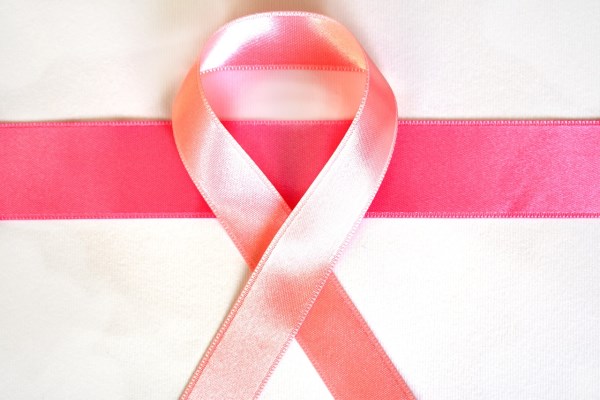 Prescribing unnecessary drugs to patients is always unethical and dangerous, but when those medications are notoriously difficult to take (like chemotherapy), it's beyond terrible.
Dr. Farid Fata intentionally misdiagnosed patients with cancer and needlessly treated over 550 people solely to rake in the cash. Many of his patients never had the disease, and even those who had some form of it rarely required the extreme treatments they received.
"None of the tumors were helped — they increased in number, they increased in size," one of his patients stated. "I believe Dr. Fata knowingly and purposely treated me for the wrong cancer and gave me the wrong chemotherapy."
Eventually, Dr. Fata pleaded guilty to multiple criminal charges, forfeiting over $17.6 million he took from insurance companies and Medicare. He is expected to serve at least 34 years of his 45-year sentence.
4

The Serial-Killing Doctor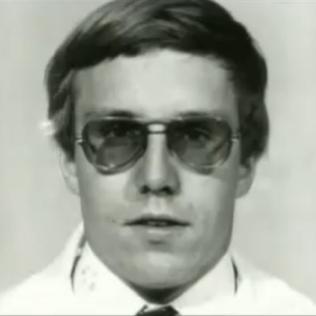 Joseph Michael Swango was highly regarded when it came to academics. He was a high school valedictorian, a National Merit Scholarship Finalist and graduated college Summa Cum Laude. He was also a serial killer, who poisoned his co-workers and patients alike.
During his internship at Ohio State University Medical Center, nurses quickly noticed that seemingly healthy patients mysteriously died. One nurse caught Swango injecting something into a patient who then became ill. When staff alerted hospital administrators as to what they saw, they were written off as being paranoid.
In 1985, Swango was convicted of aggravated battery for poisoning co-workers and sentenced to 5 years, but that was hardly the end of his killing career. After forging a few documents and legally changing his name to Daniel J. Adams, he managed to get a psychiatric residency at the SUNY Stony Brook School of Medicine. Once again, his patients died for no apparent reason.
When the FBI started closing in on Swango, he fled the country and used forged documents to obtain a position as a physician in Zimbabwe at Mnene Lutheran Mission Hospital. Once again, seemingly healthy patients were dying. He was arrested there, but managed to escape to Namibia where he found more work in medicine.
Finally, when trying to obtain work at a hospital in Saudi Arabia, he was arrested and extradited to the U.S., where he was charged and convicted of fraud for practicing medicine without a license. While he served his time, the U.S. and Zimbabwean authorities prepared evidence to charge him for the many people he poisoned, which the FBI estimates to be as high as 60.
Swango pleaded guilty to the murder of 4 people in hopes of avoiding extradition to Zimbabwe. Swango was sentenced to 3 consecutive life terms and is incarcerated at ADX Florence in Florence, Colorado.
5

The Gynecologist Who Raped His Patients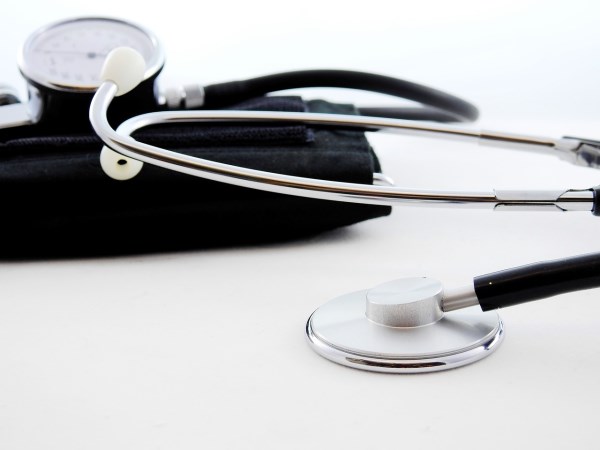 Just because a doctor is allowed to examine a woman's vagina doesn't mean he's allowed to do whatever he wants to her. But that seems to be what Dr. Charles Momah thought when he took up gynecology.
Dr. Momah was accused of sexually harassing, molesting, raping and performing unnecessary surgery on as many as 100 patients. Some of the women say that Charles' brother, Dr. Dennis Momah, switched places with him at times to sexually assault his brother's patients as well.
One patient said Momah performed 13 unnecessary surgeries on her and also raped her. When she said she would contact the police, the doctor left messages on her cell phone saying he would not write her a prescription unless she agreed to have a threesome with him and her sister. He also threatened to hurt her if she reported him. When she contacted police, they did not believe her because she was a drug addict and declined to pursue criminal charges because there was not enough evidence.
When a second woman came forward with the same accusations, police started taking things seriously. Eventually, over 100 patients came forward with allegations of unprofessional conduct, molestation, rape and more.
Dr. Charles Momah was sentenced to 20 years for his actions, but there was not enough evidence to charge his brother, Dr. Dennis Momah, who still insists he is innocent.
6

The Doctors Who Refused to Believe a 46-Year-Old Could Be Pregnant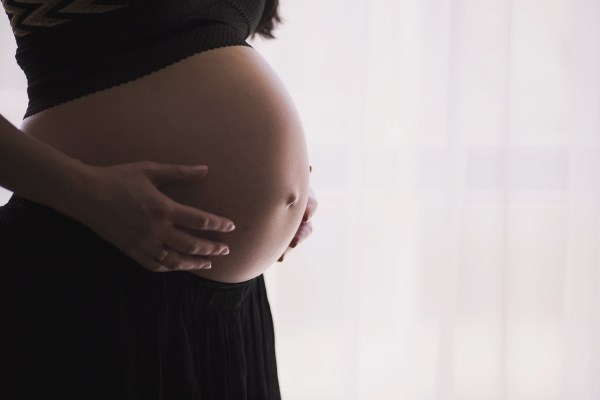 Yes, most women go through menopause sometime during their 40s or 50s, but it's also true that a woman can get pregnant up until that time.
46-year-old Anita Arora went to her doctor saying that she missed her period for the last five months, suffered from stomach pains and had a gained significant amount weight. Her doctor vehemently insisted that she was merely going through menopause.
Arora already had two children, so she knew what pregnancy felt like. Despite asking doctors multiple times about the possibility, she was constantly dismissed and never had a pregnancy test. At one point, she was even given an ultrasound to test for gallstones, and somehow doctors still managed to overlook the baby in her uterus.
During the pregnancy, she was told her to address her weight gain with a low-fat diet and to take ibuprofen to ease her stomach pains, despite the fact that both of these are dangerous for expectant mothers.
Arora demanded a pregnancy test when she was seven months along. After they finally discovered that she was pregnant, they did an ultrasound and discovered a problem with the placenta. She required immediate surgery. The baby, delivered two months early, would have died in the womb had the doctors not recognized the deadly condition exactly when they had. Furthermore, they never would have known there was a problem at all if Arora didn't demand a pregnancy test.
7

The Doctor Who Starved Her Patients
Linda Burfield Hazzard never went to medical school, but—due to a strange loophole in Washington law—she was granted a license to practice medicine in the early 1900s.
Unfortunately, her personal motto was "fasting cures all ailments." Her solution to every condition was prolonged diets that incorporated little more than tomato and asparagus broths. Hazzard truly believed that fasting would rid the body of all toxins and illnesses.
Unsurprisingly, many of her patients starved to death while in her care. Her first patient died of starvation in 1902, but Hazzard avoided prosecution. She opened a clinic and sanitarium, and 40 more patients died, mostly from starvation (although one patient died from a bullet wound to the head in a criminal case that was never solved). Locals near her Wilderness Heights facility nicknamed it "Starvation Heights" after seeing multiple patients with bones protruding through their skin begging for food. Some weighed 60 pounds or less at the time of their deaths. As if that weren't bad enough, Hazzard robbed many of them, and many others left her generous financial gifts (which are believed to be the result of her husband's forgery skills.)
In 1911, Hazzard was arrested and charged with murder. She argued that the charges were no more than a witch hunt to punish her for being a successful female practitioner. She went on to boast, "They won't hang me. The muscles in my neck are too strong."
In a way, Hazzard was right. She was only found guilty of manslaughter and was paroled and then pardoned by the governor after only two years of a 20-year sentence. She opened another sanitarium, which was now cleverly called a "school of health" to skirt the law since she lost her medical license.
For 15 more years, Hazzard prescribed fasting regimens to patients but avoided more legal trouble by performing all of the autopsies herself. The sanitarium burned to the ground in 1935. Three years later, Hazzard died from starvation after undergoing fasting therapy to fight an illness.
Disturbingly, you can still buy her books and fasting is quickly becoming a dangerous new health trend, just as it was 100 years ago.
8

The Gynecologist Who Kept a Stash of Liquor at Work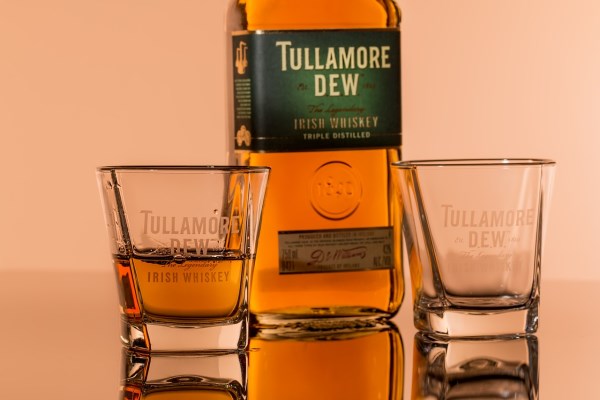 Christopher Driskill might just be the worst doctor ever.
The New Mexico ob-gyn allegedly kept a stash of liquor at work, constantly drank, casually prescribed drugs, and had sex with his patients. He also abandoned women while they were in labor, including one woman who needed an emergency C-section. In that case, he wasn't present because he was having sex with another patient. According to a later investigation, he had multiple sexual relationships with patients and employees.
But surprisingly Driskill—who was under investigation in 2014—got his license back in 2015 and is now being evaluated for possible sex addiction.