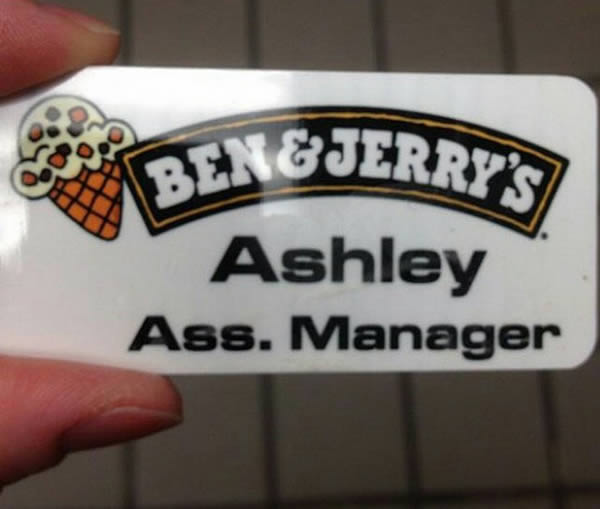 Ashley's parent must be really proud of her.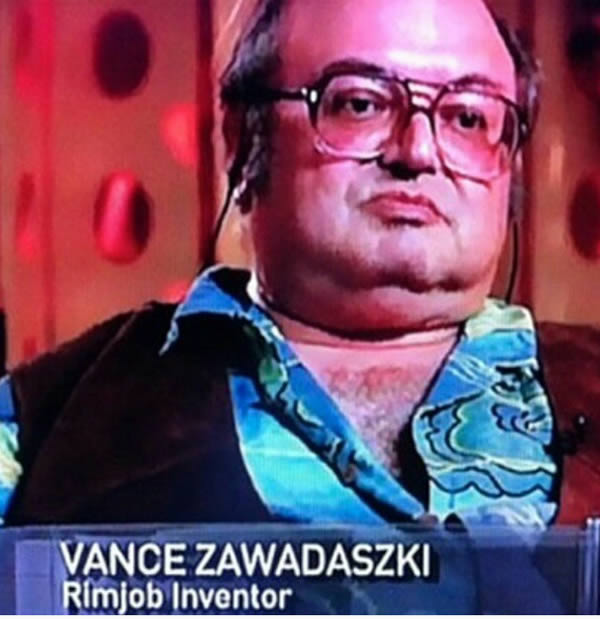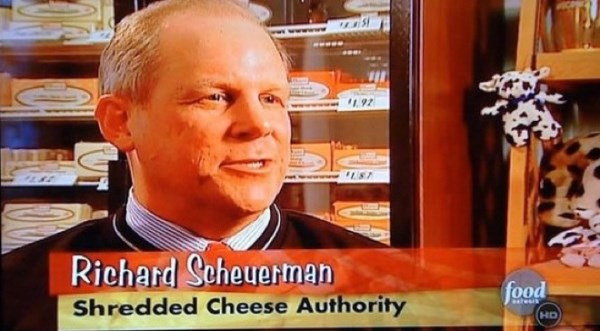 This is what happens when you let people choose their own job title.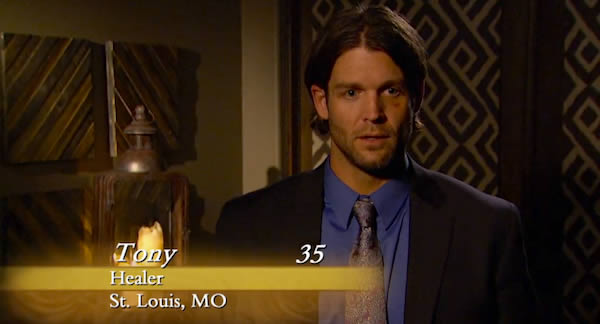 Contestants on TV reality shows like "The Bachelor" and "The Bachelorette" are often desperate people losing more and more of their dignity with every minute that passes, and some of these folks also seem to have really bizarre jobs.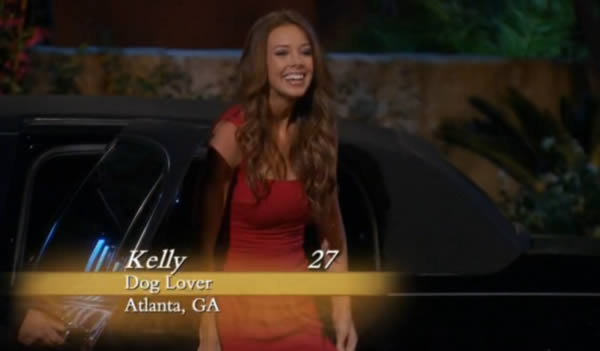 Kelly, from The Bachelor, is a Dog Lover.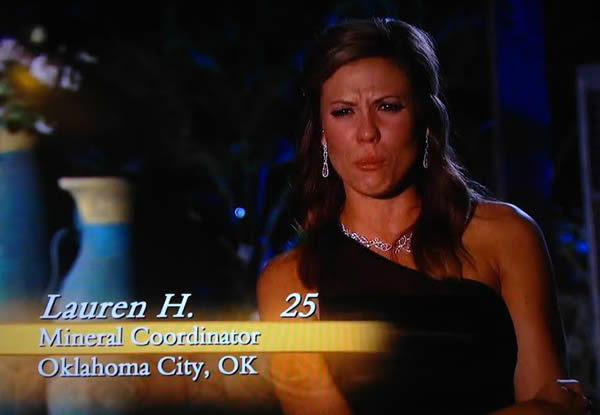 And one more from The Bachelor. Wait… Mineral what?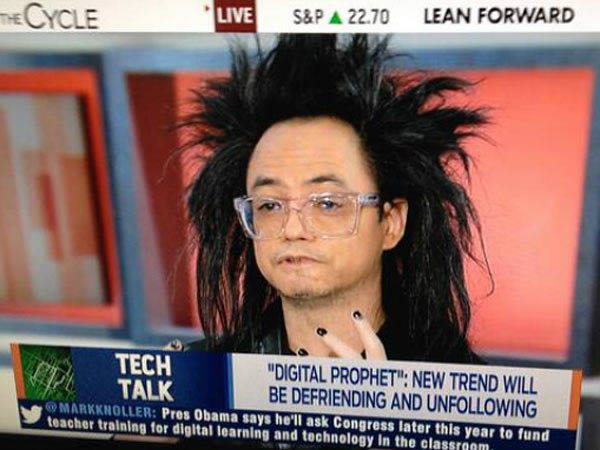 Meet Shingy, AOL's self-proclaimed "Digital Prophet." According to his personal site, he "works across the globe to identify new opportunities for the business."