1

The woman who intentionally ignited a fire at a gas station after being denied a cigarette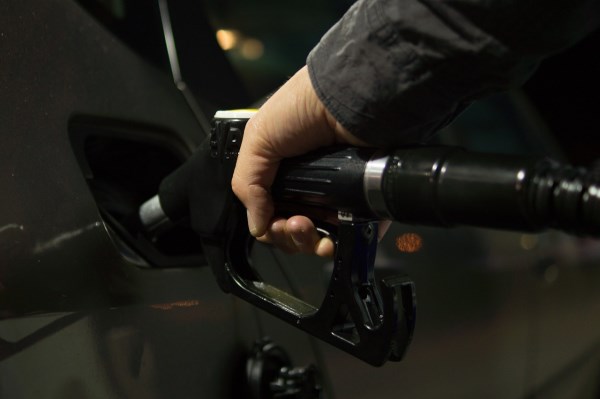 In April 2015, Israeli police arrested a woman suspected of setting a pump on fire in Jerusalem.
In the gas station's surveillance footage, a woman in her mid-30s is seen approaching a man at the pump and then turns away. She is then documented turning back, pulling a lighter from her pocket and igniting the pump.
Police spokesman Mickey Rosenfeld said, "A woman approached a man while filling his tank and asked for a cigarette. When he refused to give it to her, she pulled out a lighter from her pocket and ignited the pump."
According to local media, the driver's brother was sitting inside the car set ablaze. No injuries were reported.
2

The woman who slapped a cop in order to quit smoking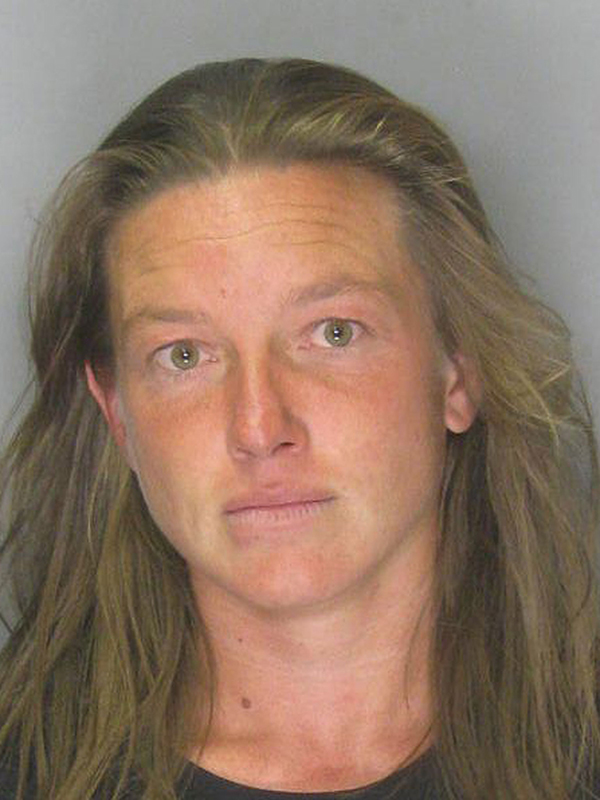 You've tried everything to quit smoking. Cold turkey, the patch. Nothing works. What do you do next? Well, if you're anything like Etta Mae Lopez you slap a cop. (We didn't say it was a good idea).
Sacramento County sheriff's deputy Matt Campoy recounted the events to the Sacramento Bee, telling reporters that Lopez just appeared as he left the county jail in May 2013. "I stepped to the left, she stepped to my left," Campoy told the paper. "I stepped to the right, she stepped to my right. I stepped to the left again and she suddenly stepped into me and slapped my face."
"She knew that the only way to quit smoking was to go to jail because they don't allow tobacco in the jail," Campoy explained, displaying some dubious logic. "She waited all day for a deputy to come out because she knew if she assaulted a deputy she would go to jail and be inside long enough to quit her smoking habit."
In the end, Lopez was sentenced to 63 days in jail for misdemeanor battery on a peace officer, and Campoy got a new nickname. "I've been telling everybody that I have a new Irish name: Nick O'Derm."
3

The discarded cigarette butt that lead to the arrest of two robbery suspects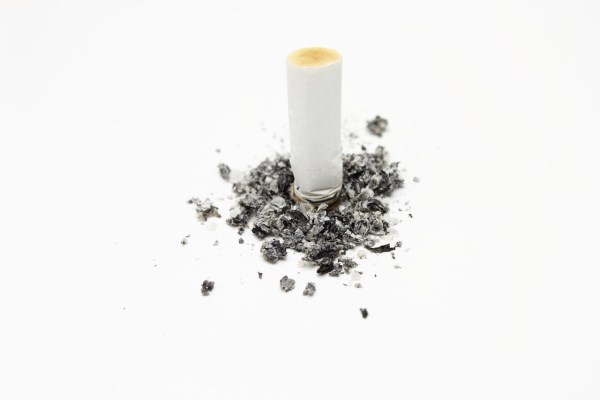 A cigarette butt discarded on a clean basement floor led police to two suspects in an armed robbery at a downtown eatery in April 2014.
The incident at the Indigo By The Water restaurant in Milford, Connecticut unfolded after closing time early Easter morning. Two robbers entered the establishment. One held a gun to the "nervous" owner and demanded she open the safe while the other went through the woman's purse and grabbed $5,000. One of the men was smoking and dropped the butt upon entering.
The cigarette was so fresh the ash was intact. Investigators hand-delivered it to the state lab for DNA testing. The next day, according to the application, they were told there was a hit on offender databases. Jose Octavio Balseiro, 42, of Shelton, was arrested on a warrant in May 2013 and charged with first-degree robbery, first-degree burglary, third-degree larceny and conspiracy, police said.
Balseiro was picked up at his home and interviewed at police headquarters. Ultimately, he apologized for the robbery and named Angel Antonio Ortiz, 45, of Bridgeport, as his co-conspirator. He faces nine years in prison and will be sentenced July 9, 2015 under terms presented by the prosecution.
4

The tobacco company that blames its falling cigarette sales on ISIS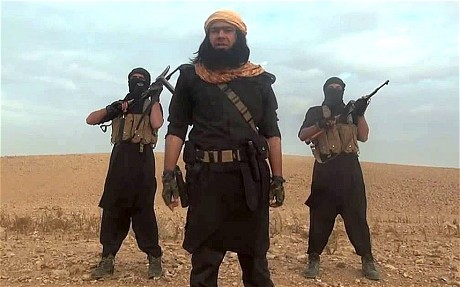 What's leading to declining cigarette sales around the world? Well, health warnings for one, and would you believe – ISIS?
According to Imperial Tobacco, the fourth largest tobacco company in the world, its falling cigarette sales can be blamed on the Islamic State group, which has deemed smoking "haram," or sinful. The British company, which released its half-year results in May 2015, saw overall global tobacco volumes down 5 percent in the last six months. The tobacco giant attributed 2 percent of that decline to "the deteriorating political and security situation" in Iraq where the militant group controls about a third of the country.
While cigarettes are allowed under Islam, the terror group's interpretation of Shariah law declares smoking as a "slow suicide" and thus forbidden in ISIS-controlled areas. The militant group has burned millions of cigarette packs in Iraq and Syria to enforce the smoking ban. Anyone in violation of the smoking ban faces a minimum penalty of 40 lashes with a whip. Repeat offenders can face severe consequences such as prison time or even execution. The severed head of an ISIS official was reportedly found earlier this year in eastern Syria with a cigarette in its mouth.
5

The sociology professor who was arrested after smoking and ranting on a plane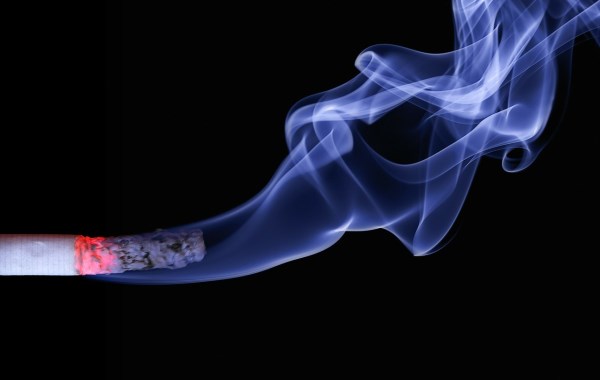 52-year-old Dr. Karen Bettez Halnon, a Pennsylvania resident and professor of Sociology at Penn State-Abington, was arrested at Miami International Airport in March 2015 after going on a two-hour rant about how the United States had declared war on Venezuela.
The incident went down on a commercial flight from Managua, Nicaragua, to Miami. During her rant, Halnon lit up a cigarette on the airplane. She was promptly arrested at Miami International. Her fellow passengers captured portions of the rant on video.
She was arrested for disorderly conduct and breach of peace. Hanlon has since said she was tortured by the FBI and TSA after her arrest. Dr. Halnon paid an undisclosed fine to resolve the matter in Florida and is no longer teaching.

6

The teen who was knocked out by police for smoking a cigarette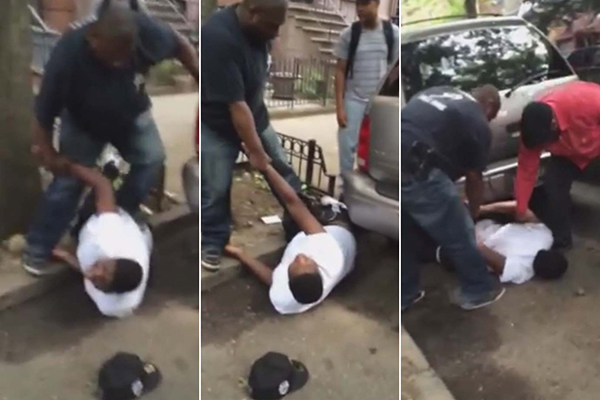 17-year-old Marcel Hamer was walking home from school smoking a cigarette when a plainclothes officer stopped him, apparently suspecting the cigarette contained marijuana.
The stop turned into a physical confrontation. Hamer's family says, in their civil suit, that the officer struck Hamer so hard he passed out. In the video, Hamer appears to be unconscious.
The teen says he's suffered headaches, dizziness and memory loss. Regardless of the officers' glaring mistake, Hamer was eventually charged with and pleaded guilty to disorderly conduct.
The NYPD said the incident was under investigation by the department's Internal Affairs Bureau.
7

The five Marlboro Men who died from smoking-related diseases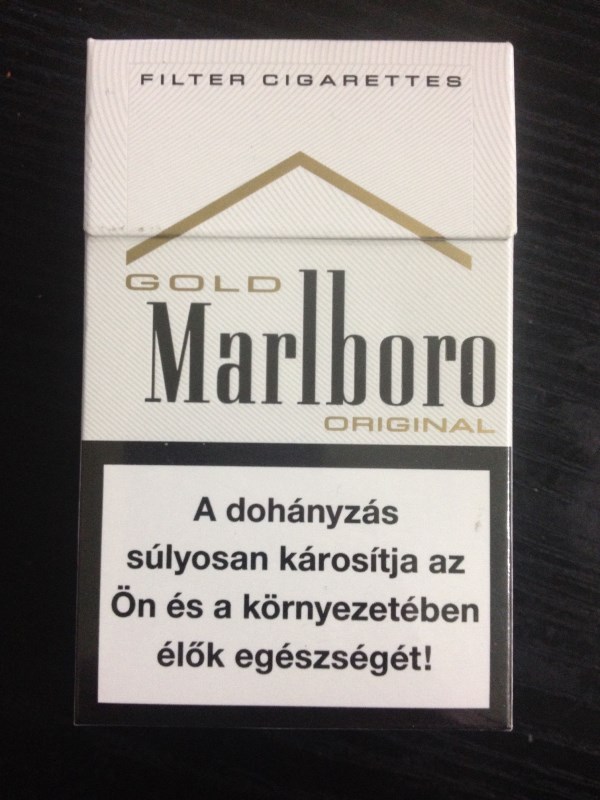 Several men who portrayed Philip Morris' iconic "Marlboro Man" have died of smoking-related illnesses.
In January 2014, Eric Lawson, who portrayed the rugged cowboy character in magazines during the late 1970s and early 1980s, died from a lung condition at his home in San Luis Obispo, California. He was 72. Lawson, who started smoking when he was 14, suffered respiratory failure due to chronic obstructive pulmonary disease (COPD).
At least four other stars of the acclaimed series of commercials, which styled filtered cigarettes as masculine accessories from 1954 to 1999, also succumbed to illnesses linked to smoking.
David Millar, one of the first Marlboro Men, died from emphysema at 81 at a hospital near his home in New Hampshire in 1987.
In 1992, Wayne McLaren died at 51, after a long struggle with lung cancer. In his final years, he used his status as a former Marlboro Man to mount a high-profile lawsuit against Philip Morris, which manufactures Marlboros, and warn the public about smoking's health risks.
David McLean and Richard Hammer, both 1970s Marlboro Men, died from lung cancer in California in 1995 and 1999 respectively. McLean, who was 73 when he died, reportedly smoked five packets a day at one stage. Mr. Hammer died aged 69.
Despite this, Philip Morris has stressed that the character was played by dozens of actors and real-life cowboys during the 45-year advertising campaign. While this may be the case, it is an unusually high mortality rate for those portraying a product character.
8

The man who dropped a cigarette and ran over his own head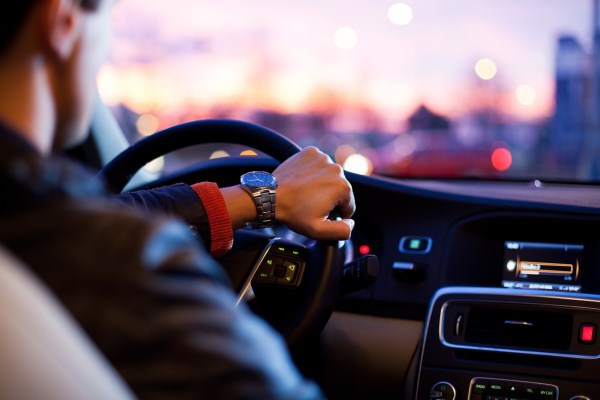 Smoking is dangerous, but not usually in this way. In October 2014, a Colorado man ran over his own head while trying to avoid being burned by his cigarette.
According to reports, the driver was backing out of his driveway when he dropped the cigarette he was smoking down the front of his jacket. He jumped out of the car to avoid getting burned. The car, however, was still moving and knocked him over. He was pulled under the driver's side wheel, which rolled over his head, causing life-threatening injuries.
He was transported to a local hospital in critical condition, and likely survived.