1

Children's Birthday Parties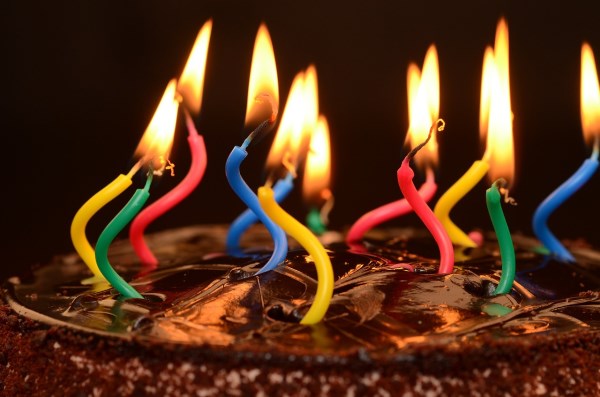 The Eagle Gun Range in Lewisville, Kentucky considers itself a family-friendly gun range. So much so that they decided to allow parents to host children's birthday parties on the premises and permit those 8 years and older to attend a class on gun safety. Kids can then shoot off a few rounds before cake and presents. "They have birthday parties with go-karts and trampolines – with proper education before going into a gun range, why not a birthday party?" owner David Prince told ABC News.
2

Wedding Ceremony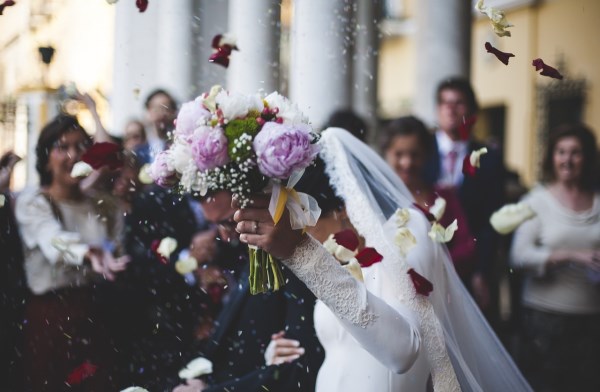 This is a "shotgun wedding" taken literally. At the Gun Store in (where else?) Las Vegas, Nevada, brides and grooms can exchange vows… and then exchange gunfire. Ok, they don't "exchange" gunfire, but they're allowed 5 shots on a shotgun each at an indoor range. They can take photos with up to 3 guns each. Yee-HAW!
3

Teachers In School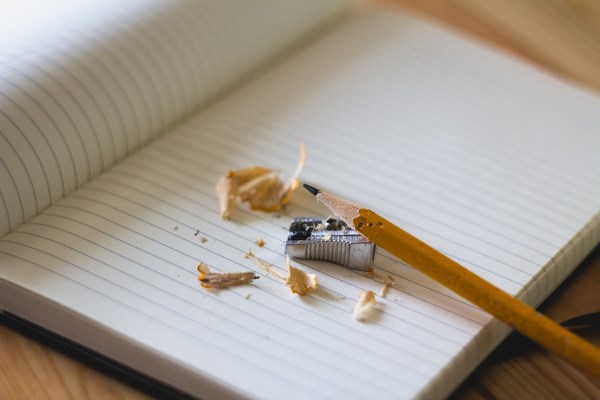 In 2009, a tiny school district in Harold, Texas made national headlines when they allowed their teachers to carry concealed weapons, stating the Virginia Tech shooting as impetus for the decision. "Country people are take-care-of-yourself people," Superintendent David Thweatt said. Other Texas schools have since followed suit.
4

Waitresses at Restaurant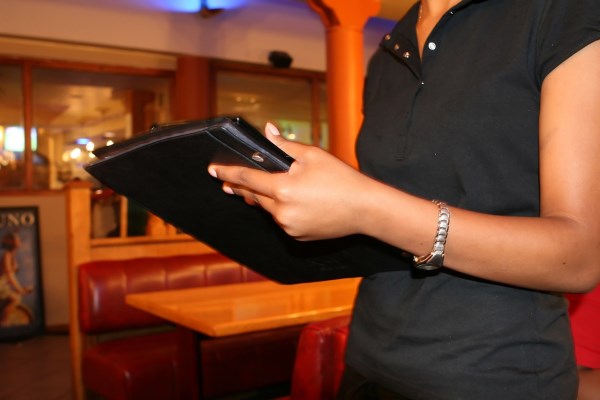 This Colorado restaurant named Shooters believes so strongly in the Second Amendment (the right to bear arms) not only does it encourage its patrons to bring in their guns, but all the waitresses wear holstered pistols as well. "This country was founded on our freedom. People can come in carrying their gun, and they can pray over their food," said owner Lauren Boebert.
5

Pastor Welcomes Guns In Church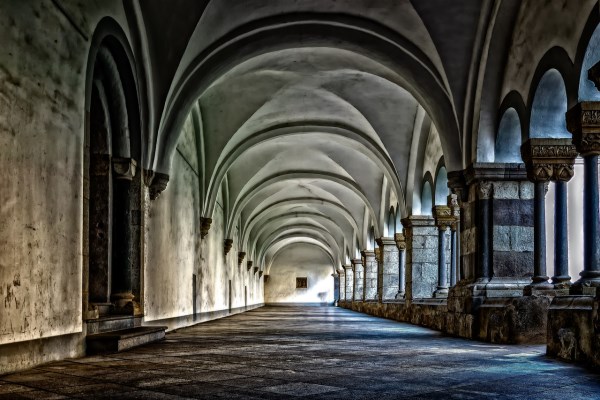 The New Bethel Church in Louiseville, Kentucky had an "Open Carry Celebration" in 2009, where the pastor asked its congregation to bring in their (unloaded) weapons to the special sermon, which included a handgun raffle and patriotic music. Some 200 people attended, including one 41-year-old woman with a bright pink Glock. Amen.
6

High School Portraits
In October 2014, the school board for Nebraska's Broken Bow Public Schools voted 6-0 to allow their seniors to pose with guns, as long as it's "tasteful and appropriate." It was the parents of students in the district that pressured the school board for the change.
7

In the Public Library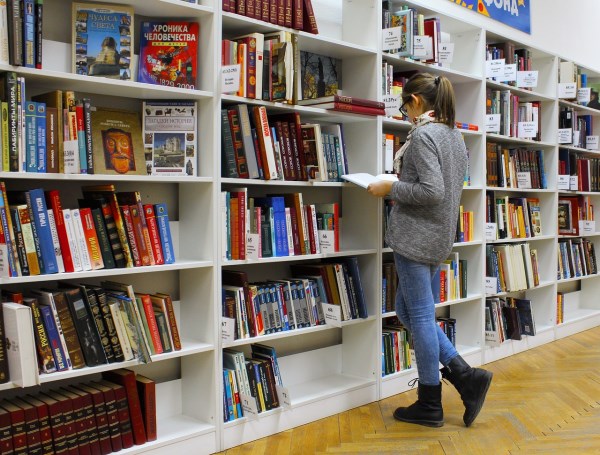 Seattle resident David Bowman noted a rule in their public library system that he felt was illegal: no weapons on the premises, except for law enforcement. He informed the librarian of the system's incorrect policy and after much debate and consulting with the state attorney, they conceded he was indeed correct. In January 2014, they lifted the ban, much to the chagrin of librarians and Liberal patrons. Mr. Bowman's next target: the libraries' ban on knives.