1

The columnist whose divorce letter went viral and prompted mixed reactions around the globe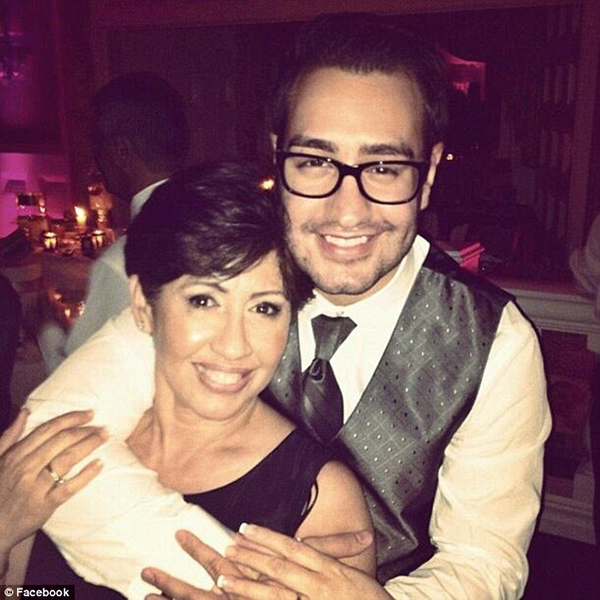 A 29-year-old New Jersey man published a divorce letter to his ex-wife as a part of a relationship series by the Asbury Park Press. Anthony D'Ambrosio's letter has since gone viral. Reaction has been mixed, with many readers accusing him of being selfish.
The divorce letter entitled, "To my ex-wife: I wish I would have held you tighter," describes the couple's relationship from the time they met until they divorced. "I never imagined you and I, out of all the people in this world, would go through something so devastating as we did," D'Ambrosio wrote. "Throughout the years, we created the most beautiful memories. We climbed all the way to the top together, only to slip and fall as soon as we got there. And though I may have contributed to that fall, I tried so hard to hold on to you."
While he doesn't get into specifics as to why the marriage broke up, D'Amborsio wanted readers (and his ex) to know that that he doesn't feel any regret: "I'm disappointed we never got to finish writing our happily ever after, but I'll never be angry. I'll never hate you, and I'll never be dishonest about my emotions. God gave me this amazing opportunity to love. It brought me to so many beautiful places, taught me so much about life and gave me memories I'll cherish forever. How can I ever be angry about that?"
While some have praised D'Ambrosio's honesty (one person wrote, "Wow. That's what you call pouring your heart out! I think most women would love to have a similar story written to them, with a happy ending of course"), others were more cynical, citing his bio at the bottom of the letter: "Anthony D'Ambrosio works for Apple Inc. in Bridgewater and is currently single." Another reader commented, "This guy wrote this so all the other ladies would see what a "great" guy he is now that he is single. Guarantee you that he hasn't had a problem getting a lady since this was published."
2

The divorced man who wrote a letter to his younger self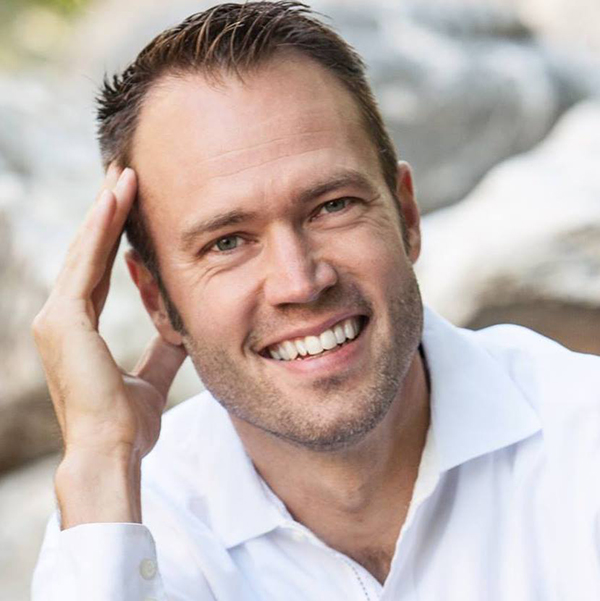 Gerald Rogers, who works as a motivational speaker in Utah, was shocked to discover his Facebook post on the advice he wished he'd heard before tying the knot went viral in 2013.
Rogers wrote down 20 tips for men on how to save a marriage including being silly, being an "epic lover," never being lazy and not worrying about money.
Rogers was married to his wife, Jana, for almost 16 years. The couple have four children together, but decided to end their relationship in 2012. He says that although they are no longer together, he hopes they can remain "great friends" and the best possible parents.
3

The actress who described her divorce as "conscious uncoupling"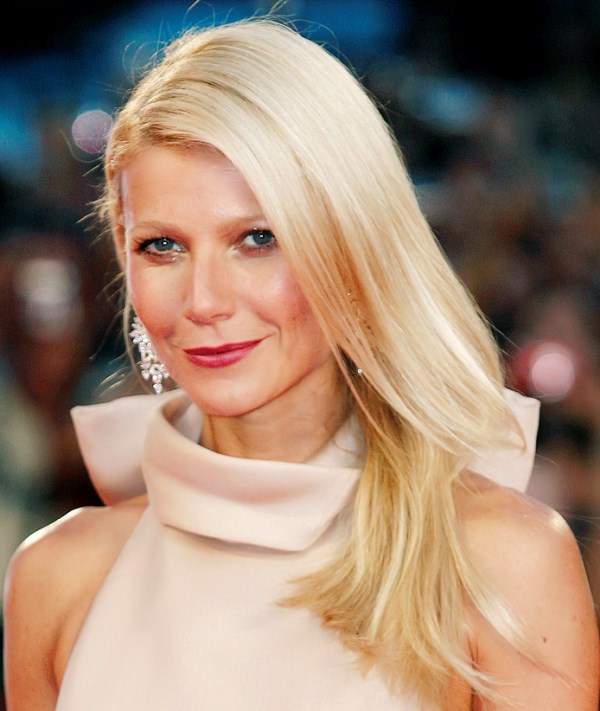 In March 2014, actress Gwyneth Paltrow announced her divorce from Coldplay frontman Chris Martin on her lifestyle website Goop with a blog entry entitled "Conscious Uncoupling."
Gwyneth described her changing status with Martin by saying: "We have been working hard for well over a year, some of it together, some of it separated, to see what might have been possible between us, and we have come to the conclusion that while we love each other very much we will remain separate. We are, however, and will always be a family and in many ways we are closer than we have ever been."
Gwyneth then posted an explanation of "spiritual divorce" from her adviser Dr Habib Sadeghi and his wife Dr Sherry Sami. Conscious uncoupling, they clarify, encourages the couple to look inward for the source of unhappiness in themselves rather than in each other. Breaking up is about "wholeness in separation" and "coming together," they add, bafflingly.
Paltrow was severely bashed in the media for the new age notion, and in December 2014 finally revealed that her marriage collapsed because she got tired of "taking care of everybody else."
She said, "I had built my life on trying to be all things to all people, and I just couldn't do it anymore. I really had the sense that I wasn't allowed to have needs, and I had to prove my specialness or self-worth by doing all this stuff and taking care of everybody else, and I just sort of hit a wall."
4

The divorcée who thanked her husband's new wife for co-parenting her teen daughter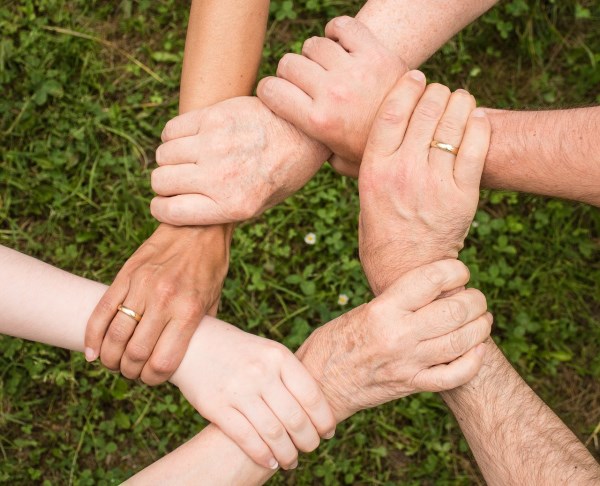 Divorcée Candice Curry, 39, has written an open letter to her ex's new wife called "An Open Letter To My Daughter's Stepmom" on her blog, Women with Worth.
She begins her missive with an honest declaration regarding her initial doubts about 29-year-old Ashley Parish, her ex-husband's new wife.
She writes: "I never wanted you here. You simply were never part of the plan," and admits that before meeting Parish she hoped the woman would be a mean "old hag" who her daughter Stiles would want nothing to do with.
She thought Stiles's stepmom would be a "terrible beast" who was "semi-unattractive" and prayed that her daughter wouldn't look up to the woman who was with her ex-husband.
But those thoughts quickly changed when she met Parish. She writes: "When I first met you I'll admit you weren't what I had in mind and a twinge of jealousy shot through my body."
"You were supposed to be hideous, remember? But you weren't, you were stunningly beautiful. You were supposed to be a mean old hag, remember? But you weren't, you were a young, sweet woman."
Curry thanked Parrish for including her daughter in "everything you do and making her feel loved and accepted. You put her relationship with her daddy above yours and only a brave and courageous woman knows how to do that with such grace."
Parish cried when she read the blog post and responded: "Candice, I don't know what to say. I am not good with words like you are and the way you express yourself."
"All I can say is I am crying like at the end of The Notebook ...you make me feel so special … Thank you for this letter. It made my day and I will keep it close to my heart always. Love you."
5

The divorce letter that led to creation of the Church of England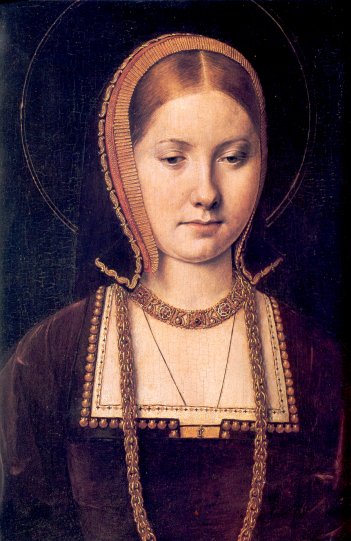 Catherine of Aragon, Henry VIII's first wife, begged the Pope to block their divorce in a letter that is expected to fetch up to £35,000 at auction.
In the note dated October 3, 1529, the Spanish-born Queen asks a cardinal from her home country to seek the pontiff's help in halting the king's bid to annul their marriage. The first of Henry VIII's six wives, Catherine fell out of favor after she was blamed for failing to produce a son and heir. Pope Clement VII had sent Cardinal Wolsey to persuade her to accept the annulment, but she refused as it would make her daughter, Mary, illegitimate.
She insists she has been cast aside "without cause, except, as I sincerely believe, at the instigation of an enemy completely without scruples [Thomas Cromwell] who has abused the king, my lord; the case, if examined without passion, will clearly show, I hope, that truth and justice are on my side …"
She appealed for Pope Clement to investigate and judge her case because: "I am completely innocent," and warned: "I can assure you with certainty that here [in England] there is no decision that can be made that will not bring a great evil in the future."
The Pope's eventual refusal to Henry grant the divorce led to a schism within the Roman Catholic Church, with the King appointing himself head of the Church of England.
6

The married rabbi who came out to his congregation via email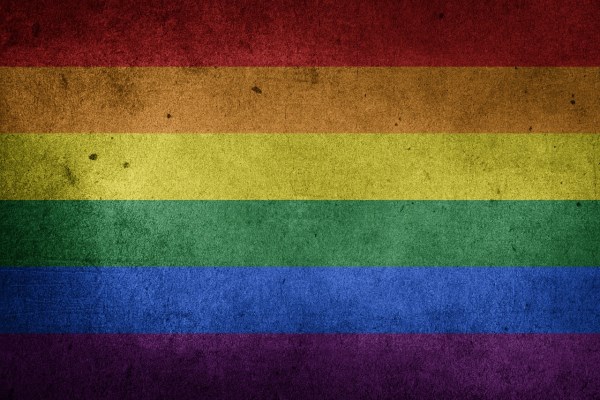 In October 2014, Gil Steinlauf, the senior rabbi of Adas Israel Congregation in Washington, D.C., shocked congregants with an email announcing he and his wife were getting divorced, because he has come to the realization that he is gay.
Steinlauf said, "With much pain and tears, together with my beloved wife, I have come to understand that I could walk my path with the greatest strength, with the greatest peace in my heart, with the greatest healing and wholeness, when I finally acknowledged that I am a gay man. Sadly, for us this means that Batya and I can no longer remain married, despite our fidelity throughout our marriage and our abiding friendship and love. As our divorce is not born of rancor, we pray that together with our children we will remain bound by a brit mishpachah, a covenant of family."
He explained that even as a child he felt "different," but never let that difference define him or his choice of a spouse. Steinlauf has been married for 20 years to Rabbi Batya Steinlauf, Director of Social Justice and Interfaith Initiatives at the Jewish Community Relations Council. The Steinlaufs have three children.
His email to 1,420 households was accompanied with a letter of support from the congregation's president, Arnie Podgorsky: "Together with the other officers of Adas Israel, I stand with Rabbi Steinlauf. Our synagogue is strong, large, and inclusive–a big tent with room and respect for all."
Steinlauf said that he and Batya would continue to live together for now.
7

The teen girl who wrote a supportive note to her father during his divorce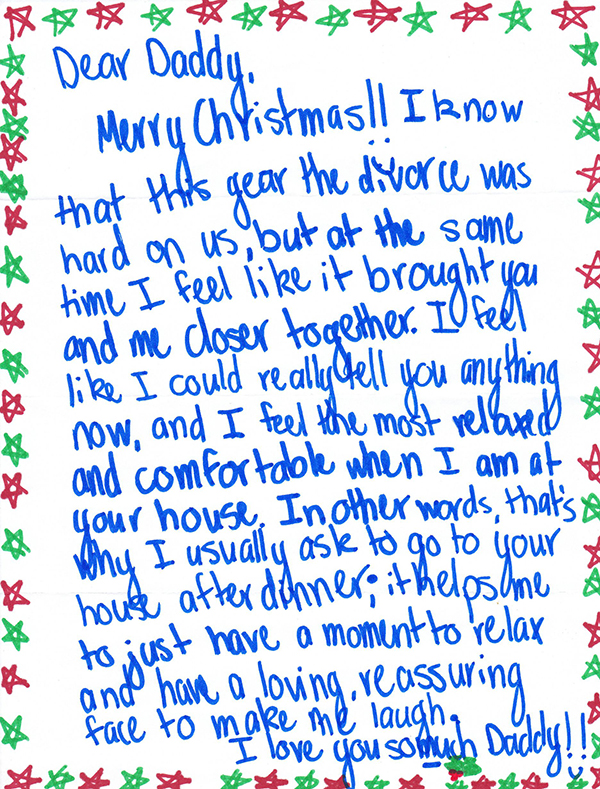 Imgur user nuthabrickindawall is recently divorced and as he explains on a post entitled "Christmas winning," his wife asked for a divorce earlier this year and emotions are raw – he describes the event as "tearing our family apart and breaking my heart." But, the above note from his adopted daughter cheered him up during his difficult time. He writes, "my heart is exploding with pride and joy."
8

The divorce letter of a baseball legend fetches $78,000 at auction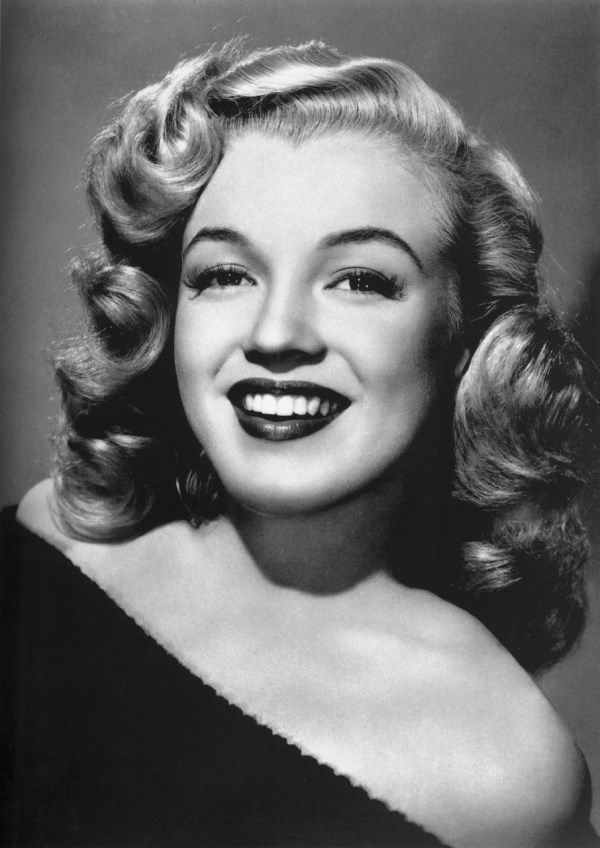 Some of Marilyn Monroe's letters were scooped up at auction in December 2014.
One letter from her soon-to-be ex-husband, Joe DiMaggio, the New York Yankee great, sold for more than $78,000.
"Dear Baby — Don't know what you're [sic] thoughts are about me, but I can tell you I love you seriously, way deep in my heart, irregardless of anything," he wrote, shortly after he learned they'd be divorcing when she announced it publicly.
The relationship between DiMaggio and Marilyn was always tumultuous. When they met in 1952, DiMaggio had just ended his career as a legendary ball player; Marilyn Monroe, however, was at the beginning of hers, on the verge of becoming an international superstar. The union was rife with jealousy and abuse, but despite lasting less than a year, they were part of each other's lives for the rest of their days.
Every week, until his death in 1999, DiMaggio had fresh roses delivered to Monroe's crypt twice a week. He never remarried, and on his deathbed, his last words were, "I'll finally get to see ­Marilyn again."