From Thai Tanic to Bread Zeppelin, these pun-tastic restaurant names will leave you hungry for more laughs.
1

Thai Tanic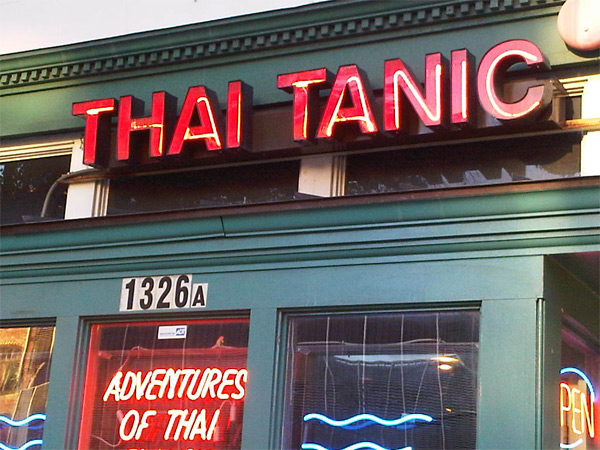 The kind of food that will sink down into the depths of your stomach!
2

Frying Nemo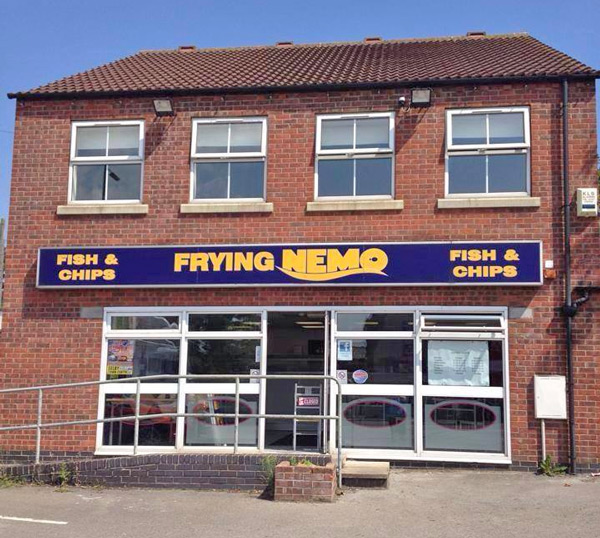 Disney actually contacted the owner of a similar restaurant in Australia to change the name.
3

Wok This Way
Aerosmith told this Chinese Restaurant to "wok-this-way, talk this way, well just gimme a kiss!"