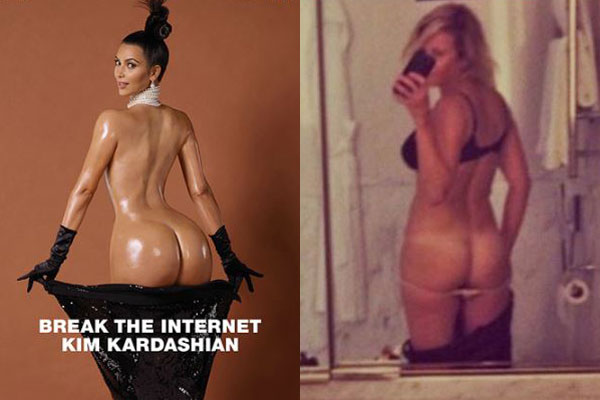 After Kim's nude photos for Paper magazine hit the web, comedianne and talk show host Chelsea Handler took to Twitter with her own ass shot, saying: "Can you believe more than 2 ass can fit on the same screen? Guess which one's real. Your move, Instagram."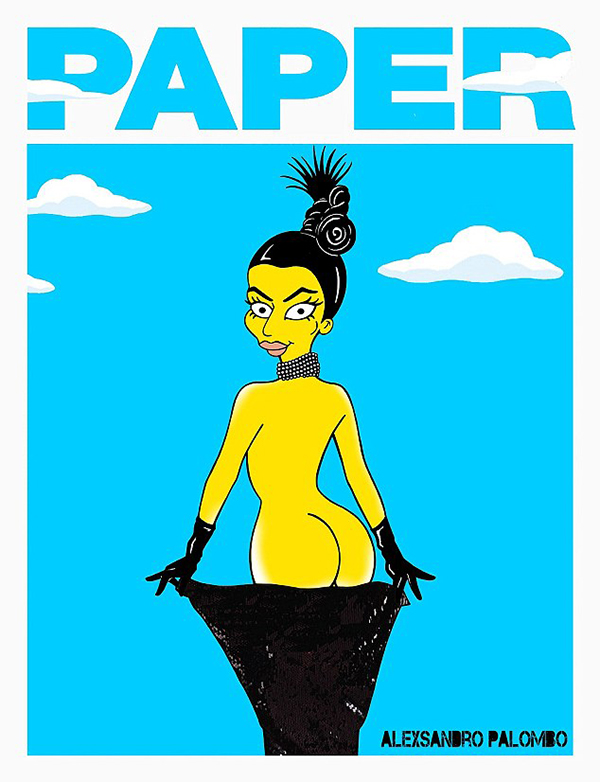 Italian AleXsandro Palombo has "simpsonized" Kim in his latest piece. The artist and activist is no fan of the real thing however: 'I like Kim Kardashian and the first thing I thought when I saw the cover was "OK, sexy and bold" but I found nothing brilliant and, allow me to say it, her ass is far too big. If you look closely at the picture, there is no balance and the perspective is very wrong and disproportionate."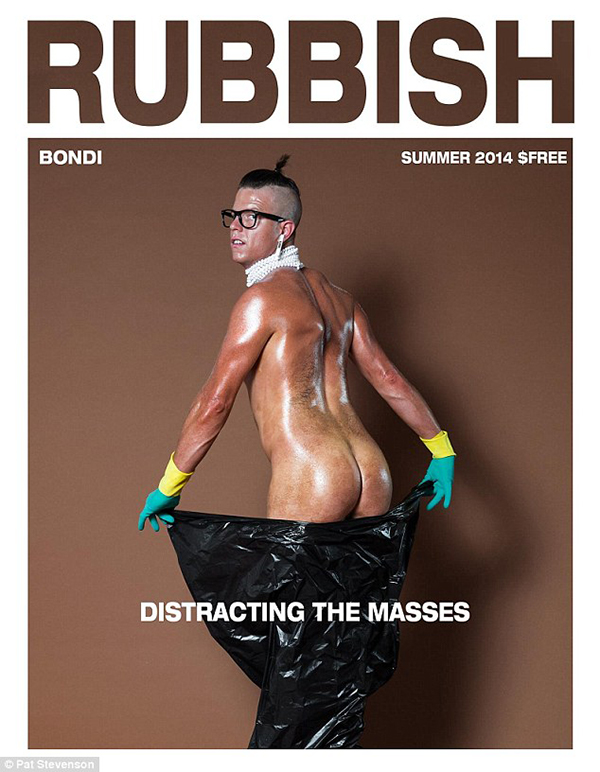 Christiaan Van Vuuren and Nick Boshier from cult online video series Bondi Hipsters came up with this not-so-savory response to Kim's photo shoot.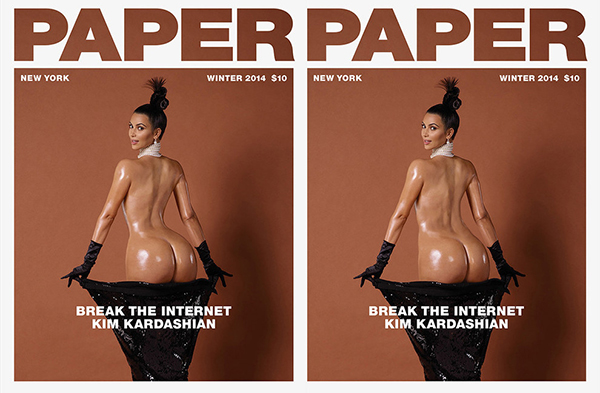 Buzzfeed has used Photoshop to combat the Photoshop used on the original cover – this is what they believe Kim's real shape looks like.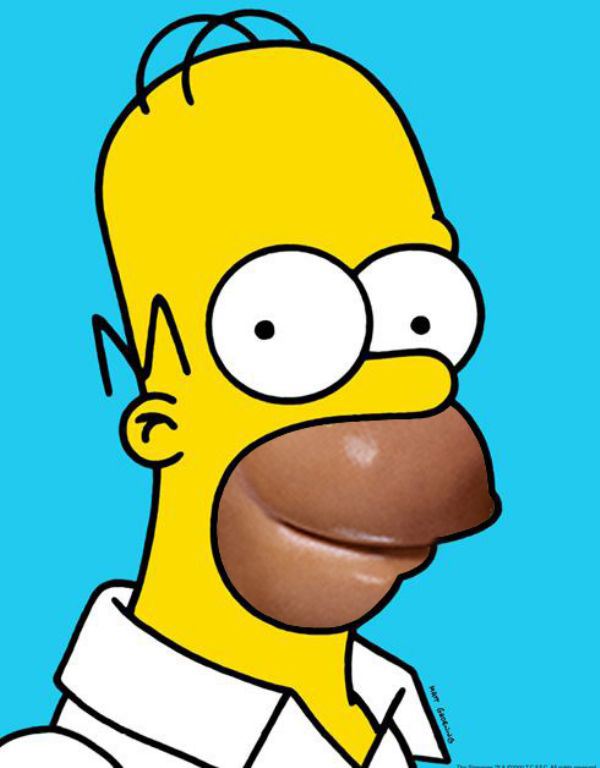 We think Kim's butt is the perfect fit for Homer Simpson's lips.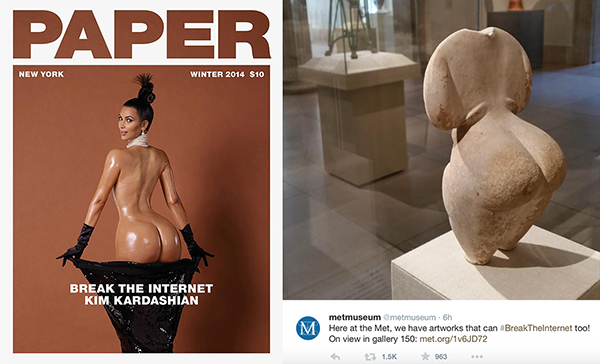 Not to be outdone, The Metropolitan Museum of Art in New York invites Kim to check out her 7,000-year-old Neolithic ancestor.
Lou Lou P's Delights, a bakery in Leeds, England, created a Marzipan Kim Bum Pop and posted a photo of it on Facebook with the caption: "I'm really very, very sorry but it had to be done…didn't it?"
Yes, we guess it did!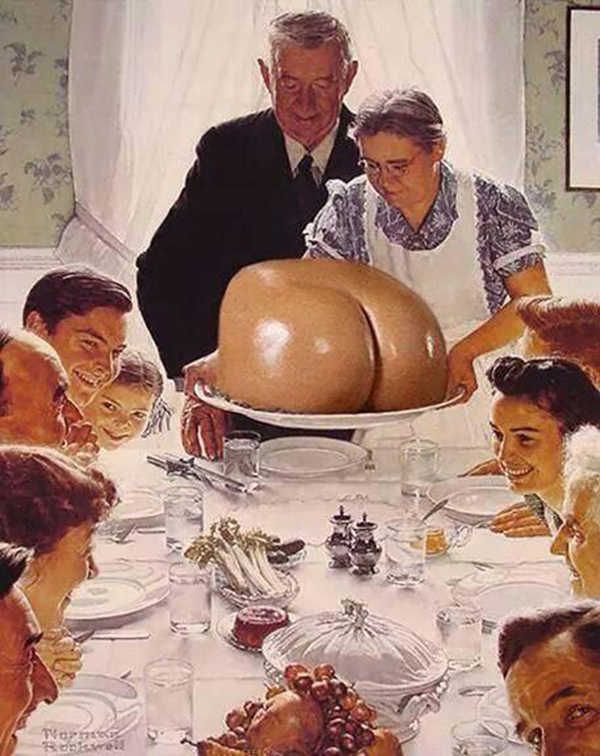 Kim Kardashian's ass is as American a tradition as Norman Rockwell and Thanksgiving Day.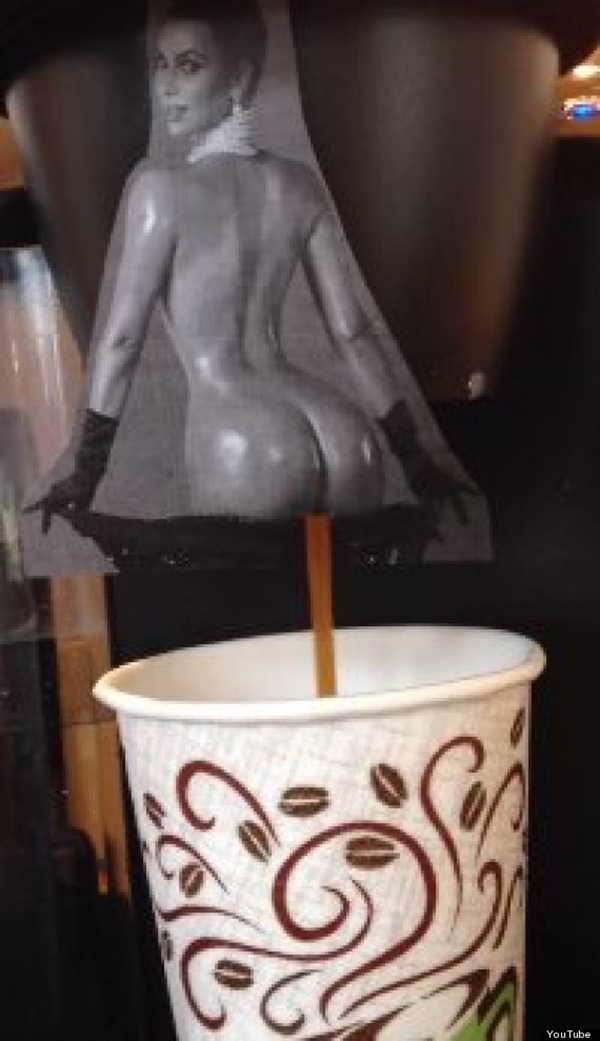 Disgusting, yes. Hysterical, yes. YouTuber TheEws1986 broke the internet with this video. Latte, anyone?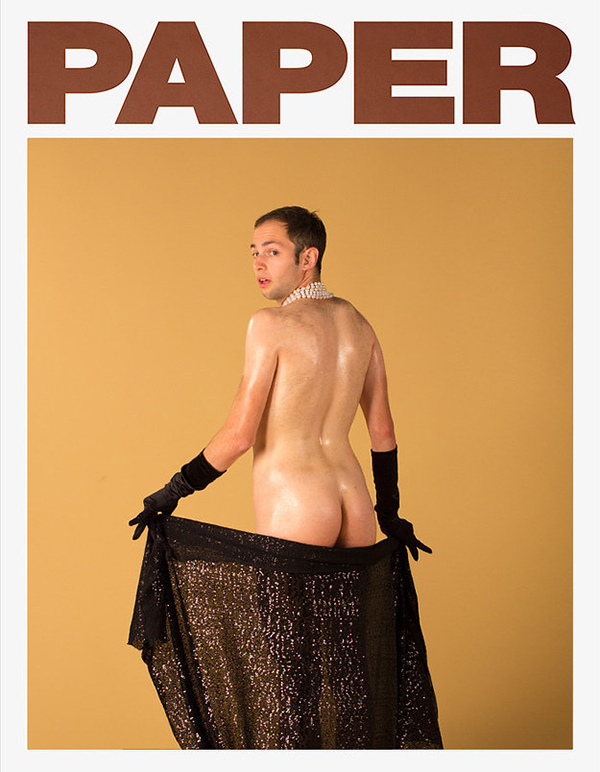 Buzzfeed strikes again with their hilarious photo series of guys posing as Kim Kardashian.