*** WARNING: EXTREME GRAPHIC CONTENT ****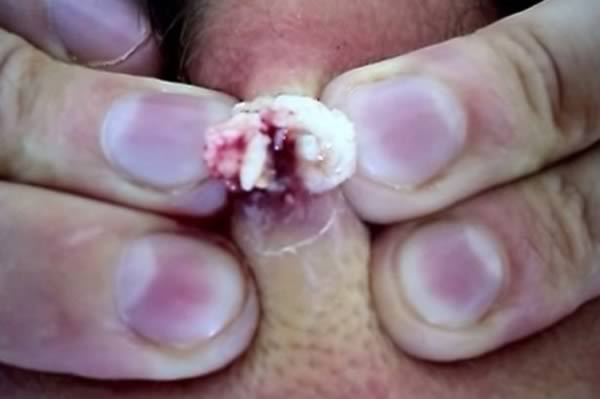 This nauseating video of a man slowly squeezing a spot for the first time in 20 years is guaranteed to have you peeking through your fingers. The clip shows the mega-gross moment the man decided to tackle the huge pimple that had been growing on the back of his neck for two decades.
The man, a Canadian using the alias Andy Peppers, claims the spot reached popping point while he and his wife were travelling in Laos, south-east Asia. The two-minute clip has been viewed almost 800,000 times on YouTube. But the real question is, who waits 20 years to pop a zit?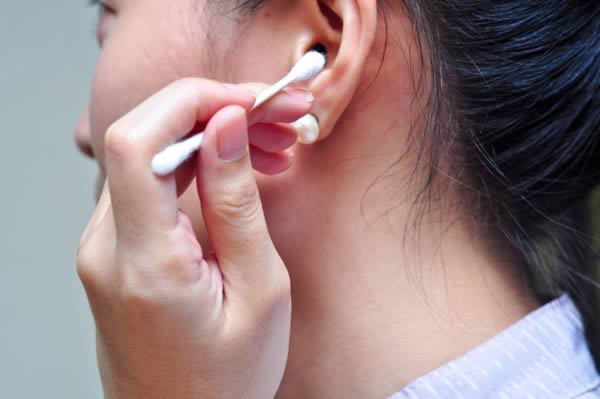 This is my all-time favorite pimple video. It looks like a small ear pimple on a pretty young lady, but what comes out of it will give you nightmares.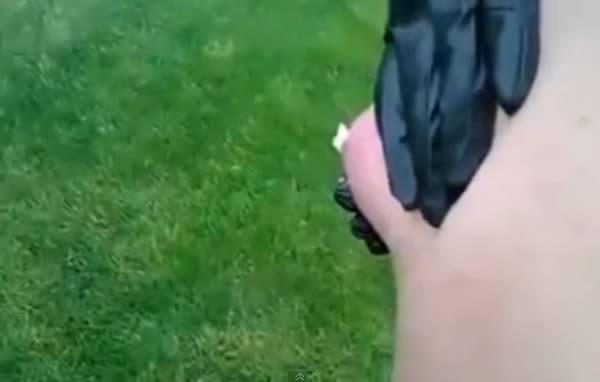 This is probably the biggest pimple you will ever see. It's the size of someone's knee.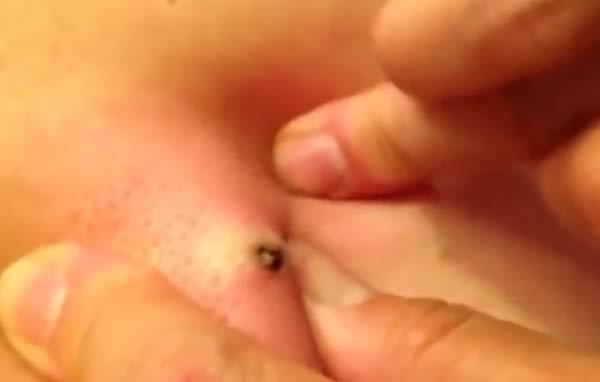 Blackheads are nothing compared to pimples, right? Not if you have one like this, which had to be removed by an expert.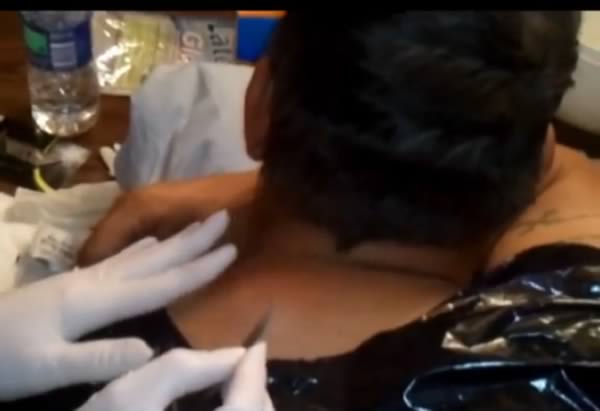 The surgery team puts the gloves on in order to squeeze out the stuff in this man's ten-year-old back lump.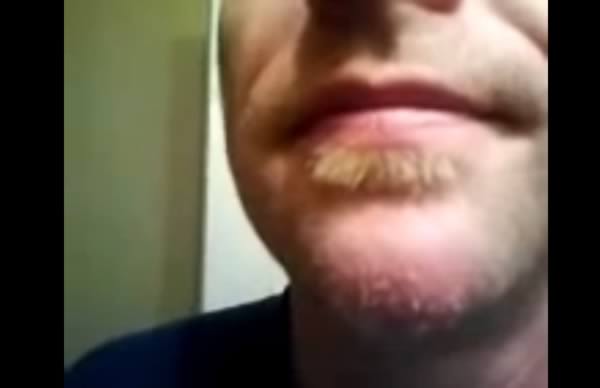 This guy decided to take an extreme approach and used a razor to pop the zit on his chin. He even entitled the video "Escape of the Crimson Chin."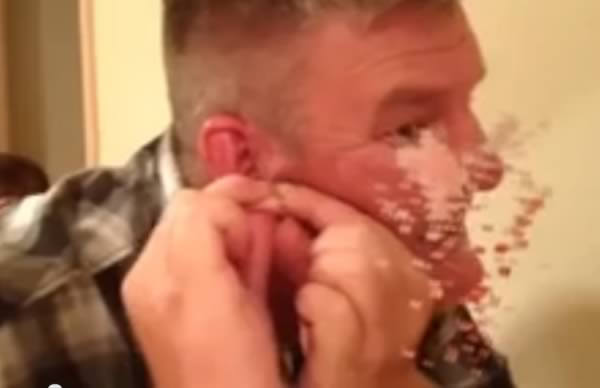 If you are into pimple popping videos (and let's face it, this is the seventh video on this list so if you made this far, you are), you know you've got a blockbuster when the zip pops all over the mirror. And that's what you will get in this particular video, already watched by over 2 million people.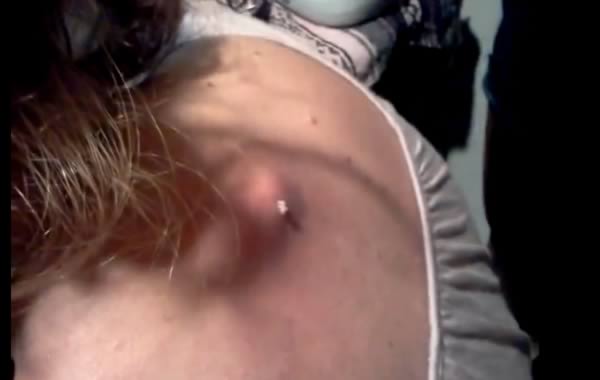 If you woke up this morning and this was not on your back then it's a good day! Take a look at probably one of the biggest back zits ever popped.