Burning Man morphed from a small gathering of 20 people at San Francisco's Baker Beach in 1986 into and international weeklong festival with several thousand participants. It's an art event and free-zone for "radical self-expression."
Not up for crowds or dust storms and 100 degree temps out on the playa? Check out the goings on in Black Rock City from the comforts of your own home and watch the man burn!
1

Woman dies at Burning Man after falling under bus filled with revellers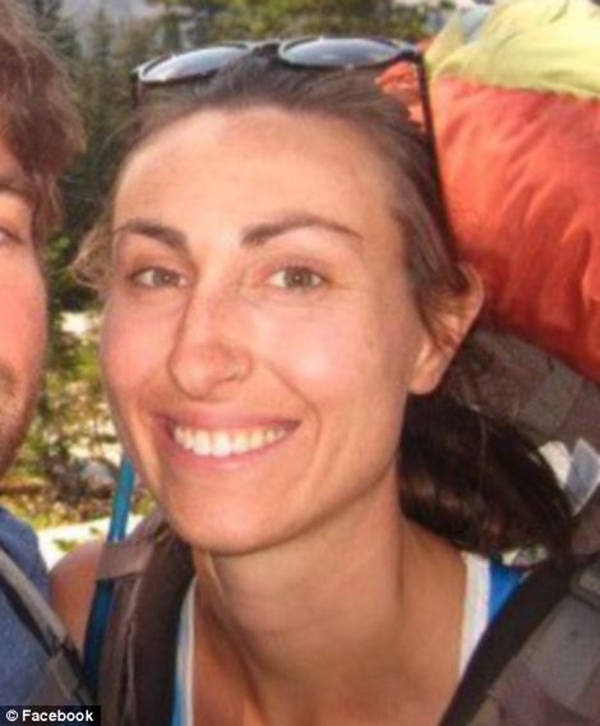 29-year-old Alicia Louise Cipicchio of Jackson, Wyoming died after falling under a bus filled with Burning Man participants.
It is not yet known if drugs or alcohol played part in Jackson's death.
Cars are banned from the playa for safety reasons. Burning Man has its own transit system and a 5-mph speed limit is strictly enforced. Burning Man residents are encouraged instead to walk or bike around Black Rock.
Cipicchio worked as a manager of an art gallery in Jackson and loved the outdoors.
2

The tech elite take over Burning Man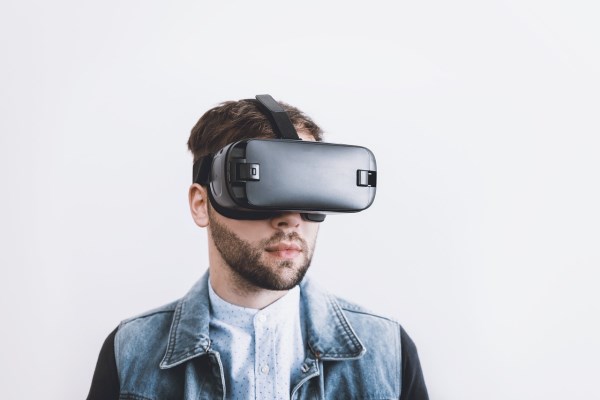 Has Burning Man jump the shark? Rumors abound that it has, as Silicon Valley's tech billionaires have descended upon the playa with luxury accommodations and chef-prepared meals.
Tech camps can include yurts that have beds and air-conditioning. Camp fees for the "normal Joe" are about $300 per person, but some venture capitalists and start-ups have paid upwards of $25k each – and models are flown in for free from New York. And let's not forget the personal sherpas!
3

Aerospace engineers build massive telescope on the playa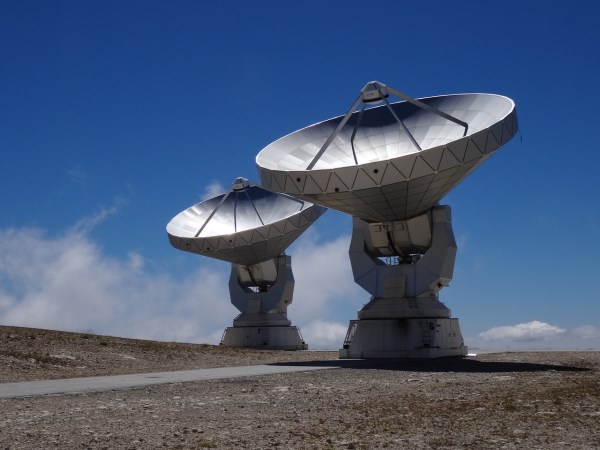 Artist Tom Varden had the idea for putting an observatory on the playa in 2012, but had no way to implement it. That is, until he happened upon the Desert Wizards of Mars, one of several themed camps at Burning Man. The Wizards consist of about 85 people, many of which are aerospace engineers from the southern California area.
In 2013, The Wizards built a replica of the Curiosity Mars Rover and equipped it with a rocket-powered stove that can cook a grilled cheese sandwich in 15 seconds, a mirror-laser beam that can catch flame to a 2-by-4 in seconds, and an antennae that broadcasts a live video stream of the Man burn at the end of the festival. This year, together with Varden, they created Black Rock Observatory, a star-gazing facility that includes two spherical structures and a 20-inch custom-built telescope.
Varden says, "It's the realization that you walk around in 4-4 time doing, doing, doing and you forget that — surrender or not —life is happening to you. It's bigger than you. It's amazing, it's beautiful and it's cacophonous. There's a huge, huge parallel between that and looking through a telescope."
4

A conservative political advocate is Burning Man's closing speaker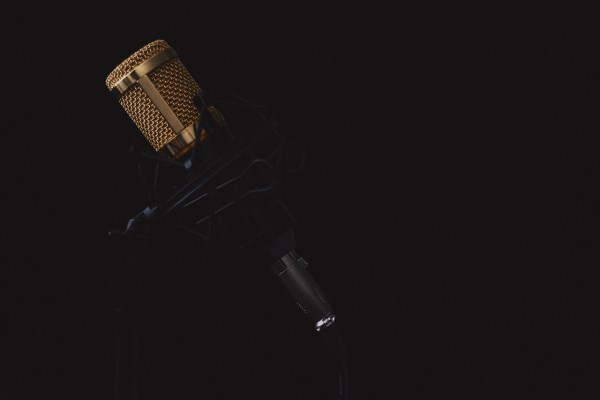 Burning Man's closing speaker will be uber-conservative Grover Norquist, the Founder and President of Americans for Tax Reform.
How did this unlikely pairing come about? Larry Harvey—the founder of Burning Man—was in Washington in 2012 to negotiate with the National Park Service about land use for the festival, which takes place on federal land. While in town, Harvey stopped by Americans for Tax Reform's weekly Wednesday meeting, and ended up going to dinner with Norquist and his wife. "You've got to come out!" he said, and a seed was planted.
Norquist's interest was piqued: "There's no government that organizes this. That's what happens when nobody tells you what to do. You just figure it out. Burning Man is a refutation of the argument that the state has a place in nature."
We have to wonder if Norquist will partake in any of Burning Man's many events, including the Orgy Dome (see below).
5

The 72-foot-tall art installation "Embrace" is set alight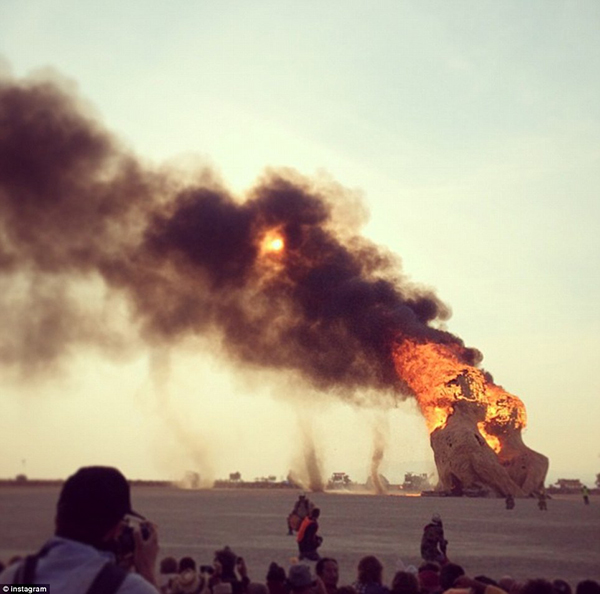 "Embrace," the 72-foot wooden sculpture of two people lovingly holding each other was set alight on the fourth day of the festival.
The sculpture took 12 months to create and was built across studios in Vancouver and Portland. According to lead artist Matt Schultz, "It's about appreciating the relationships in your life. I want people to think about people they miss. But I don't want people to miss out on those moments you share with the ones who are still here. Say 'I love you.' Enjoy that moment now."
Embrace was the first of the giant statues to burn. The Man is scheduled to go up on Saturday, August 30, 2014.
6

Monsoon rains close Burning Man on opening day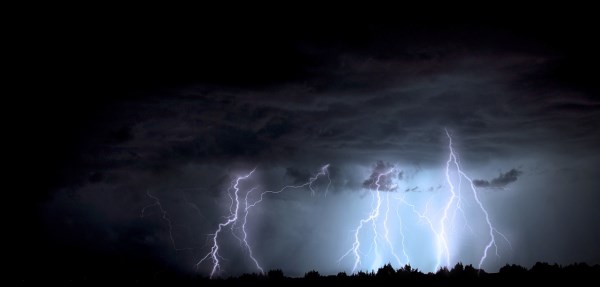 On the festival's first day in 2014, monsoon rains turned the normally dusty, dry Black Rock Desert lake bed into a muddy swamp. Gates were closed to the camp and those that were already inside were advised to avoid driving and riding bicycles, which were also likely to get stuck in the mud.
Burners stuck outside of the gates set up camp in nearby areas which included Pyramid Lake and the Reno Wal-Mart. They were allowed in the next morning.
7

Literally anything goes at Burning Man's many events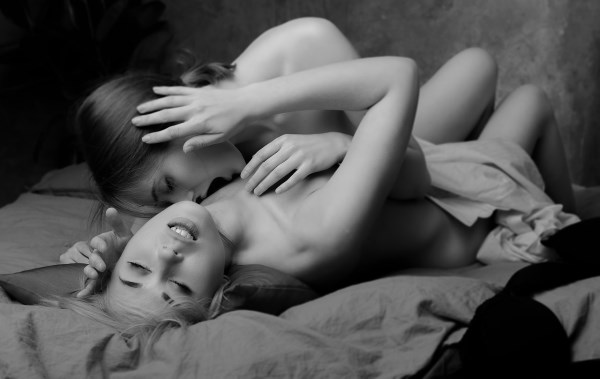 Burning Man encourages you to leave your inhibitions at the door by offering a host of unique events. Check out a few of the following:
• The Orgy Dome - described as an encampment "where couples and moresomes can love and be loved," the Orgy Dome is open 24/7 and is fully equipped with massage tables, mattresses, sheets, couches, & supplies. All genders and preferences are welcome.
• Flatulence Amplification Research Team (F.A.R.T.) - Visitors to this encampment are encouraged to enjoy "interactive activities, workshops, gifting, and (f)art installations" and are welcomed to "fart into megaphones."
• Hiney Hygiene Station - Dry and chafed from the dusty playa? Pamper your posterior by letting "hiney hygienists" take care of the parts of your body that normally don't see the sun!
For these and other unusual things to partake in on the playa, check out Burning Man's
list of events.
8

Burners will "leave no trace" of the party after leaving the playa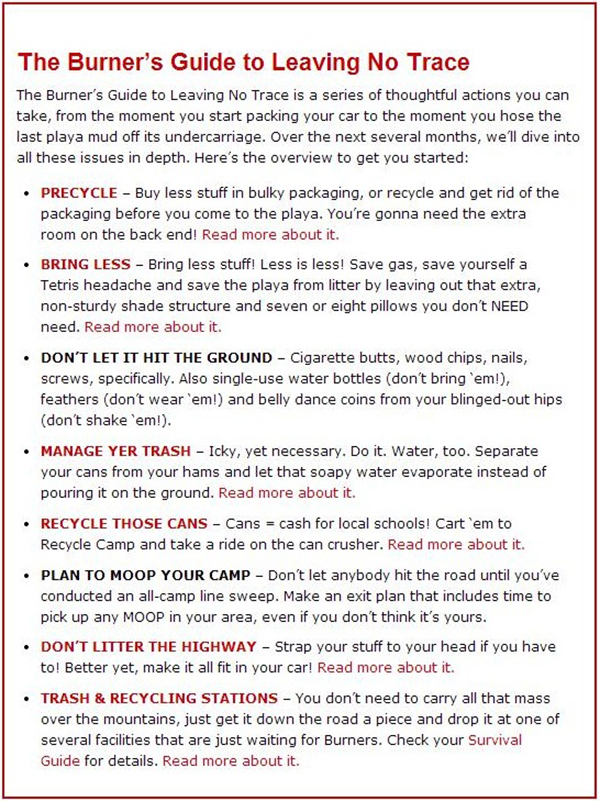 If all goes according to plan, 70,000 party goers will pack up their art cars after the last burn and cart their own trash out of the playa.
Burning Man follows a "leave no trace" ethic. There are no trash cans anywhere at the event and burners are responsible for all of what they bring in and use. Although the number of festival goers has swelled over recent years, the program has been a success and the smattering of animals and plants that live year-round in the punishing environment continue to thrive.