1

The flight that had to make an unscheduled stop due to a fight over legroom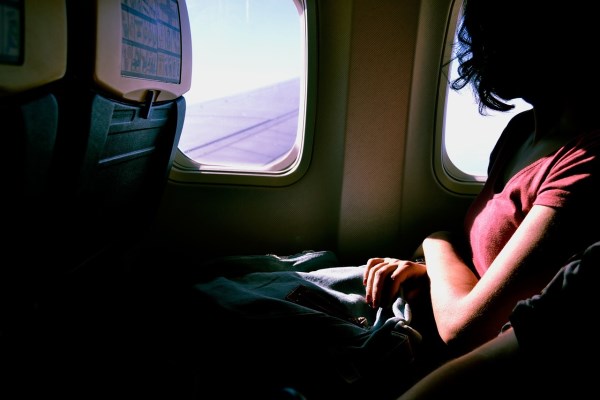 A fight over legroom led to an unscheduled landing for a United Airlines flight. The Knee Defender is a set of clamps you can take on an airplane to disable the reclining ability of the seat in front of you. Many airlines prohibit them, including United.
In August 2014, the use of this device led to a flight from Newark to Denver to be diverted to Chicago, where two passengers were put off the flight.
The fight started when the male passenger, seated in a middle seat of row 12, used the Knee Defender to stop the woman in front of him from reclining while he was on his laptop. A flight attendant asked him to remove the device and he refused. The woman then stood up, turned around and threw a cup of water at him, the official says. That's when United decided to land in Chicago. The two passengers were not allowed to continue to Denver.
Both passengers were sitting in United's Economy Plus section, the part of the plane that has four more inches of legroom than the rest of coach.
The flight continued to Denver, where it arrived an hour and 38 minutes late, minus two passengers.
2

The flight that was forced to make an emergency landing because woman wouldn't stop singing a Whitney Houston song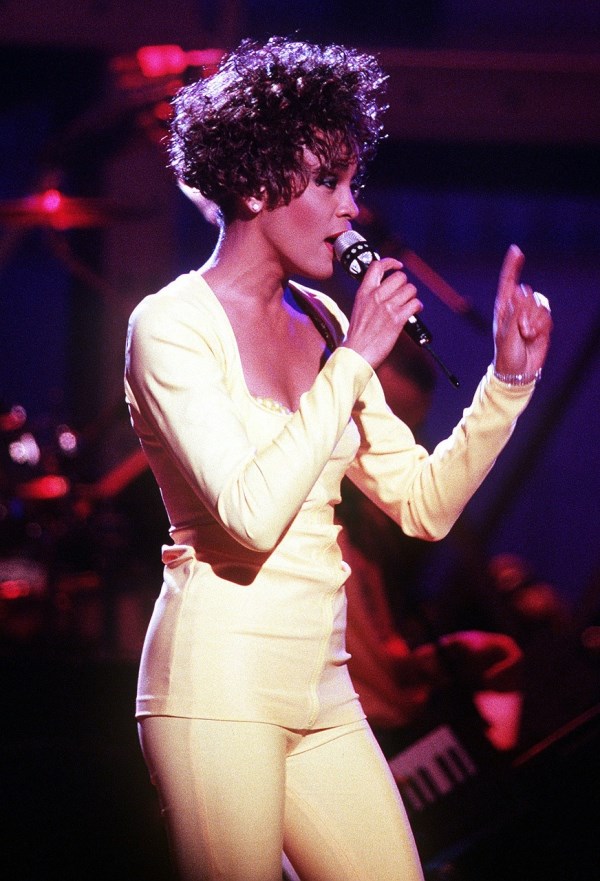 In May 2013, an American Airlines flight was forced to make an emergency landing because a passenger refused to stop singing Whitney Houston's hit song I Will Always Love You.
The domestic service from Los Angeles to New York was diverted to Kansas City so marshals could remove the woman from the plane because she kept singing the song repeatedly.The singing began shortly after take off, but around halfway through the flight it became too much for fellow passengers and staff to bear.
The woman was filmed being escorted from the plane, in handcuffs, still belting out 1992's number one hit.
3

The airplane that was forced to land due to flatulence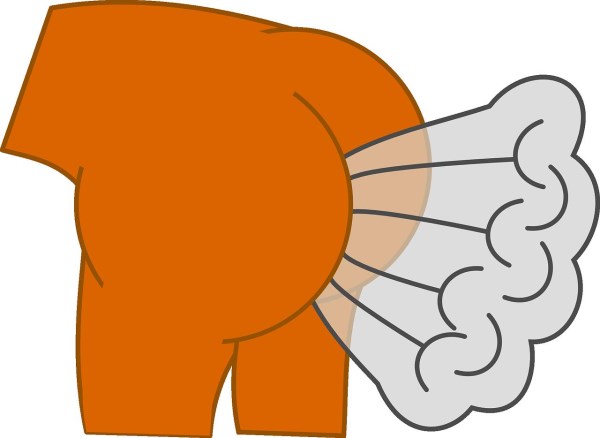 It is considered polite to light a match after passing gas, but not while on a plane.
In 2006, an American Airlines flight was forced to make an emergency landing after a passenger lit a match to disguise the scent of flatulence.
The Dallas-bound flight was diverted to Nashville after several passengers reported smelling burning sulfur from the matches. All 99 passengers and five crew members were taken off the plane while the plane was searched and luggage was screened.
An embarrassed passenger later admitted she struck the matches in an attempt to conceal a "body odor." According to authorities in charge, she had an unspecified medical condition.
The flight took off again, but the woman was not allowed back on the plane. The woman, who was not identified, was not charged in the incident.
4

The emergency landing that took place thanks to dog poop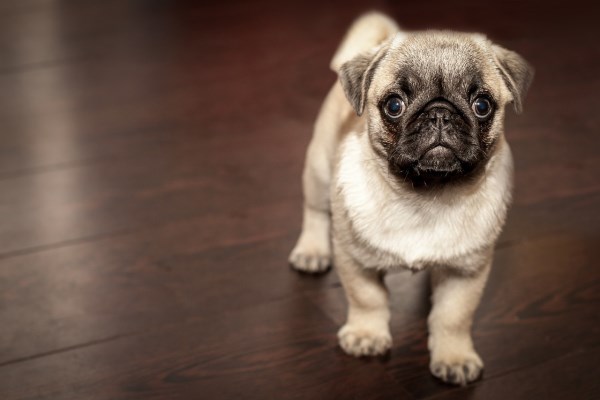 In August 2014, Twitter was abuzz with pictures – and complaints – after a dog pooped in the middle of a Philadelphia-bound flight, forcing an emergency landing.
Yes, you it read right, dog poop forced an emergency landing, according to passengers aboard US Airways Flight 598 from Los Angeles to Philadelphia. Those passengers took to Twitter to document the smelly ordeal, after a large dog went to the bathroom in the plane's aisle as many as three times, making people nearby physically ill.
The second time after the dog pooped, the crew ran out of paper towels, so the pilot announced an emergency landing. The plane was diverted to Kansas City, Missouri, where a cleaning crew cleaned the mess, before eventually making its way to Philadelphia.
What a crappy flight!
5

The honeymoon fight between two newlyweds that led to an emergency landing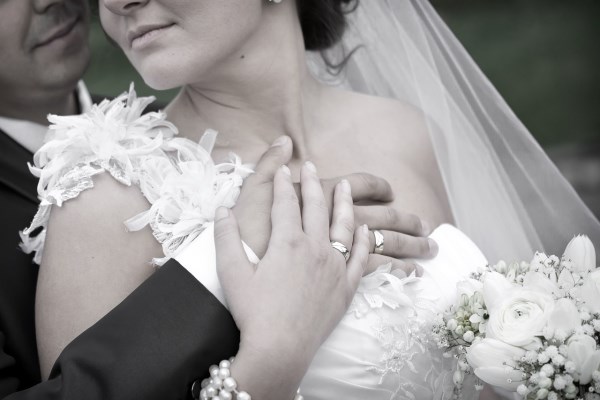 Ah, romance is in the air! Or, it might have been if the groom hadn't allegedly gotten drunk and fought with the bride on their way to the honeymoon, forcing a Delta Air Lines jet to make an emergency landing.
According to authorities, the flight was headed from Atlanta to Costa Rica, but instead was forced to stop and land on Grand Cayman Island. It was reported that the man got into a drunken disagreement with his new wife on the plane, and was escorted from the flight after it landed.
He was held on a charge of drunk and disorderly conduct by local police and could be facing more charges under international air law.
Also, there was no "sticking together through good times and bad times." The bride reportedly continued traveling to San Jose, Costa Rica.
6

The snake on a plane that forced an emergency landing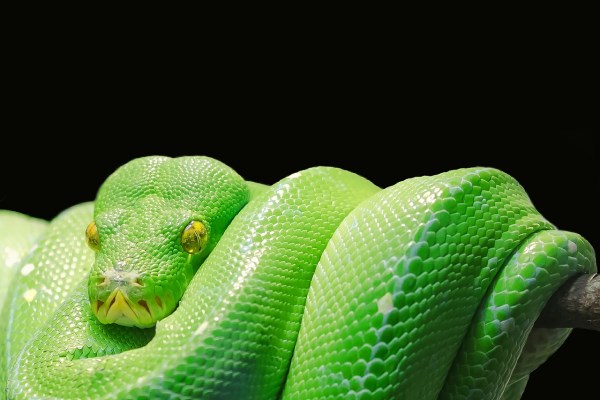 Where's Samuel L. Jackson when you need him? The actor's 2006 film, Snakes on a Plane became reality on an EgyptAir flight in 2012, after a cobra slithered its way out of a carry-on bag.
Although EgyptAir's plane had just one unwelcome reptile on board instead of the dozens that Jackson had to contend with, the cobra caused an emergency landing after it bit its owner—a Jordanian man who had smuggled the serpent in his hand luggage—and started wriggling its way under the seats.
The aircraft, which was transporting 90 passengers from Cairo to Kuwait, made an abrupt landing at the airport of a Red Sea resort. The flight resumed after authorities ejected the passenger and his contraband reptile.
The snake's 48-year-old handler, Akram Adbul Latif, owns a reptile store in Kuwait and refused emergency medical treatment for his wound, insisting the bite was superficial.
7

The jumbo jet that was forced to land after 400 cows overheat cabin
A Boeing 747 jumbo jet was forced to make an emergency after several hundred cows on board overheated the cabin, triggering fire alarms.
The incident occurred as the jumbo jet was flying over the Irish Sea. An alarm rang to warn the cockpit of a seemingly catastrophic heat in the cabin.
The cabin contained 390 cows. The pilot sent a distress signal and was allowed to land at Heathrow Airport, in London, England.
However, when the technicians inspected the plane they found no evidence of fire or even smoke. Turns out that cows emit large amounts of methane and maintain a temperature slightly higher than that of the human body.
8

The emergency landing caused after cocaine burst in a drug mule's stomach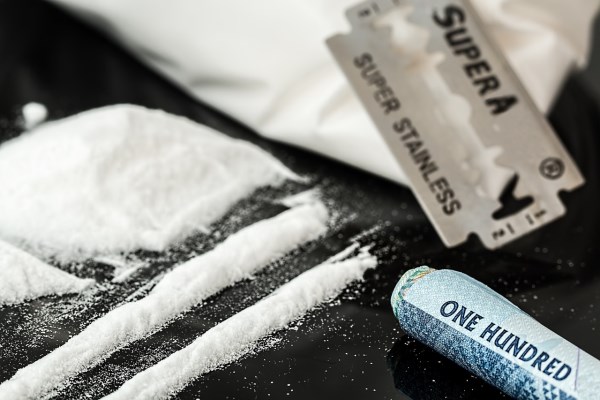 A Virgin Atlantic flight from Antigua to London's Gatwick airport was forced to make an emergency landing when the cocaine packages a passenger had been smuggling burst in his stomach.
48-year-old Colin Smith, from Birmingham, had swallowed 61 pellets of cocaine prior to the flight. It was later discovered to be about 239.39 grams and worth £40 000. The plane had just left Antigua when he informed one of the flight crew about his predicament and then passed out.
The A380 was forced to divert from its original course and ended up making an emergency landing at Bermuda's L.F. Wade International Airport, where medics were waiting to perform emergency surgery. He was rushed to hospital soon after where another operation was performed, which saved his life.
The drug was said to be 75% pure.
9

The 'horny" woman who caused a plane to make emergency landing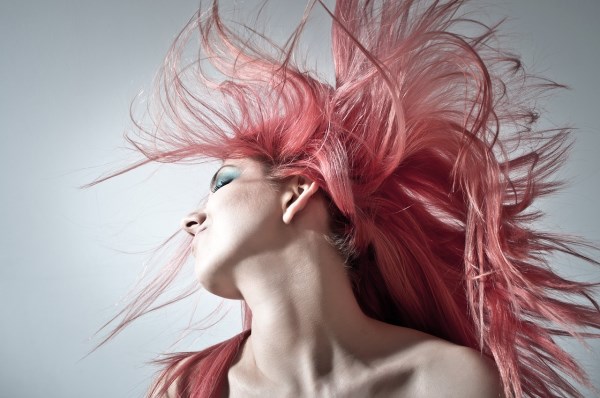 What normally would have been a routine flight from Baltimore-Washington International Airport to Salt Lake City turned into something much more "exciting." A Delta Airlines flight was forced to make an emergency landing when one of its female passengers became too unruly and randy to allow the flight to continue.
Witnesses on the plane reported that a woman, who appeared to be intoxicated, was heard making sexual advances to her male seatmate. When her advances were rejected by the poor frightened fellow, she became irate and began screaming that she would "f***ing kill" him. Airline staff tried to calm the woman whose rage only grew as she warned the crew not to touch her.
Eventually, the oversexed and furious woman was placed in handcuffs and held until the plane made an emergency landing in Minneapolis, where she was taken into custody by the police.
***WARNING*** NSFW video.