1

Was there a Beatles album with no Beatles on it?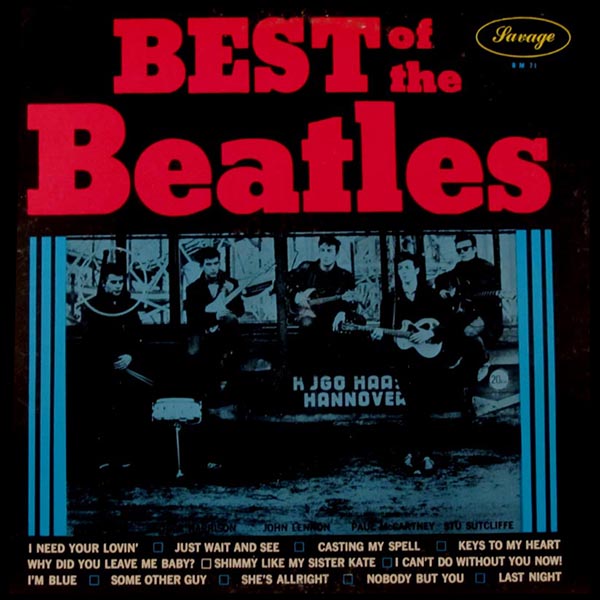 Well, in a way, it wasn't really a lie...
At Christmastime in 1965, a record was released at the height of Beatlemania called Best Of The Beatles. Customers turned out in droves to buy it, but were shocked to realize there were no Beatles songs or Beatles on the record.
Pete Best was the drummer for the Beatles until he was fired (for reasons still unknown) in 1962. In the years after, he played with various bands without much success. While residing in the States, he put out a record on Savage Records entitled Best Of The Beatles. While that title was accurate, it was a deliberate misrepresentation of what fans thought they were getting.
The New York State Bureau of Consumer Fraud even held a hearing, but there wasn't much they could do. After all, he WAS Pete Best, formerly of the Beatles.
2

Did Curb Your Enthusiasm save a man from death row?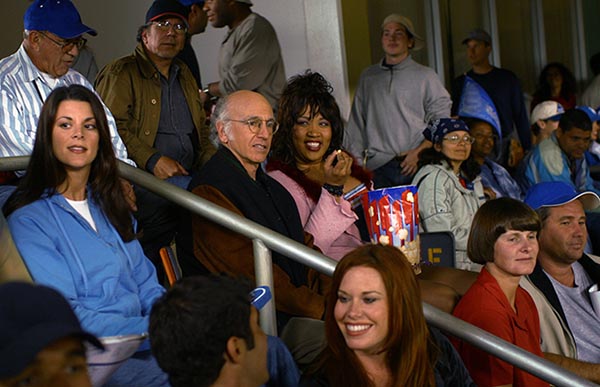 Juan Catalan was never a fan of HBO's Curb Your Enthusiasm. In fact, he never even owned HBO, but we can imagine that's all changed since the network and show are responsible for saving him from a death sentence.
In 2003, Catalan faced the death penalty for allegedly killing a key witness who testified against his brother in a murder case. Catalan insisted he did nothing of the sort and was at a Dodger game with his daughter the night the witness was killed. He even had the ticket stubs to prove it, but authorities were still not convinced.
His lawyer learned that the aforementioned HBO series was shooting an episode in the stands of LA's Dodger Stadium on the day in question and asked for the footage. The lawyer found Catalan within just a few minutes of looking.
Catalan, who had already spent 5 1/2 months in jail, was released after a judge ruled there was no evidence to convict him.
Check out this clip from the Dodger game and the Curb Your Enthusiasm episode that saved Juan Catalan's life:
3

Did the members of Kiss print a comic book in their own blood?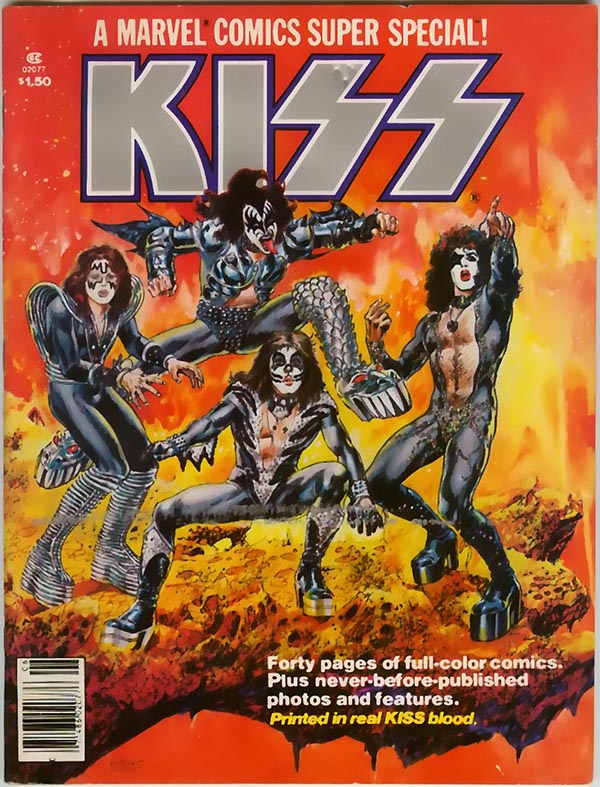 In 1977, Marvel Comics published a comic book for one the biggest bands in the world at the time, KISS.
In keeping with the band's outrageous image, they decided on a promotional gimmick to help spur sales – they would put their own blood in the red ink used to print the comic.
The band allowed their blood to be drawn during a concert stop at Nassau Coliseum. A few months later, they flew up to the ink plant in Depew, New York where they were photographed pouring their blood vials into a vat of red ink.
A notary was on hand to document the event.
The gimmick paid off – The KISS Marvel Comics Super Special! became the biggest selling comic book of all time and held that title for the next 15 years.
4

Did a respected newsman quit his job because of a cartoon?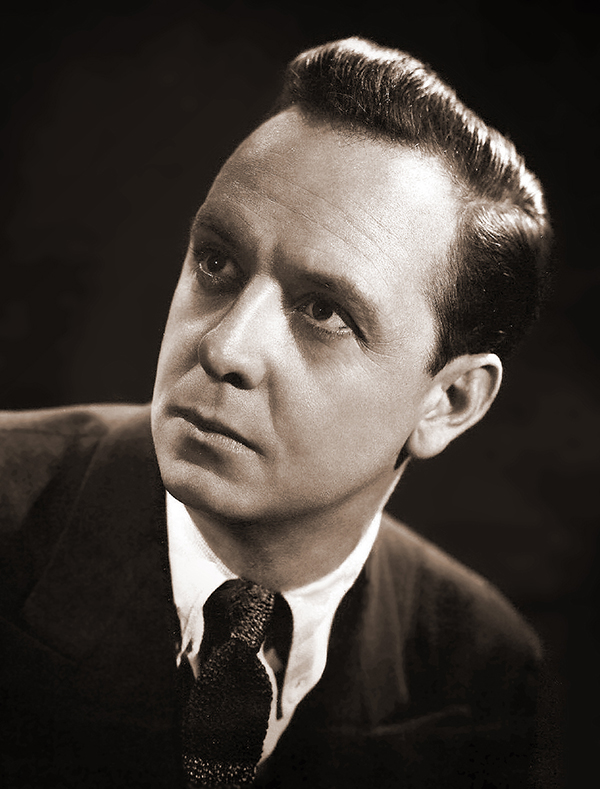 One of the most respected newsmen in television history, John Charles Daly, walked off the job because of Bugs Bunny.
An esteemed reporter, Daly was the first national correspondent to break the news of the attack on Pearl Harbor on December 7, 1941 and also the first to report of the death of President Franklin Delano Roosevelt on April 12, 1945.
He went into television and was host of a popular game show on CBS, What's My Line, for 17 years. He was VP in charge of news, special events, public affairs, religious programs and sports for ABC and a even news anchor for the network until 1960, when he abruptly quit.
ABC's news division even with Daly at its helm was a mess. In 1958, rival networks CBS and NBC were airing twice the amount of news ABC was, but the final straw for Daly took place on the night of the 1960 presidential election. The election between Vice President Richard Nixon and Senator John F. Kennedy was one of the most highly-contested in years and it was also one of the first where television played a major role in election coverage.
Of course, NBC and CBS were tallying votes as soon as they came in. ABC, for whatever reason, decided to air Bugs Bunny cartoons and an episode of The Rifleman. (They did eventually jump into election returns, but it took an hour and a half.)
Daly, frustrated by such an egregious error, put in his resignation the next day.
5

Did Hugo Boss manufacture uniforms for the Nazis?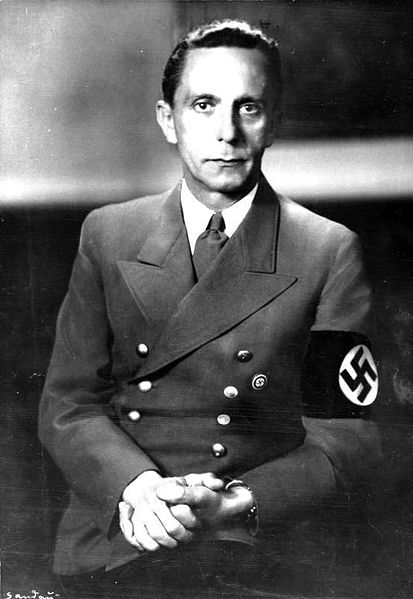 In 2013, comedian Russell Brand was kicked out of GQ magazine's Man of the Year Awards for making a joke about the evening's sponsor, Hugo Boss.
During his speech, Brand pointed out Hugo Boss made uniforms for the Nazi Party. He said "If anyone knows a bit about history and fashion, you know it was Hugo Boss who made uniforms for the Nazis. But they looked f**king fantastic, let's face it, while they were killing people on the basis of their religion and sexuality."
What Brand said was essentially true. In 2011, Hugo Boss apologized for their association with the Nazis. While it's never been a secret that they provided soldiers with uniforms, company president Hugo Ferdinand Boss always maintained that he had done so to "protest his business." (In other words, he was doing what he had to do in order to keep his business alive.)
However, the book Hugo Boss, 1924-1945: The History of a Clothing Factory During the Weimar Republic and Third Reich challenges that notion – not only did Boss supply the Third Reich with uniforms, he was a strong supporter of National Socialism and was also using forced labor in his factory. His workers – 140 Polish women and 40 French POWs – lived in squalid, unhygienic conditions and food supplies were extremely uncertain.
While he did manage try to improve things for his workers at the end of the war, Boss was tried and fined for his involvement in the Nazi Party. He died in 1948.
6

Was this famous photo of a couple kissing staged?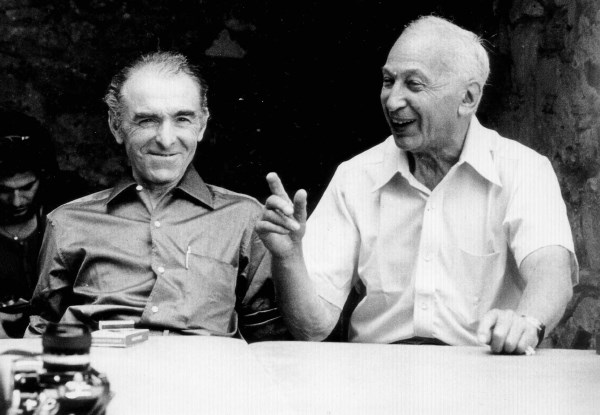 In 1950, famed French photographer Robert Doisneau was commissioned by Life magazine to get romantic shots of couples in Paris for a spread. He created his most recognizable work, Le baiser de l'hôtel de ville (Kiss by the Hôtel de Ville), which was a photo of young couple kissing on the streets of the City Of Love.
The photo was relatively forgotten about until 1986, when a publisher asked Doisneau if he could use the photo for a poster. Doisneau allowed it and the image became iconic, but a question still remained – who was the couple in the photo?
In the 1980s, Jean and Denise Lavergne, approached Doisneau and claimed to be the subjects of the photo. Doisneau tried to be a nice guy and not wanting to shatter their dreams, said nothing.
As they say, nice guys finish last.
The Lavergnes sued Doisneau for taking their picture without their knowledge (in France an individual owns the rights to their own likeness). The photographer was forced to admit he staged the shot with another couple – Françoise Delbart, 20, and Jacques Carteaud, 23 – he had just seen kissing; he then approached them and asked if they would repeat the kiss.
In 1993, Doisneau won the case and the claimants' lawsuit was dismissed.
Delbart, the woman in the photo, was given an original print of the photograph, bearing Doisneau's signature and stamp, as part of the payment for her work. She sold it at auction in 2005 for €155,000 to an unidentified collector.
7

Did Sly Stallone really make an adult film?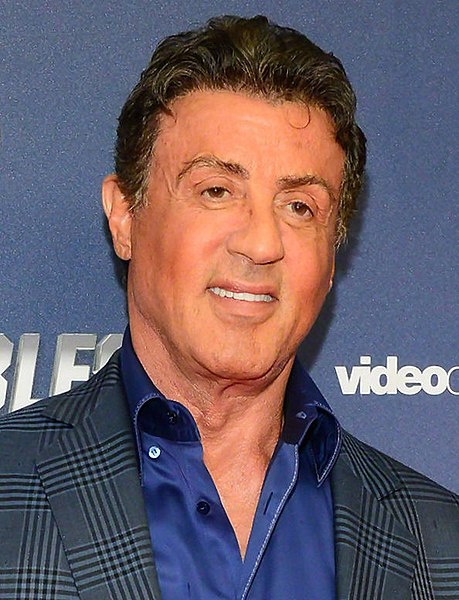 When Sylvester Stallone was a young actor living in Hell's Kitchen, New York City, he worked a variety of menial jobs to get by.
In 1970, times were hard for Sly. At one point, he was evicted from his apartment. Homeless and hungry, he lived in a New York City bus terminal. It was then he decided to take a role in a softcore porn film called The Party at Kitty and Stud's. In an interview with Playboy magazine years later he said, "It was either do that movie or rob someone because I was at the end – at the very end – of my rope. Instead of doing something desperate, I worked two days for $200 and got myself out of the bus station."
A few years later in 1976, Stallone wrote and starred in the low budget film, Rocky. It became the highest grossing film of that year and garnered three Oscars, including Best Picture. Stallone was now a bona fide star.
That same year, The Party at Kitty and Stud's was re-edited and re-released to capitalize on its now-famous star. It was also renamed Italian Stallion.
Check out the G-Rated trailer below:

8

Was 'Willy Wonka And The Chocolate Factory' a two hour long advertisement for Quaker Oats?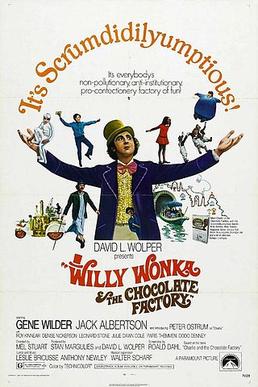 Willy Wonka and the Chocolate Factory would not exist if it were not for the persistence of a 12-year-old girl and The Quaker Oats Company.
In the late '60s, director Mel Stuart's daughter Madeline brought him Roald Dahl's book, Charlie and the Chocolate Factory. She felt it would make a great film and after reading it, her dad agreed. He in turn gave it to producer David L. Wolper, who, in a strange twist of fate, already had a meeting scheduled with food giant Quaker Oats. The company was looking for a vehicle to introduce a new chocolate bar it was developing for its Breaker Confections subsidiary.
Enter Willy Wonka.
Quaker had no previous experience in the film business, but jumped at the chance to finance the movie, provided a major studio distributed it. Then the company would launch the candy bar to coincide with the movie.
While the movie did indeed come out, the original chocolate bar was never distributed because of "production problems" – in other words, it tasted horrible.
Later Wonka product releases were successful and in 1980, Quaker sold Breaker Confections (who changed its name to Willy Wonka Brands) to Nestlé. Nestlé re-branded the subsidiary as the Willy Wonka Candy Company. The company currently produces over 100 different varieties of candy.
The film, while not much of a success upon its initial release, is regarded as a classic today.
9

Did Parker Brothers lose their trademark for the Monopoly game?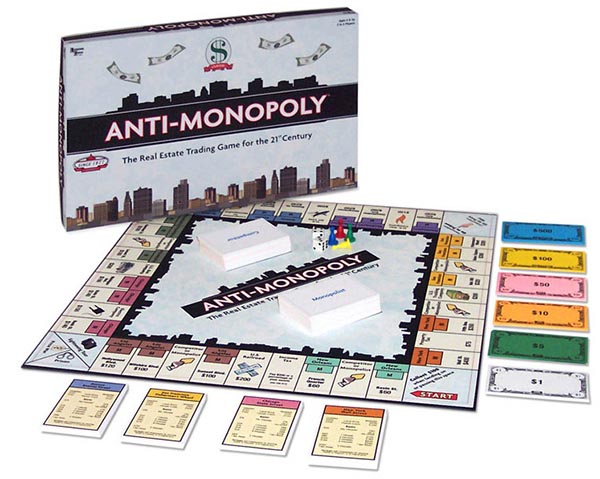 In 1973, San Francisco State University professor Ralph Anspach created a game in response to Parker Brothers iconic board game, Monopoly. The game, Anti-Monopoly, was created to show that monopolies were less than desirable and potentially harmful in a free market system.
A year after the game was released, Parker Brothers sued Anspach for trademark infringement of the name. The case dragged on for almost 10 years and Anspach had little chance of winning against the corporate behemoth (Parker Brothers at that time was owned by General Mills) until he stumbled across some little known information – the people who were accusing Anti-Monopoly of infringement of their rights were involved in the theft of the Monopoly game from its inventors and the public domain. (Parker Brothers claimed Charles Brace Darrow alone invented the game, but Anspach proved it had existed as a folk game twenty years before they patented it in 1935.)
Armed with this information, the Supreme Court ruled in Anspach's favor – the Monopoly trademark was indeed invalid. Furthermore, the word "monopoly" was too generic a word to be trademarked.
Anspach's board game is still known as Anti-Monopoly to this day.
10

Did Universal Studios really honor the 'Ask For Babs' promotion?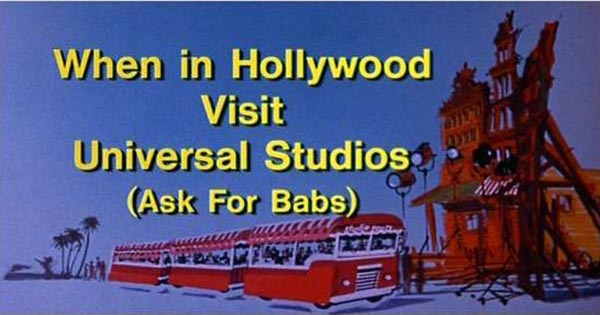 Universal Studios used to offer an incentive tied in with a joke from the 1978 film National Lampoon's Animal House.
In the comedy classic, Barbara Sue "Babs" Jansen (played by Martha Smith) is a troublemaking southern belle at Faber College, who, by the end of the movie, gets her comeuppance at the annual homecoming parade.
The film ends with a "where-are-they-now" epilogue of all the main characters. As for Babs, we are told she's become tour guide at Universal Studios in Hollywood.
After the credits roll, there is the Universal Studios logo and an old-fashioned ad saying "When in Hollywood, Visit Universal Studios." Then, a second or so later, "Ask For Babs" appears on the screen. (Director John Landis used this on all his films for the studio.)
Apparently the "Ask For Babs" promotion was indeed honored at Universal for quite a few years before the studio announced it was discontinued in 1989.
We're not sure if asking for Babs gained someone free admission or just a discount to Universal, but if anyone partook in the promotion, please let us know!