1

Couple Shot, Boy Killed on First Date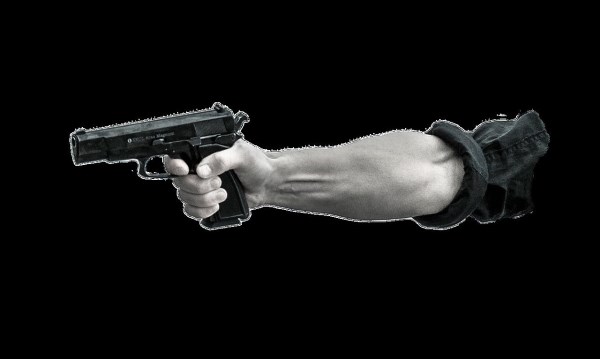 Yvette Rodier (now Evans) receives a hug at a crime victims' conference.
In 1996, teenagers Yvette Rodier and Zach Snarr were just friends, but they were both secretly hoping for something more. The two went on their first formal date and were getting ready to take some pictures of the full moon when the nightmare began. A strange man pulled up to the reservoir where they were parked. After a few minutes, he suddenly approached and pulled a gun, shooting and killing Zach and wounding Yvette. It was found out later the man shot them just for kicks. Yvette survived and she refused to let the tragedy destroy her; she became an attorney and victims' rights advocate.
2

Woman Falls Off Balcony on First Date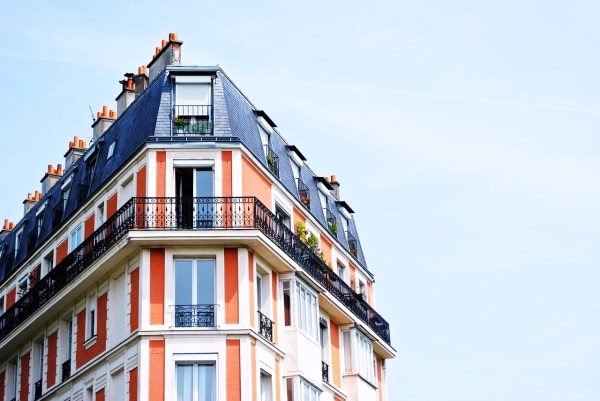 Jennifer Rosoff, a young Manhattan advertising executive, brought Stephen Close to her apartment after their first date and stepped out onto her balcony for a cigarette. Stephen claims he warned her to be careful but she told him she had done this before. She sat on the railing of her corner balcony when suddenly there was a popping sound and the balcony collapsed beneath her. She fell 16 floors and was pronounced dead on the scene.
3

Couple Accused of Murder After 1 Week Together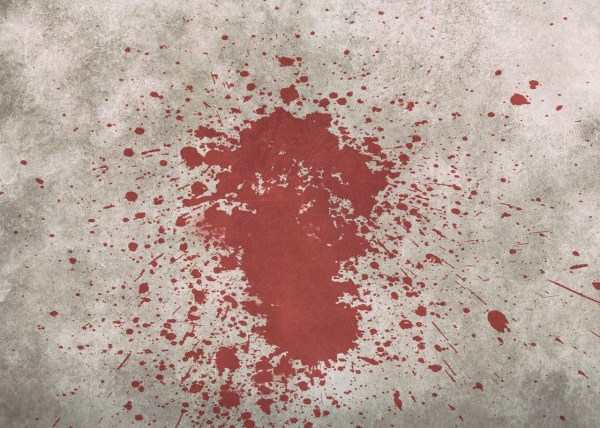 This started out as a storybook romance but turned into an ongoing nightmare. Amanda Knox was studying abroad in Italy for a year and met a handsome Italian named Raffaele Sollecito. The two immediately became inseparable, spending their first week together every night at Raffaele's apartment. But on November 2, 2007 they returned to Amanda's apartment which she was sharing with a pretty young London socialite named Meredith Kercher. The rest of the story made headlines across the world–Kercher was horribly murdered and a series of sensational trials occurred accusing Amanda and Raffaele of the deed. She was portrayed by the prosecution as a murderous harlot who had engaged in a Satanic orgy, working with a third man named Rudy Guede. (Rudy was found guilty in a separate trial.)
In their first trial, Amanda and Raffaele were convicted and jailed. An appeal reversed that decision, and both were freed, with Amanda returning to America. A THIRD trial recently completed with the defendants in absentia on January 30, 2014, again finding Amanda and Raffaele guilty. Amanda is vowing to fight her conviction, and Raffaele was apprehended by Italian police.
4

Couple Trapped in Crushed Car for 8 Hours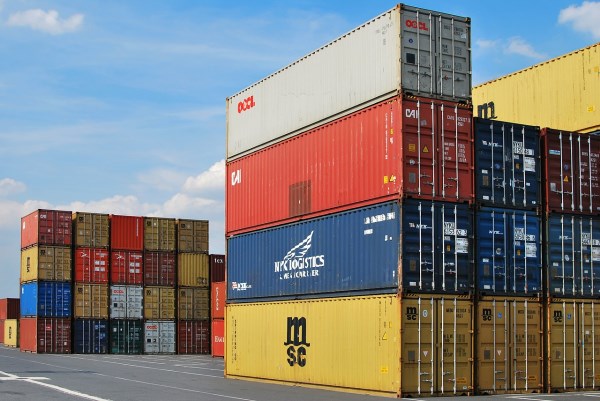 "So... what's your favorite color?!"
A young Chinese businessman was taking his first date for a drive in the countryside, when the Audi convertible he was driving was crushed by a storage container that became dislodged from the truck next to them. Thankfully, the two survived, but the ordeal lasted for 8 hours as they waited for a crane to lift the container off the car. Well, at least they had plenty of time to talk and get to know each other!
5

Internet Dater Slashes Horse
They met on Match.com, but this is one "flame" that got out of hand. Natalie Kelderman met Sebastian Mauro, a a handsome Italian man on the online dating site in October 2010 and things started out great. The two spent a lot of time together and Mauro poured on the charm and showered her with gifts, but quickly became possessive and jealous. In July of that year, she said "hello" to a passing friend in the park and he freaked out, called her a "whore" and threw her to the ground. That was when she officially tried to end it, but he bombarded her with notes and texts of apology, which she wasn't buying. Things got really scary when he slashed her prized horse and then began stalking her repeatedly outside her home. He was eventually jailed for 5 years and his dating profile (finally) deleted by Match.com.
6

Woman Get Spider Bite on First Date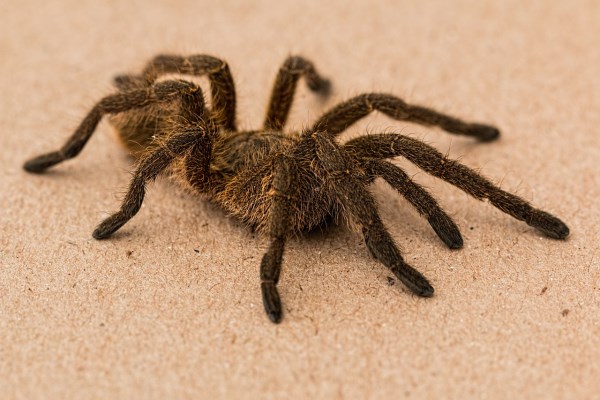 No, they weren't seeing Spider Man.
Stephanie Georgiou and her date were watching one of the Paranormal Activity movies when she felt an "electric shock" on her hand. It turns out she was bitten by a pretty mean spider–doctors ended up having to gouge a hole in her hand to remove the poison. No comment is available from her date, but my Spidey senses tell me it was their last.
7

Coffee Date Turns Out to be Kidapping Plot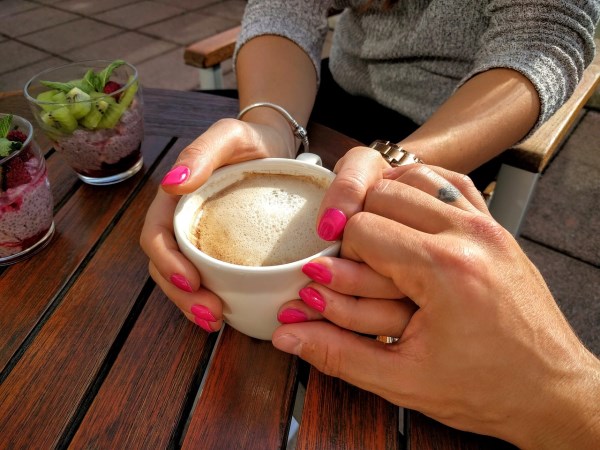 26-year-old Ugandan Joan Alupo was excited to meet her new Facebook friend for a coffee date. They had chatted for a bit and she agreed to meet him in person. But it turned out to be a ruse - Alupo, the daughter of a local politician, instead was kidnapped for 2 days and kept blindfolded in a car. The police discovered the Facebook chat and made contact with the kidnapper - he panicked dropped her off in a nearby suburb before fleeing.
8

Snarky Comedian Live Tweets Couple's First Date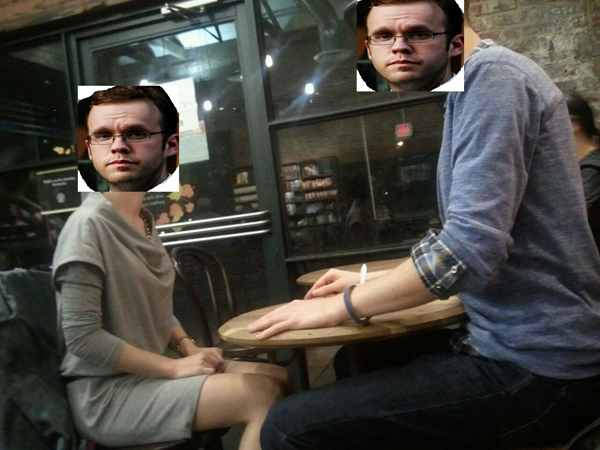 A picture of the daters, which comedian Tim Young pasted his own face on.
Comedian Tim Young wasn't on a first date, but the patrons next to him at a Batlimore-area Starbucks clearly were–and it was NOT going well. Within the first 5 minutes the guy told the girl she dressed like "a cougar from Desperate Housewives." Tim began live-tweeting the date on Twitter not only for laughs, but also as a cautionary tale of what not to do. By the end of the evening, he says the entire Starbucks was following the date and (silently) snickering.
You can enjoy it too by clicking here.
9

Woman Forced to Drive Getaway Car on Date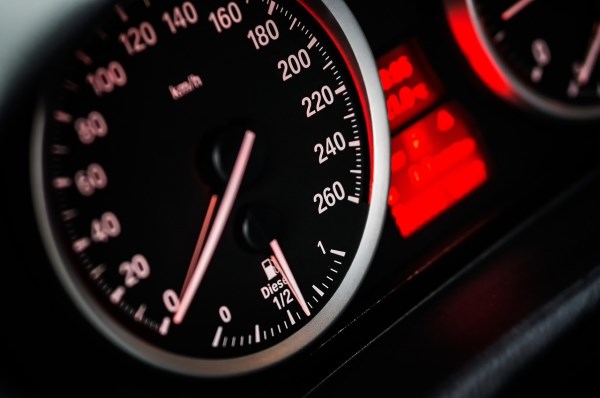 Leah Gibbs met Adam Minton on Facebook and she went over to his house to watch DVDs for their first date. When she got there, however, Adam asked her if she could give him a ride to a friend's house for a quick visit. She drove him to a shopping center, and five minutes later he came running back telling her to drive away fast. When the two arrived back at Adam's place, the police were there–it turns out she had unwittingly been the getaway car driver for a robbery he just committed. Leah was let off the hook, but Adam ended up being sentenced to 4 1/2 years. "I thought I'd be ending the night in Adam's arms. Instead, he had landed in the long arms of the law," she was quoted as saying.
10

Man Skips Check, Steals Date's Car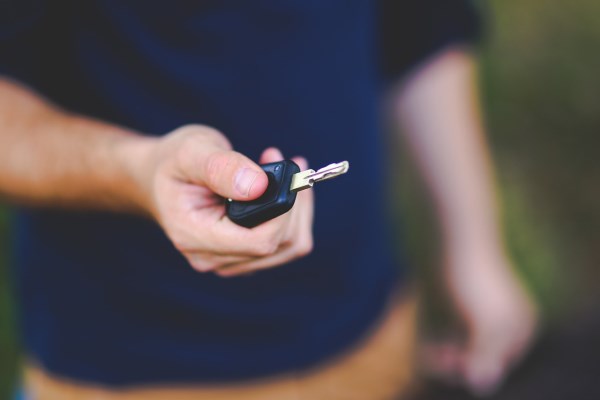 Terrance McCoy will not win any awards for his classy act. On his first date with a woman he recently met, he took her to a Detroit-area Buffalo Wild Wings. If that wasn't bad enough, he asked his date for the keys to her car (she had picked him up) so he could get his wallet, which he says he left inside. Cut to: McCoy speeding off in his date's Chevy Impala, leaving her with the the check.