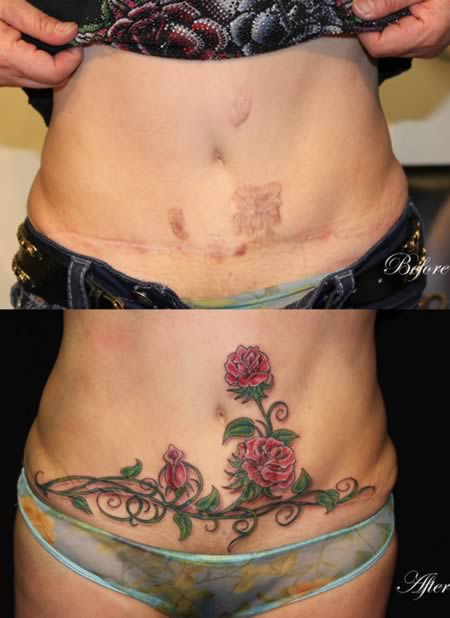 A cover up of surgical scars with standard wall flash roses and free handed vines and leaves.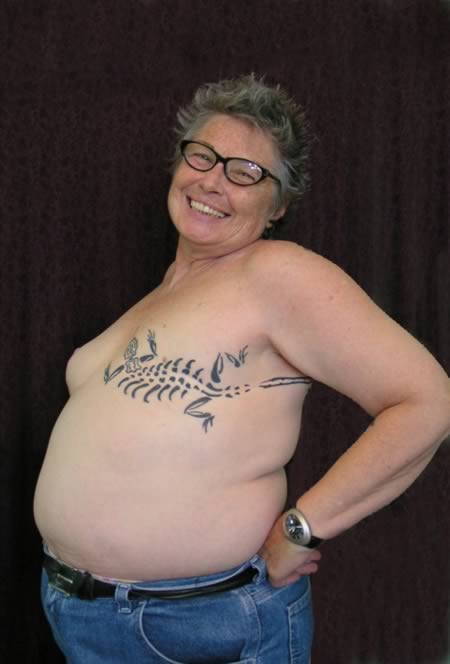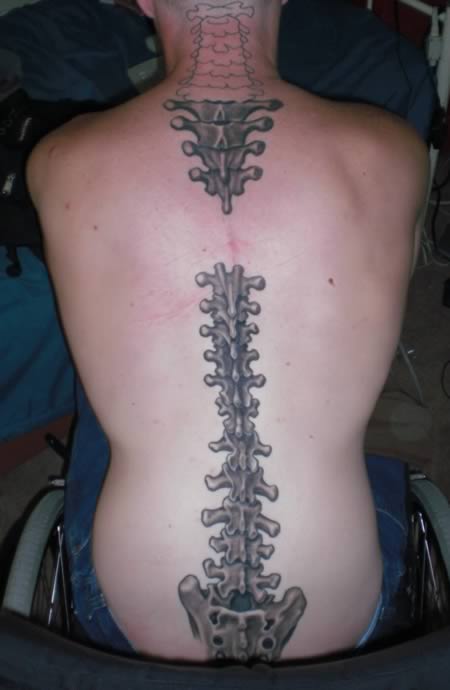 This guy decided to have this tattoo done a year after surviving a life threatening accident.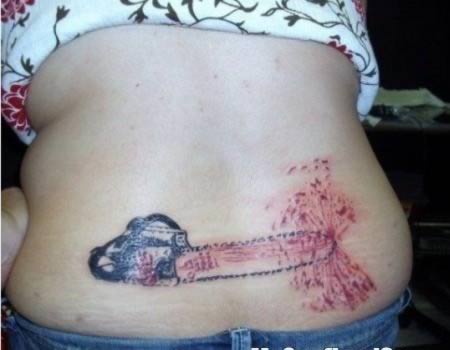 Chainsaw to cover stretch marks.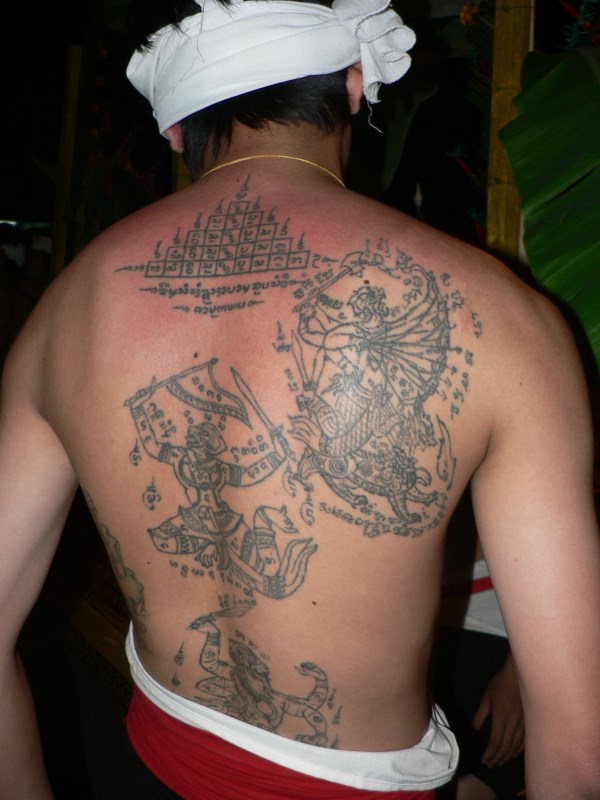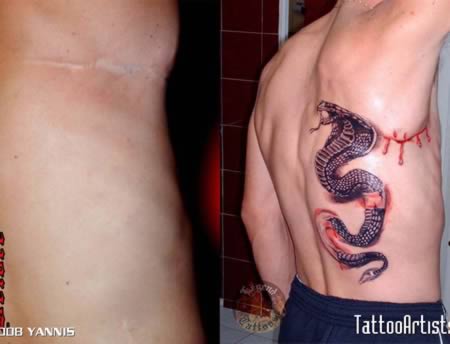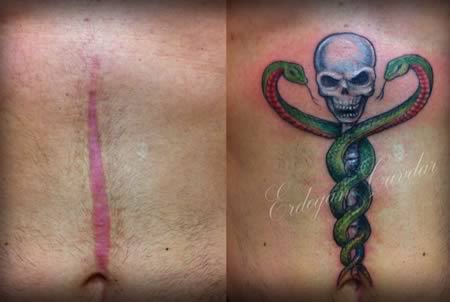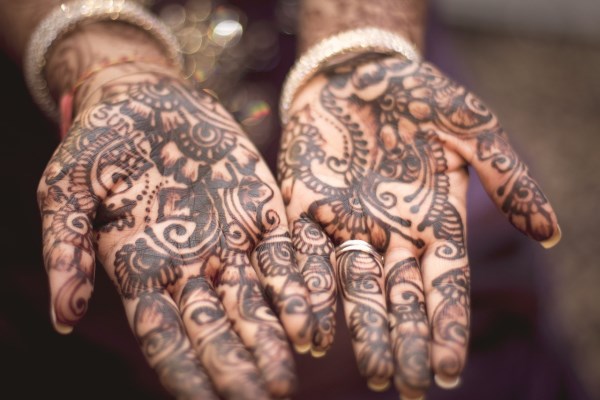 What began as a bid to cover up a nasty skin condition has resulted in a Guinness World Record for an American who has been named the most tattooed woman in the world. Julia Gnuse - nicknamed the "illustrated lady" - has 95 percent of her body covered in ink, ranging from jungle scenes and cartoons to her favorite actors.
Miss Gnuse, from California, started getting tattoos on her legs after developing a skin condition called porphyria, which causes the skin to blister when exposed to sunlight.