1

The 25 year old woman who discovered her £4,000 breast implant was left hanging OUT of her chest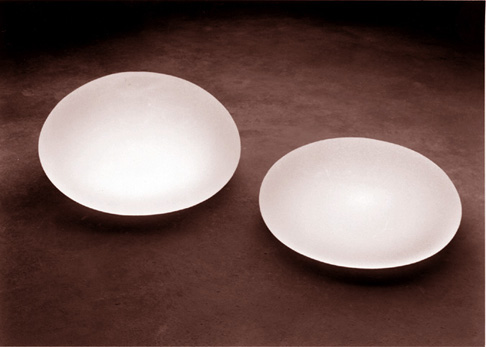 Lauren Yardley had always dreamed of having a more curvaceous figure. So at 25, and tired of her "boyish" shape, she decided to buy what Mother Nature had not given her. She paid almost £4,000 for a breast implant operation, increasing her A-cup size breasts to DD.
But to her horror, just two months after the surgery, her body started to reject one of the implants. Weeks later, it actually started protruding from her chest and came through the skin. Now the nursery worker wants to warn women of the potential pitfalls of cosmetic surgery.
2

The US ex-stripper who nearly died from botched booty implant

American Renee, a former stripper and VIP nightclub hostess in Las Vegas, had wanted a larger butt to maintain her status as one of Sin City's sexiest party girls. Instead, it nearly killed her and brought her unwanted notoriety when the video she put on YouTube showing her bum implant flipping over under her skin got one million views.
Now the mum-of-four hopes to warn other people of such a risky procedure.
3

The woman who had DIY plastic surgery on her face and ended up deformed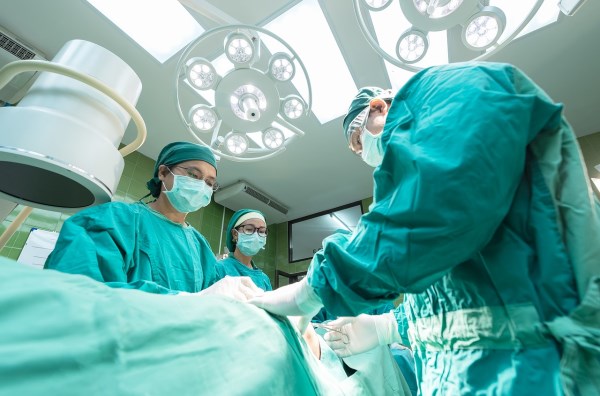 You can still see the horrifying effects of botched plastic surgery on a woman who says, "it's a nightmare that doesn't seem to end." However, in the case of the woman we'll call Mary, who asked that her real name not be used to protect her privacy, there is no doctor at fault. She only has herself to blame.
In search of an inexpensive, do-it yourself version of a silicone injection she had gotten from a doctor to smooth a scar, the Midwestern mother injected her lips and face with silicone she purchased over the Internet. At first she thought she'd hit the beauty jackpot. But within 24 hours those desired results quickly turned into a before and after nightmare.
The silicone procedure was nothing new to Mary. For nearly $1,000 a plastic surgeon had injected it into her face once before to help fade a scar from an accident. But what he used was medical-grade silicone, and what Mary purchased wasn't medical grade and was labeled as a personal lubricant. Mary acknowledged that she thought it would be alright to inject herself with silicone because she'd seen a doctor do it.
4

The woman who managed to lose 125 pounds but had her body destroyed by a bad tummy tuck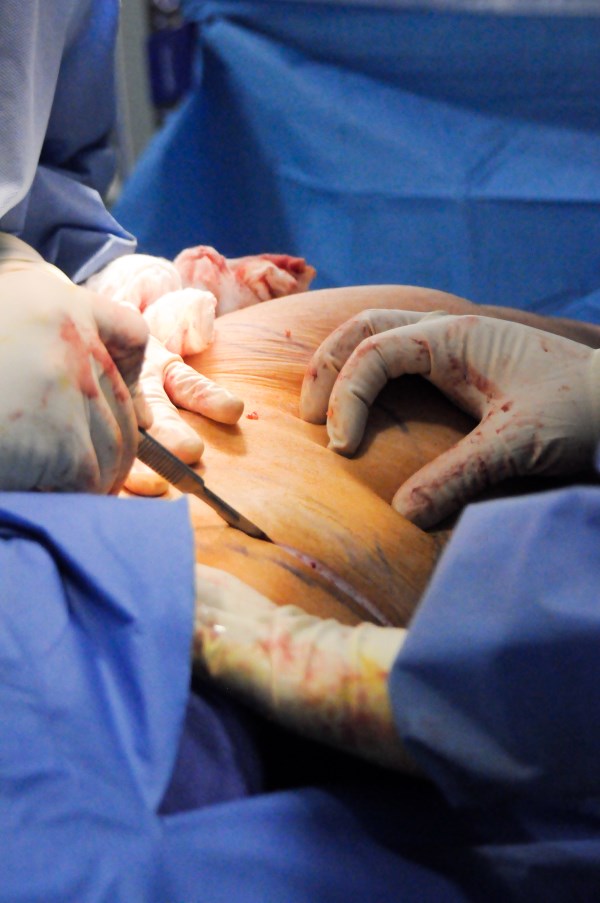 Helena Grace could barely believe her luck when she was told she could have a tummy tuck on the NHS. After losing nine stone in just a year, thanks to a gastric bypass (also on the NHS), the 36-year-old nanny from Chesham, Bucks was left with large amounts of unsightly loose skin around her abdomen.
Helena, who was once 21st 8lb, hoped the procedure – called an apronectomy or mini tummy tuck – would restore her self-confidence. Instead, the operation left her deformed, revolted and despairing every time she looked at her body.
5

The man who died from penis-enhancing injection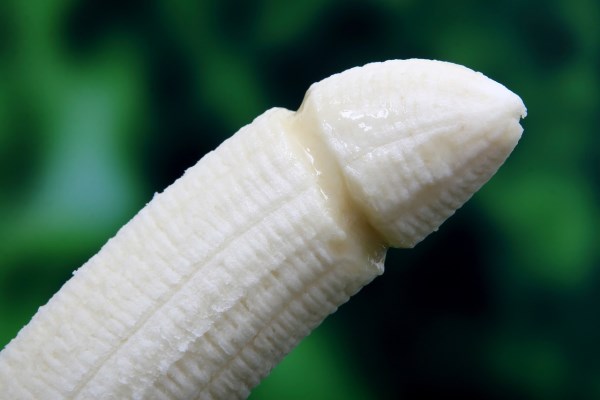 A New Jersey woman has been charged with homicide after authorities said she injected silicone into the penis of a man who later died of a blood clot. The 22-year-old victim had been seeking an affordable penis enhancement.
Kasia Rivera, 34, of East Orange, was arrested on manslaughter charges and unauthorized practice of medicine in the death of Justin Street. Street died the day after he received the injection at Rivera's home. The medical examiner determined the cause of death as silicone embolism as a result of the injection, according to prosecutors.