1

George Clooney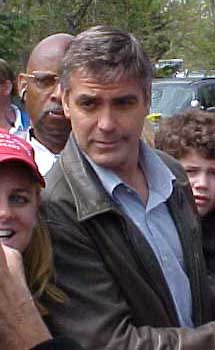 In March of 2013 the Descendants star and sometime political activist was cuffed with zip-ties and taken away in a police van after being arrested during a protest outside the Sudanese embassy in Washington, DC. The actor was holding signs reading "Stop Bombing Civilians Now!" and "End the silence stop the violence." That's Hollywood bravery!
2

Bronson Pelletier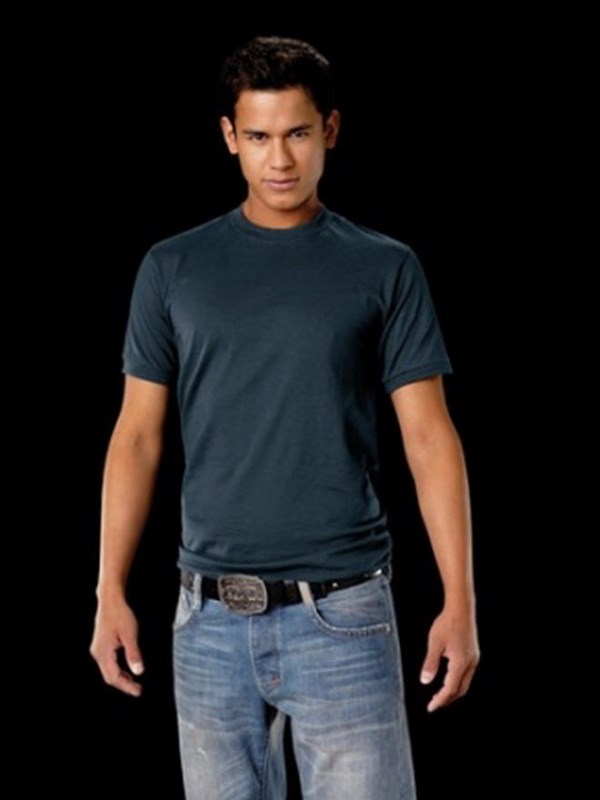 In December of 2012 actor Bronson Pelletier, who plays a member of Twilight's shape-shifting wolf pack, apparently thought he could relieve himself at Los Angeles International Airport. There's nothing wrong with taking a leak there if you do it in the designated place. But don't celebrities get special urinating privileges in Los Angeles? Well, if Pelletier had any confusion about that, he was certainly set straight. He was immediately arrested and charged with public intoxication. Gross!
3

Josh Brolin
Actor Josh Brolin, the True Grit star, was arrested by California cops in January of 2013 and charged with public intoxication. According to police, the 44-year-old movie star was found heavily intoxicated on a Santa Monica sidewalk and taken into custody where he posed for the above mug shot before sobering up and being released. It seems divorce with ex Diane Lane really shook him.
4

Jamie Waylett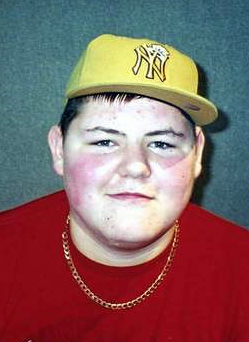 Harry Potter star Jamie Waylett was arrested for carrying a homemade bomb he allegedly planned to use in the London riots. Not only that, but the actor who played bully Vincent Crabbe was also spotted drinking stolen champagne while holding what looked like a Molotov cocktail. In March of 2012 Jamie was sentenced to two years in prison and will be eligible for release after only one year. Expelliarmus!
5

Sam Worthington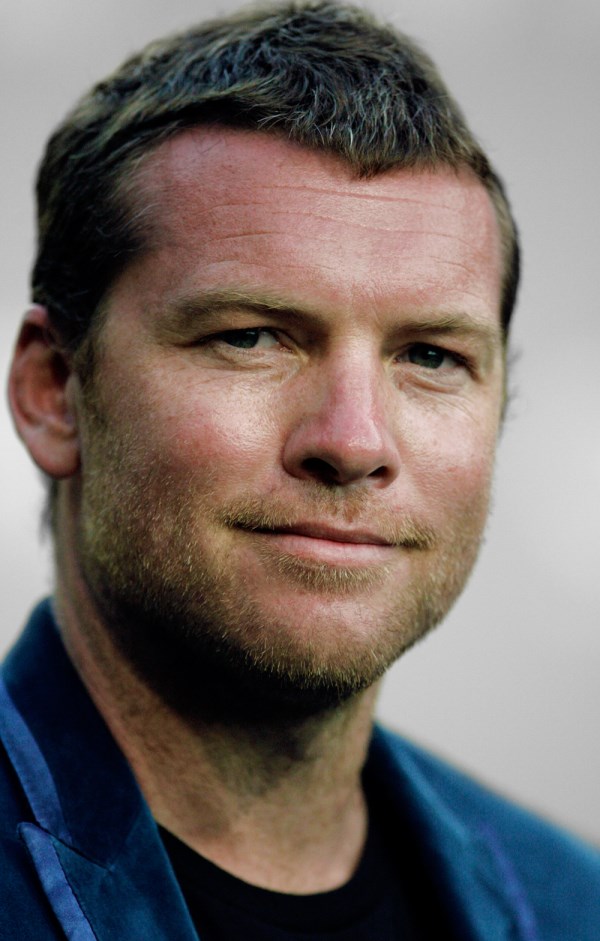 Sam was arrested in November of 2012 after he tried to terminate the bouncer at Atlanta restaurant Vortex. According to witnesses, the Avatar star became livid when he was refused entrance to the restaurant for appearing to be too intoxicated and failing to produce proper identification. He and the doorman allegedly argued for a bit before the actor shoved the staffer twice. The bouncer responded by pepper spraying the actor and cuffing him until police arrived on the scene. Guess they're not big fans of Avatar at Vortex!
6

James Cromwell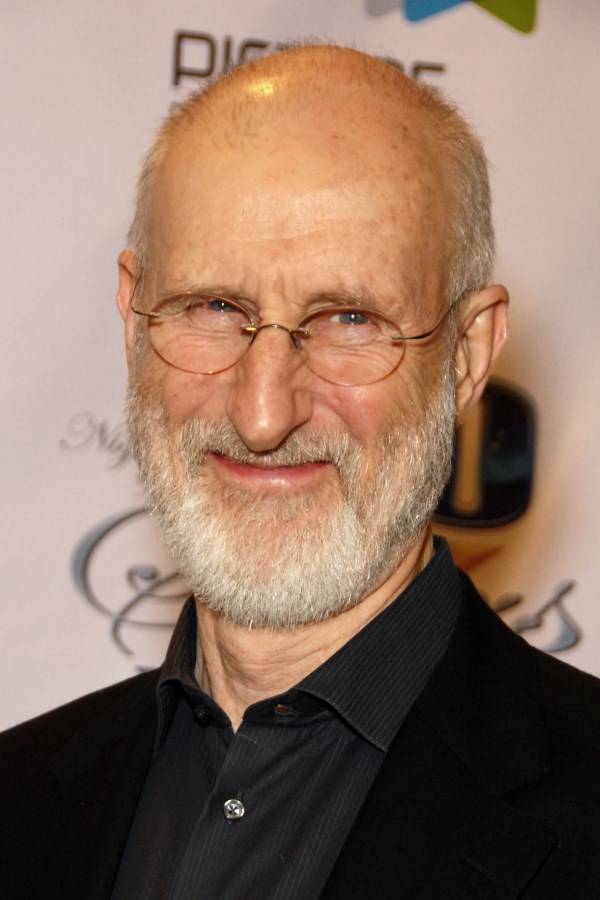 Actor James Cromwell, who starred in the film Babe, was arrested by Wisconsin cops in February of 2013 and charged with disorderly conduct. The Oscar nominee, 73, was on the University of Wisconsin campus to protest the treatment of animals used in research. Cromwell was booked at the Dane County Jail on the misdemeanor charge.
7

Russell Brand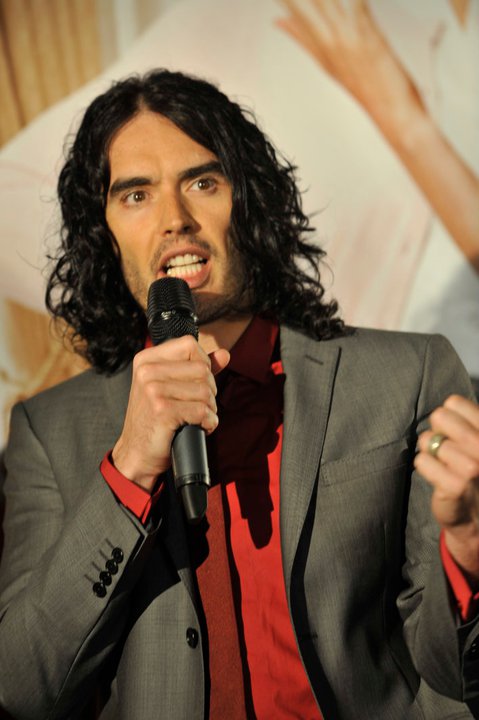 Russell Brand has no respect for the paparazzi's personal property. On March of 2012, Katy Perry's ex snatched the iPhone of a photographer who was snapping the actor's picture from his car and then hurled it through a window. Although the snapper got his phone back and Russell offered to pay for the broken window, police still issued a warrant for the comedian's arrest. The Get Him to the Greek star turned himself in after joking on Twitter, "Since Steve Jobs died I cannot bear to see anyone use an iPhone irreverently, what I did was a tribute to his memory." Scandalous!
8

Mathew Fox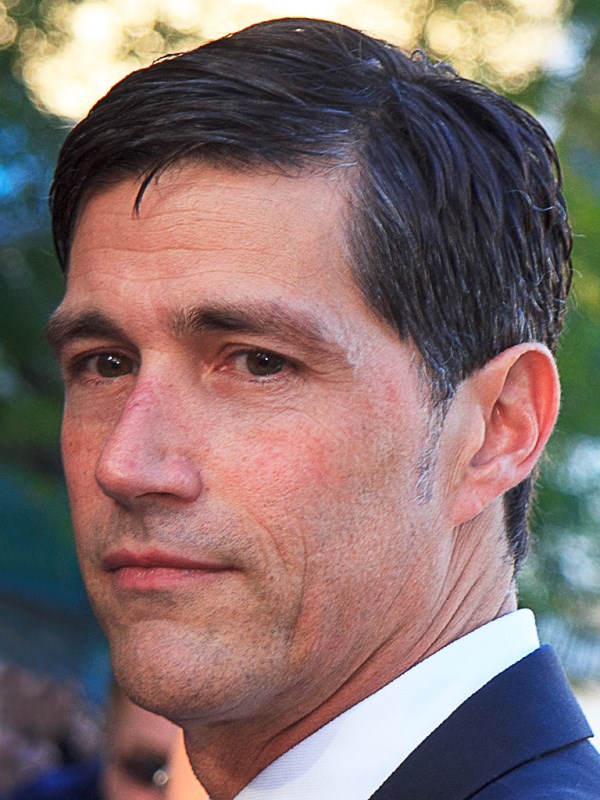 The Lost star was arrested for DUI in Oregon on May of 2012, but even more embarrassing than the fact that this was his second alcohol-related arrest in less than a year are the details of his first offense. The actor was arrested in Ohio on Aug. 28, 2011 for allegedly punching a female bus driver repeatedly after she refused to let him board a private party bus. There's no denying the incident made for some pretty embarrassing headlines. Wow... he really seams "lost" doesn't he?
9

Amanda Bynes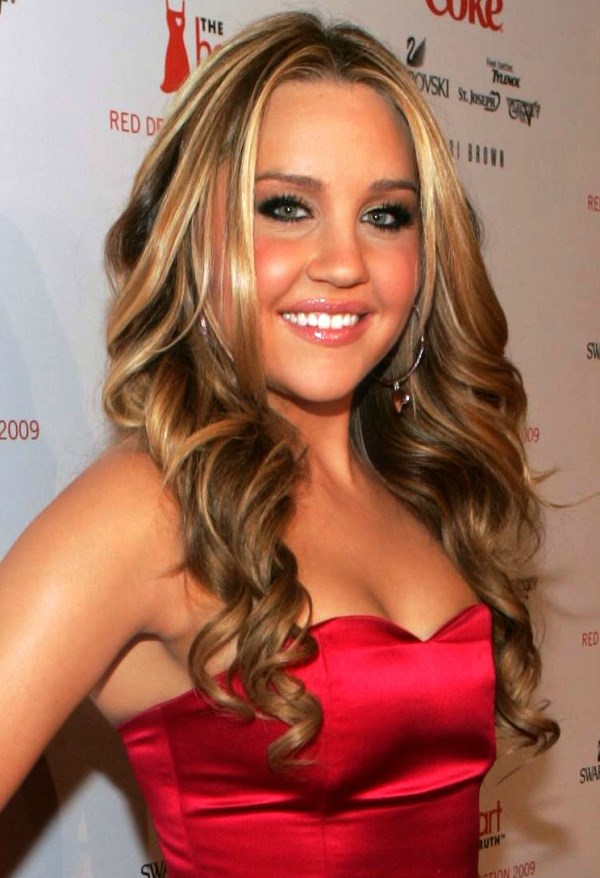 The What a Girl Wants star's driving record is already a thing of legend. The origin of this horror story was the April 2012 incident in which the former child star was arrested for hitting a stopped police vehicle. The troubled actress sideswiped the car while driving home from a West Hollywood nightclub around 3 a.m. Amanda was taken into custody after she refused to submit to a breathalyzer at the scene. She was released from jail the next morning on $5,000 bail. As far as we can tell, her career is still in the slammer.
10

Lindsey Lohan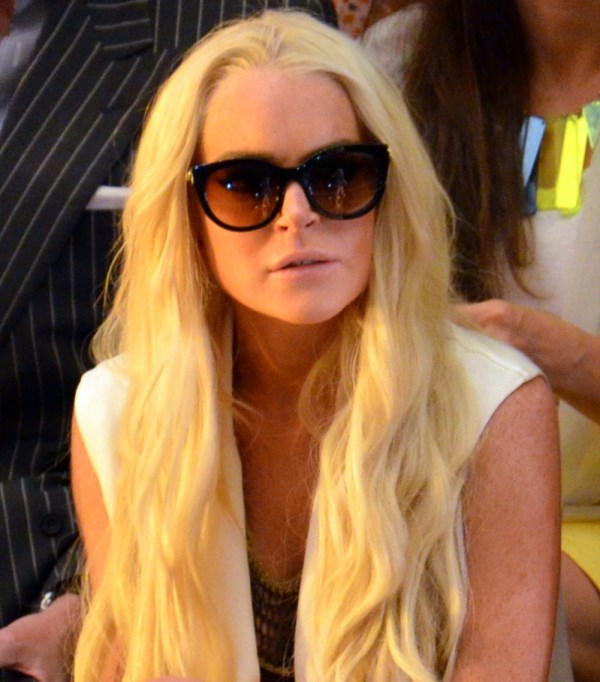 And the queen of probation is back! The Mean Girls star has already been arrested 7 times! The latest was in November of 2012. She got in early morning after party club brawl and was charged with assault, but was released from police custody. There's no mugshot yet, so check out the Lilo mugshots recap we did!