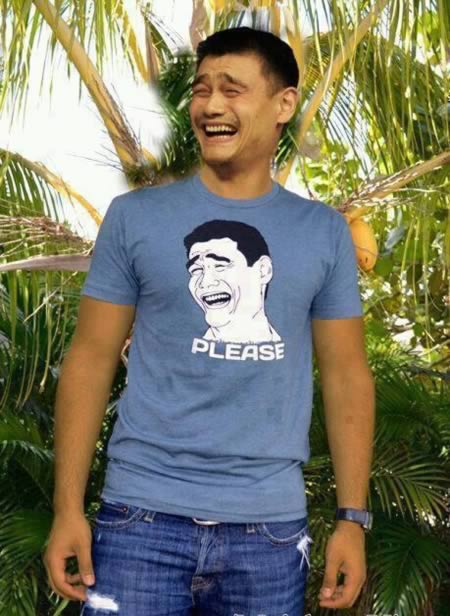 I heard he stole some Monopoly money.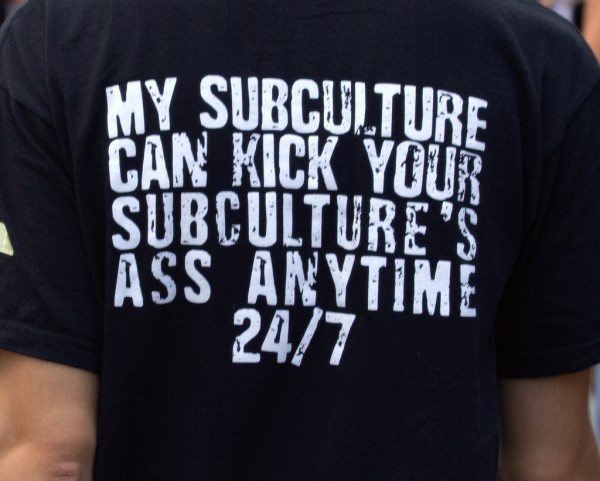 Suggestively placed t-shirts for sell.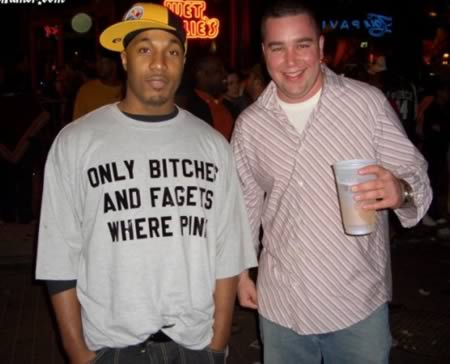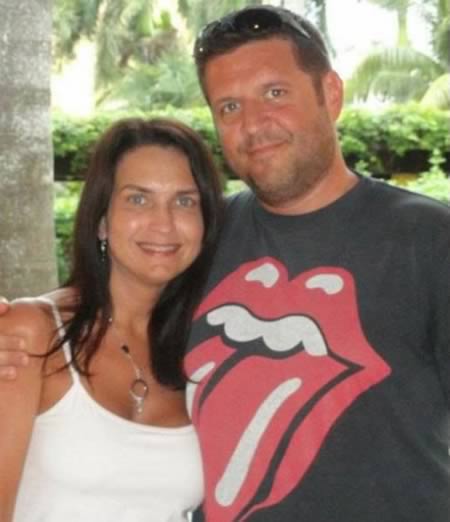 Finally, a good use for that tongue.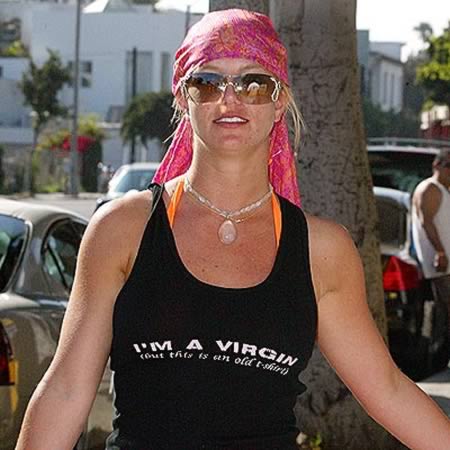 Remember the time when Britney was a virgin?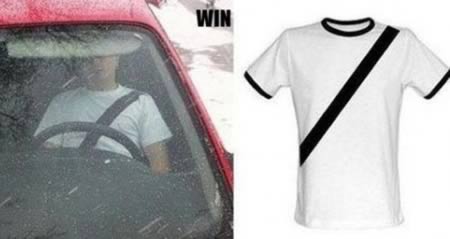 Safety fail. Cleverness win!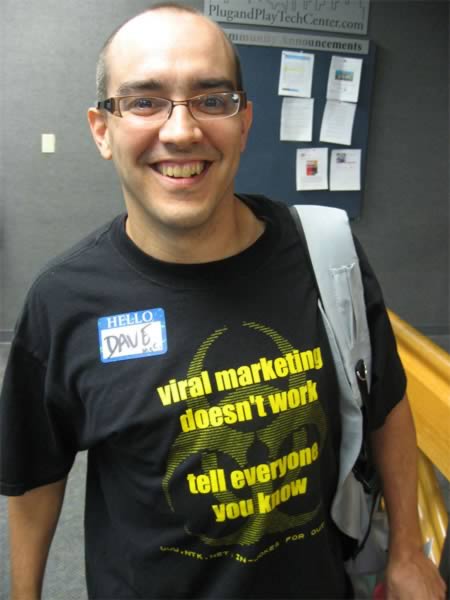 Clever viral marketing t-shirt.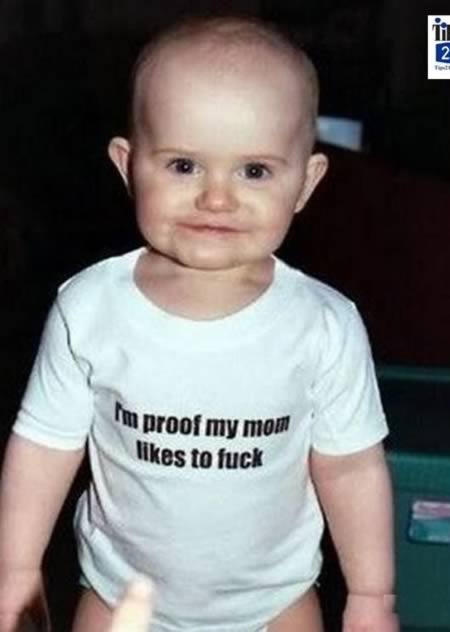 He didn't need to be so ordinary, but he sure is right.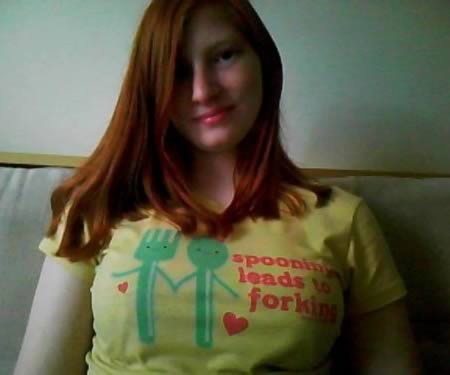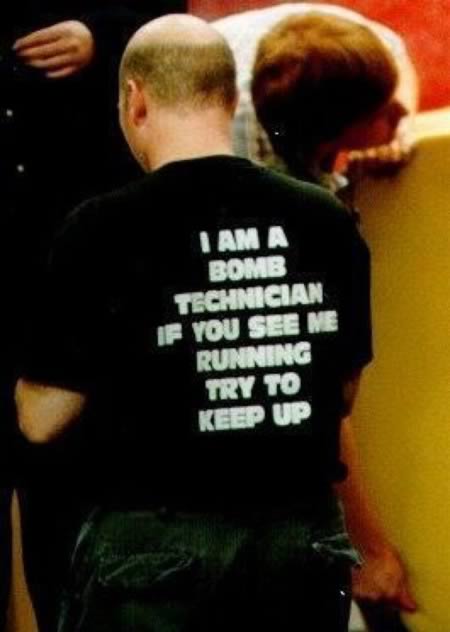 Funny shirt for bomb technicians.