What's the coolest way to celebrate a couple's most important day? With fun choreography, of course.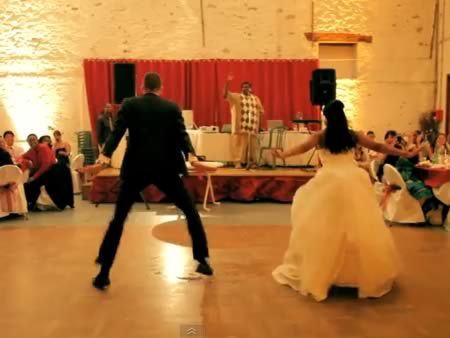 Stéphanie & Julien's first dance.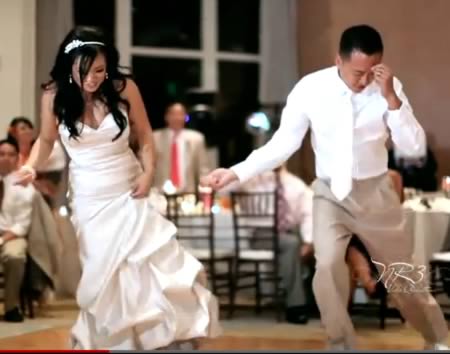 Kamalia & Dae's evolution dance.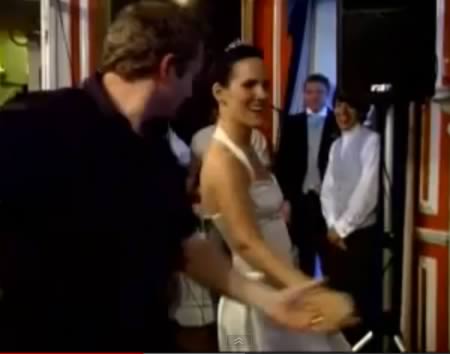 Julia and James's First Dance doing dirty dance.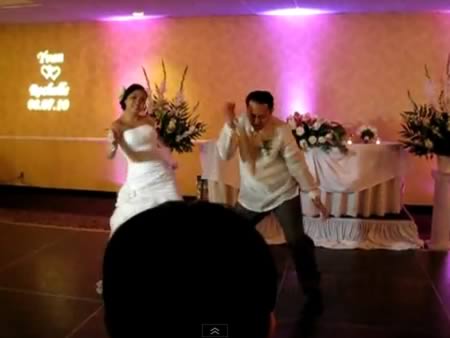 Yvan and Rochelle dance to Shania Twain (From this Moment On), Beyonce (Crazy in Love, Single Ladies), Lady Gaga (Telephone, Bad Romance, Love Game, Just Dance, Poker Face), Kesha (Tik Tok), and Katy Perry (California Gurls) for their first wedding dance.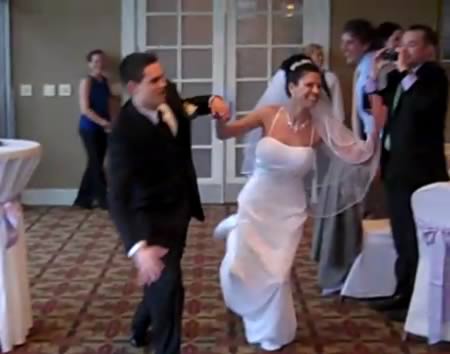 Olga and Eddie's First Dance.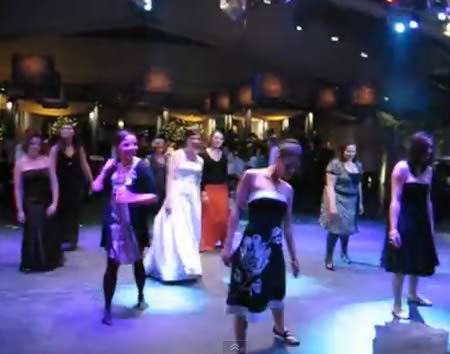 Wedding Thriller. Because what symbolizes love more accurately than zombies? Also, nobody seemed to care that the groom didn't want to get involved.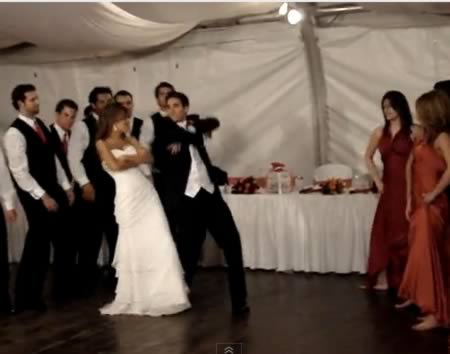 Daniel and Chelsea's first dance at their wedding. Premiered on TLC, on June 1, 2008, on ROCK THE RECEPTION.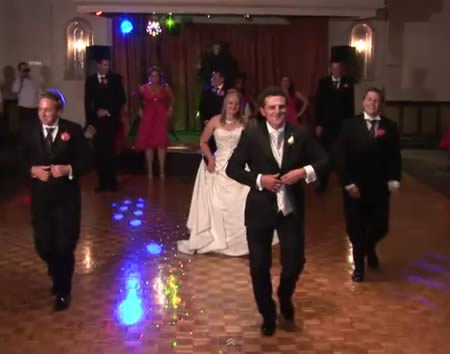 Stuart & Rebecca's Wicked Wedding Dance.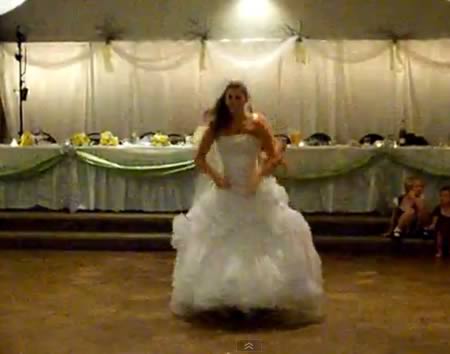 This bride and her bridesmaids decided to surprise the groom and the rest of the guests.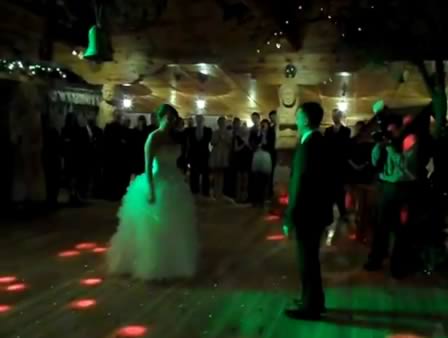 Here comes the dragonborn bride. Let's face it, it's funny and unique, but this certainly isn't the most romantic first dance ever.