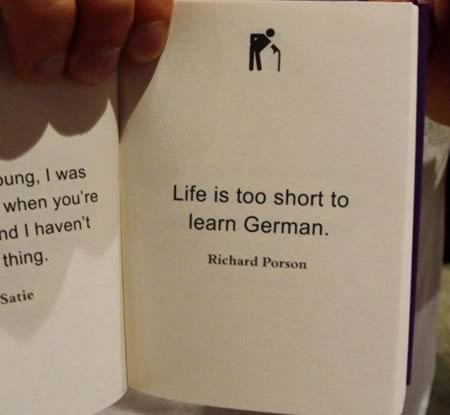 The early 19th-century classical scholar, Richard Porson, once said, "Life is too short to learn German." Do you agree?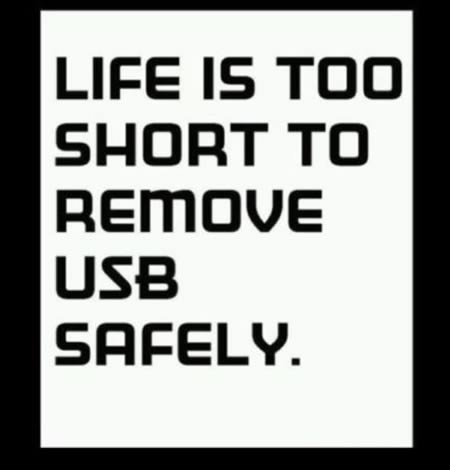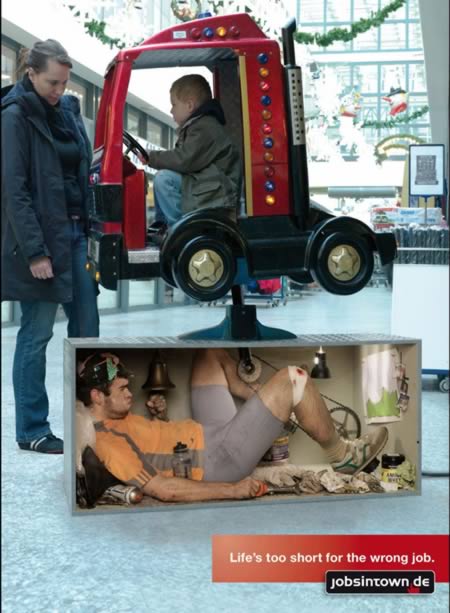 JOBSINTOWN is an online recruitment website which has made brilliant advertisements with the slogan "LIFE'S TOO SHORT FOR THE WRONG JOB".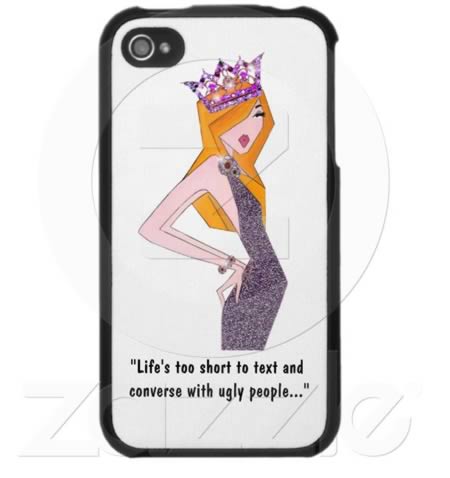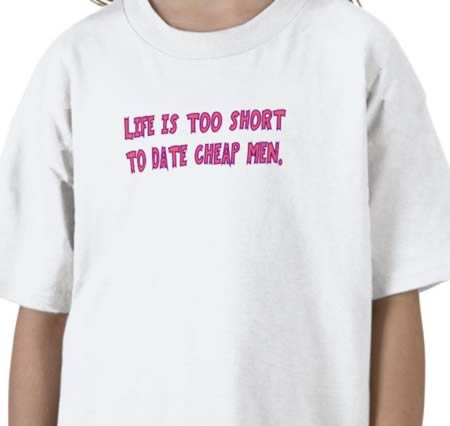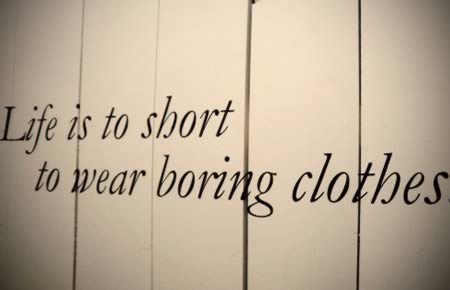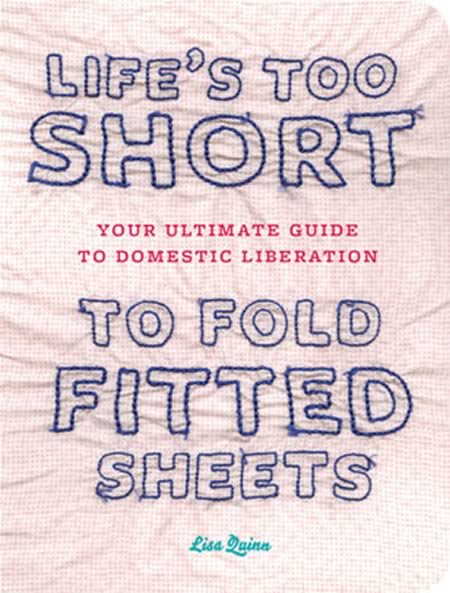 Ever tried to fold a fitted sheet? Ridiculously frustrating, isn't it?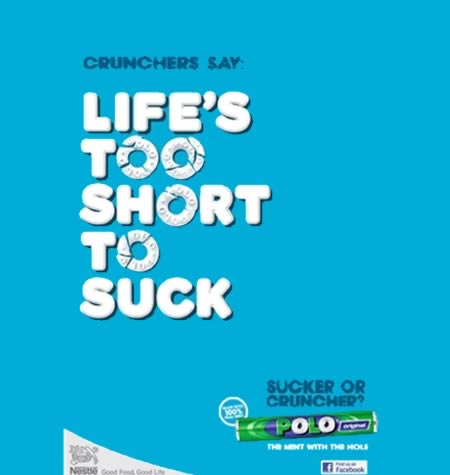 Nestle's 2010 advertising push for Polo mints.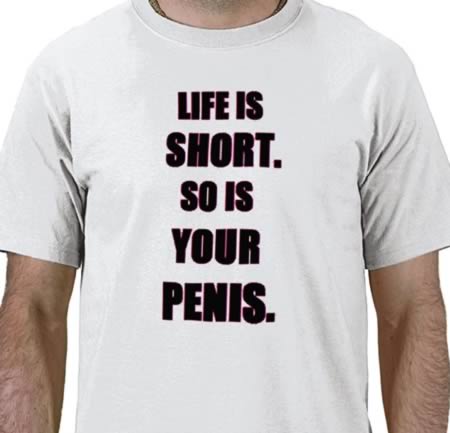 I didn't wanna have to say it, but…