1

Fur-Con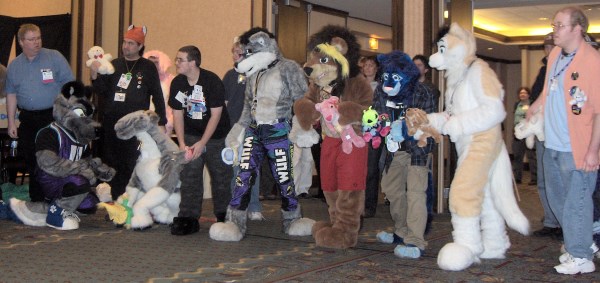 A furry convention (also furry-con or fur-con) is a formal gathering of members of furry fandom — people who are interested in the concept of fictional non-human characters with human characteristics. These conventions provide a place for fans to meet, exchange ideas, transact business, and engage in entertainment and recreation centered around this concept. Originating in California, USA during the mid-1980s, there are now over 40 annual furry conventions worldwide, mostly in North America and Europe.
2

RedHead Day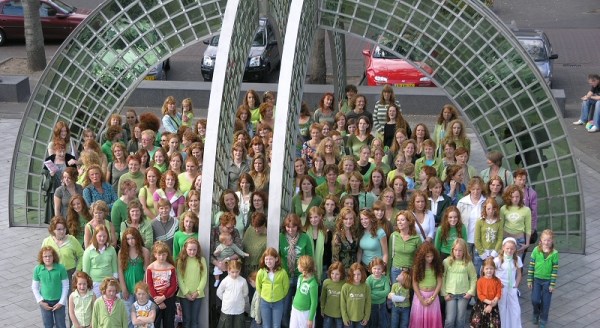 Every summer in the city of Breda in The Netherlands, thousands of redheads gather for a free festival to celebrate having naturally red hair. The festival includes lectures, workshops and demonstrations geared towards gingers, as well as art collections focusing on the color red. Roughly 4,000 redheads from over 50 countries gather at the convention each year.
3

High Times Cannabis Cup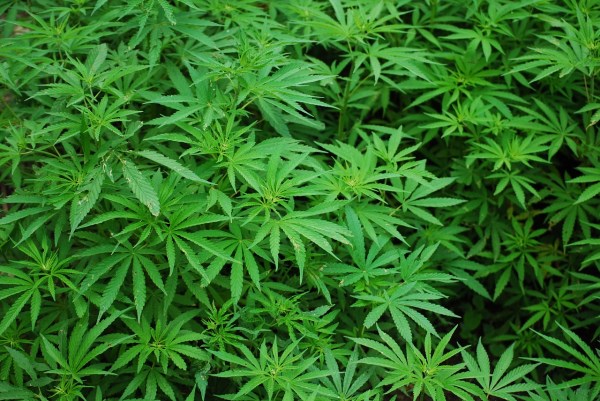 2012 marks the 24th year for the annual High Times magazine event, The High Times Cannabis Cup. Held in Amsterdam, The Netherlands, every November, thousands of people attend this event to sample and rate various varieties of marijuana and smoking paraphernalia. Judges rate categories such as Coffeeshop, Nederhash, Import Hash, Seed Company, Glass, Booth, and Product.
4

TattooFest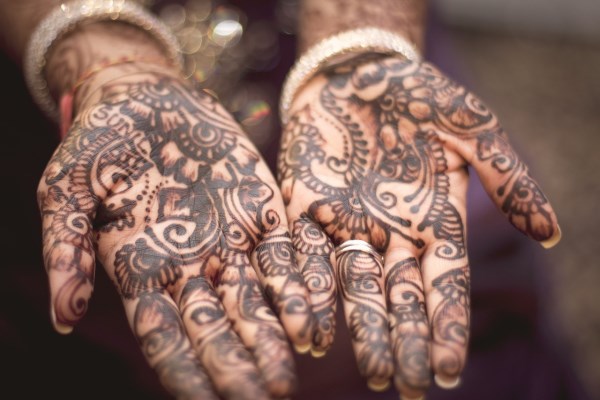 TattooFest is an annual convention held in Tampa Bay, Florida, every Spring. The four-day festival features seminars, exhibits, vendors, tattoo artists from all over the world, tattoo competitions, on-the-spot tattooing, body piercing, and much more.
5

Sideshow Convention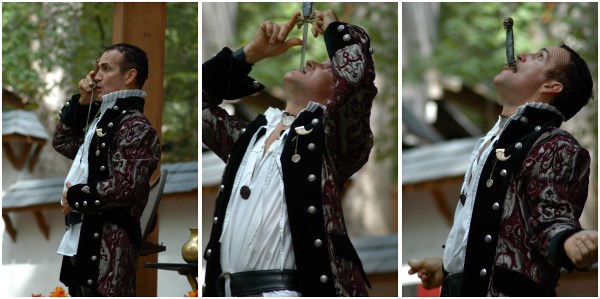 Every year in Wilkes-Barre, PA the world's only sideshow convention is held. According to their website:
"Over the course of three days, many of today's best sideshow performers will walk on glass, swallow swords, eat light bulbs, put hooks in their eyes, attempt to break a world record for the largest simultaneous ten-in-one sideshow, and otherwise risk bodily harm for the sake of twisted entertainment. The Sideshow Gathering is the premier networking event for performers, fans, collectors, and historians."
6

Parkes Elvis Festival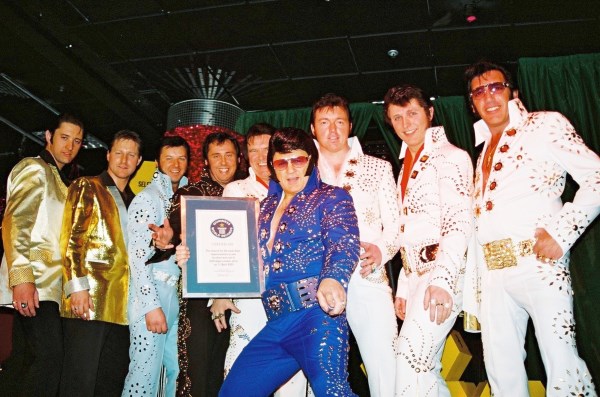 At the Parkes Elvis Festival in Australia, the King is alive and well! Well, not really; but Elvis Presley's memory and music live on at this annual event held in early January each year. What started as a one-night performance in 1993 blossomed into a five-day festival celebrating everything Elvis and drawing upwards of 8,000 fans and countless Elvis impersonators and musical acts.
7

Official Twilight Conventions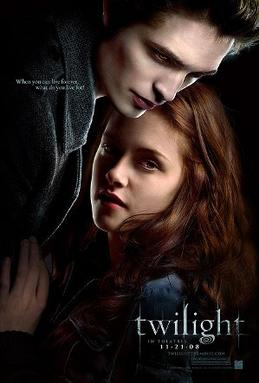 The Twilight movies and the books they are based upon, written by Stephenie Meyer, are a huge cultural phenomenon worthy of not just one, but several official conventions. Thousands of fans gather for the conventions, and stars of the movies, as well as Meyers herself, have attended to sign autographs, pose with fans, and answer Q&A sessions.
8

LEGO World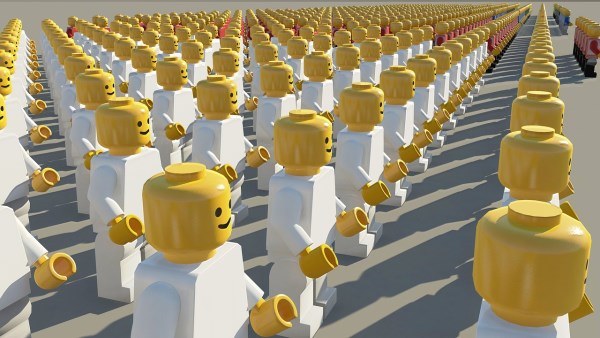 Every Autumn in IJsselhallen-Zwolle, The Netherlands, over 20,000 people of all ages gather to celebrate and play with LEGOS® toys. The week-long conference features giant Lego models, games, building competitions, prizes, and countless attempts to beat the current times for Lego construction world records.
There is also the BrickCon Exhibition in Seattle, WA, which is a hobbyist event geared specifically towards adults.
9

Lebowski Fest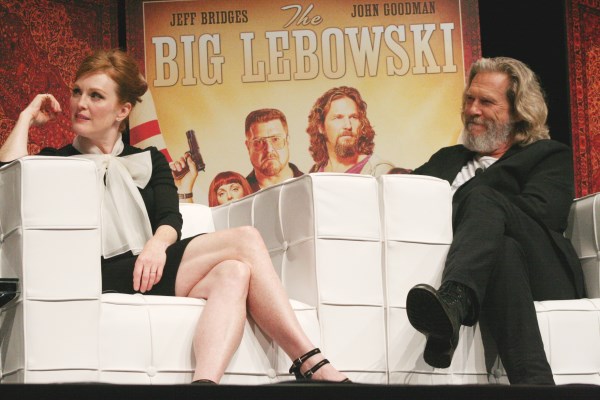 Lebowski Fest is a gathering of fans of the cult film/pop culture phenomenon, The Big Lebowski. The festival has been held for ten years in as many cities, and The Dude himself (actor Jeff Bridges) attended the Los Angeles Lebowski Fest in 2005. According to their website:
"Lebowski Fest is a celebration of all things related to The Big Lebowski, including: Unlimited Bowling, Costume & Trivia Contests, White Russians & Oat Sodas, Massive Movie Screening, Special Guests and Performers, and What-Have-You."
10

The Office Convention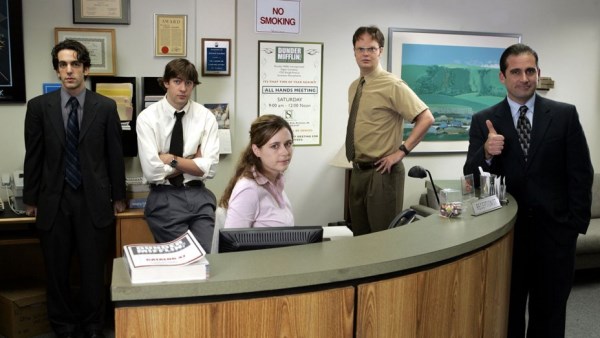 Scranton, PA is the city in which the Emmy Award-winning TV show The Office is based, which is why it became the unlikely location of a yearly convention. Over the past several years, cast members and writers for the show, plus over 15,000 fans, attended the three-day convention to celebrate their favorite show and its unique characters.
Above, actress Melora Hardin, who plays Jan on the show, poses with fans in front of the iconic sign pictured in the show's opening credits.