Animal lovers, look away now! From lame leopards to pitiful squirrels, meet some of the worst works of taxidermy collected by a Facebook page aptly named Badly Stuffed Animals with over 15,000 fans.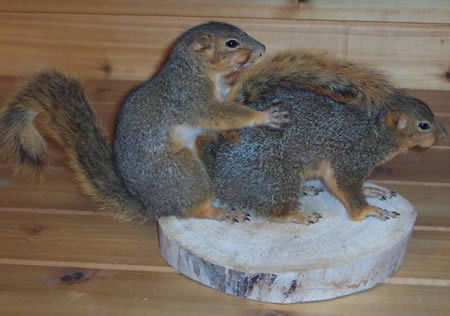 How to make more stuffed squirrels.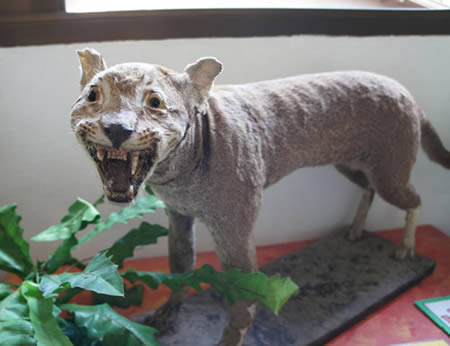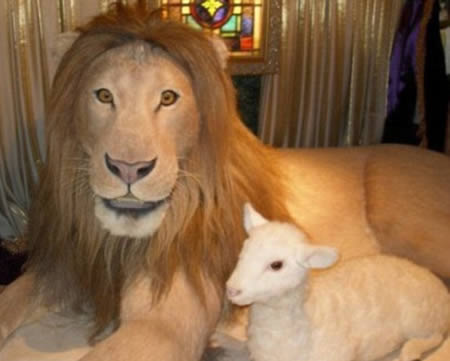 I want to go to the same hairdresser this lion goes.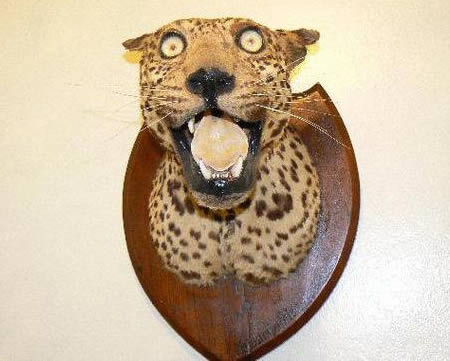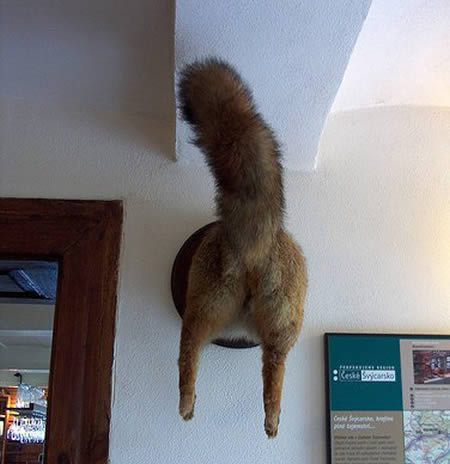 You have to wonder, don't you?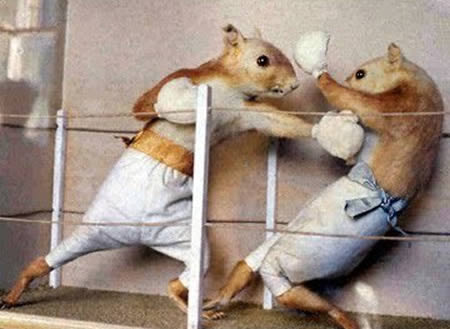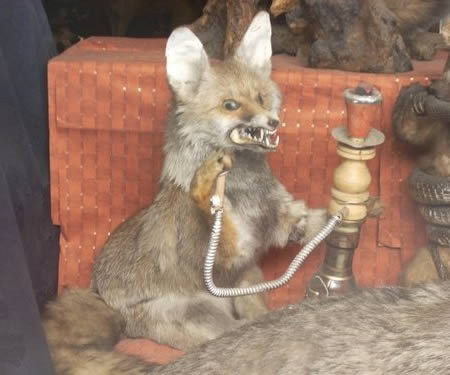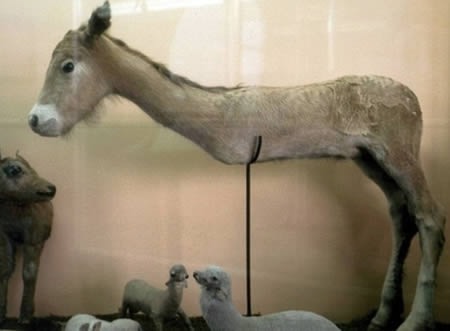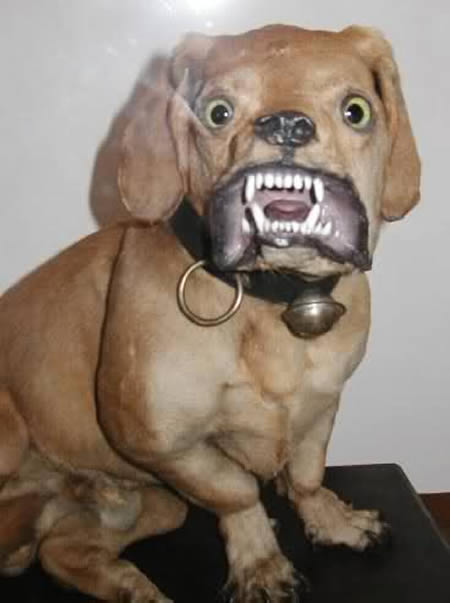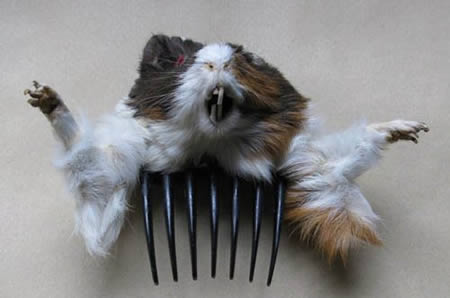 I wonder who would wear a Guinea Pig Comb?