Aviation geeks know Japan as the home of aircraft--like the one above--painted with Pokémon, a distinct Japanese cultural creation.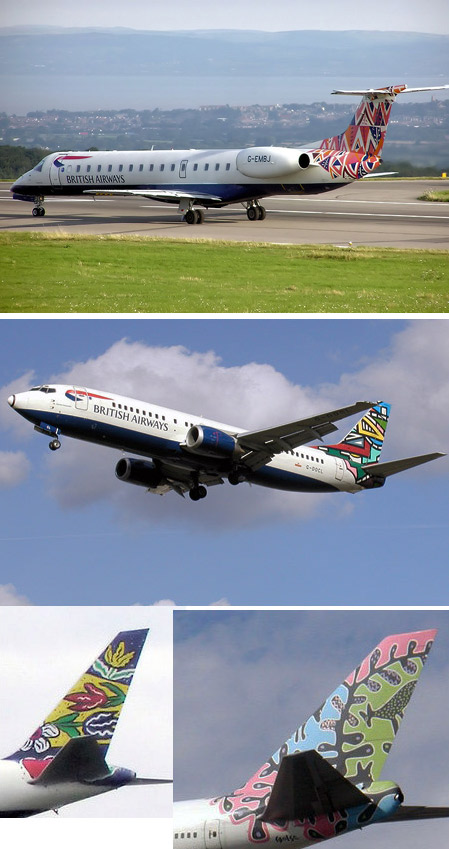 In 1997 British Airways adopted a new livery. One part of this was a newly stylized version of the British Airways "Speedbird" logo, but the major change was the introduction of tail-fin art. Also known as the Utopia or world image tailfins, they used art and designs from international artists and other sources to represent countries on BA's route network. The signature of the artist was carried near the design on the tail.
The new corporate logo was created by the London-based design agency Newell and Sorrell, who also oversaw the implementation of the tailfin designs.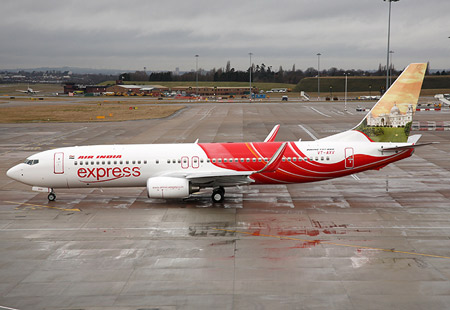 Air India Express Boeing 737-800.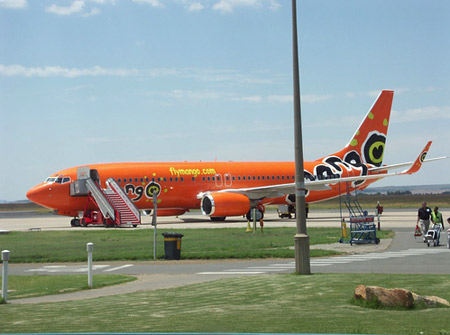 African Airlines have always had a simple professional and elegant look but South African designers changed that with some really revolutionary livery like the Mango Airline.

Frontier Airlines, an airline based out of Denver, Colorado, have the company slogan "A Whole Different Animal," each of their planes depicts a different animal.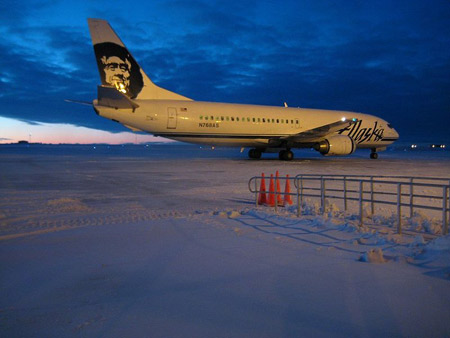 Alaska Airlines 737-400 Combi Aircraft in Barrow, Alaska.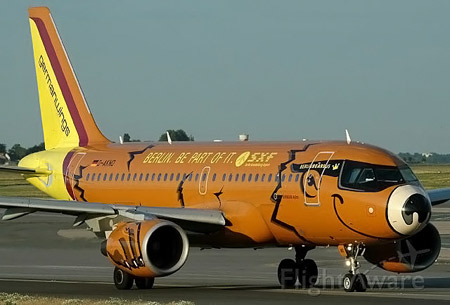 This plane is from GermanWings. It was photographed at Charles de Gaulle Airport in Paris.

When Southwest Airlines wanted to represent California on an airplane, it painted a big bear. But how do you represent the state of Illinois?
Well, they didn't paint a picture of a reclining Abraham Lincoln, which was my first thought. They instead painted an eagle with a shield.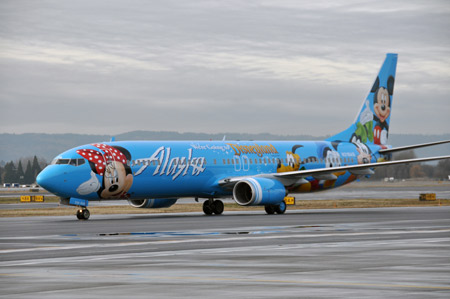 Disney characters on a themed Alaska Airlines jet called "Spirit of Disneyland II." The plane is adorned with the faces of Disney's most recognized characters – Mickey and Minnie Mouse, Donald Duck, Goofy and Pluto.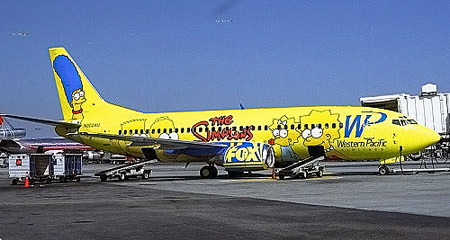 The Simpsons Jet, Western Pacific Air.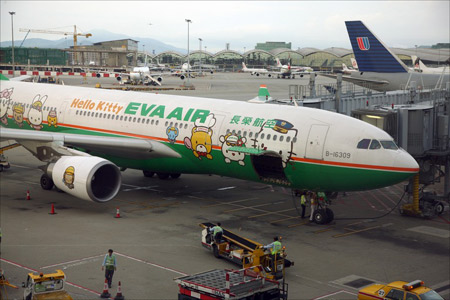 Taiwanese airline EVA has repainted one of its jets with giant Hello Kittys. Surprisingly, the plane's interior is much worse.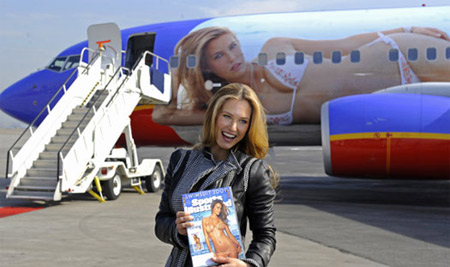 Southwest Airlines unveiled the newest addition to their fleet of aircraft: a Boeing 737 with a gigantic painting of swimsuit model Bar Rafaeli.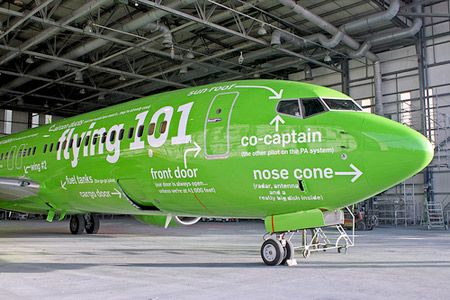 This is a great new infographic paint job on a Kulula Airlines (a South Africa airline) Boeing 737, informative and humorous. With labels detailing many of the plane's features, this looks like a a training plane.