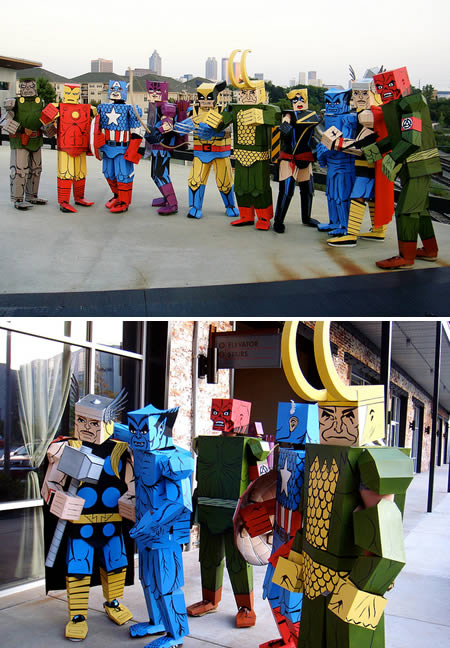 What's more awesome than superhero costumes for Halloween? How about these Cubeecraft'd Avengers (made for Dragon*Con 2010).
Tom DePetrillo built a mechanized Avatar AMP suit. He spent 450 hours and $1,600 building it.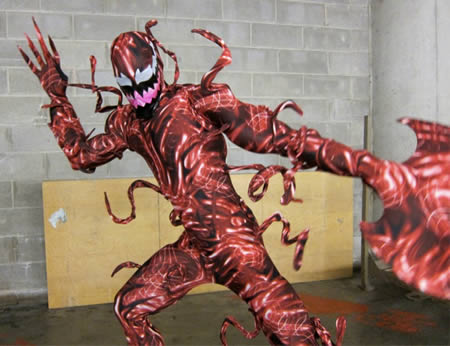 This hand-made Carnage was crafted head-to-toe by the owner, and only put him back a mere $500.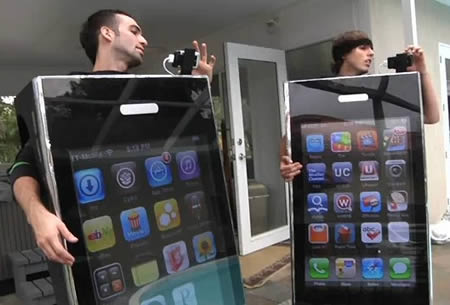 Everyone has already seen an iPhone costume, but these two iPhone fanboys have brought the idea to a whole different level.Using LCD TV's and car batteries they managed to create two brilliant (85 pounds heavy) iPhone costumes that will definitely make a killing. They had already approached the idea 2 years ago with a much less convincing version but it seems like this year they really mastered it.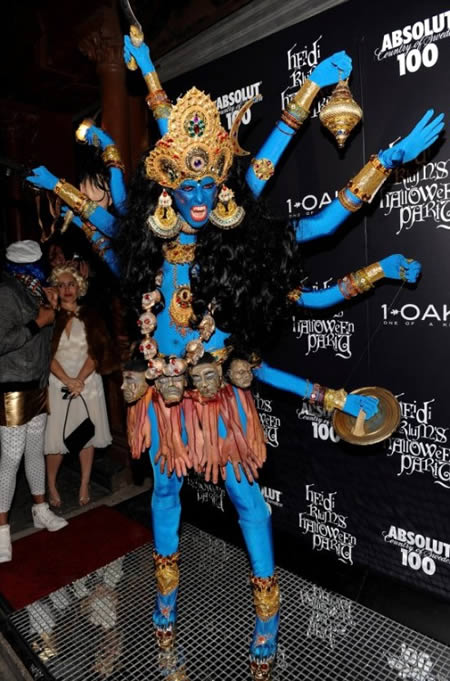 Heidi Klum is not only beautiful but she can surely pull out a nice Halloween costume.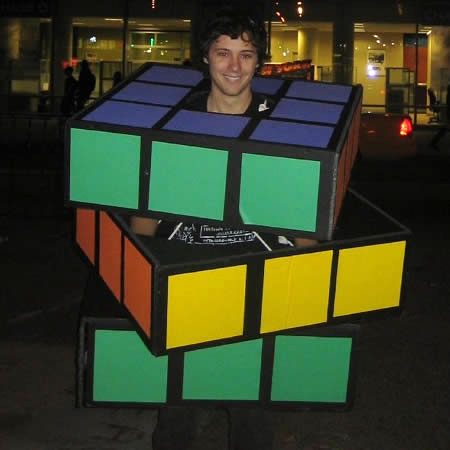 This Rubik's Cube costume will have your friends wondering when you will be "solved".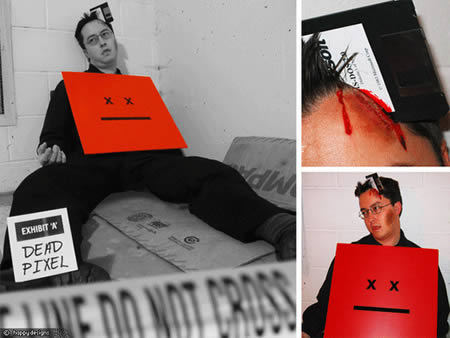 Dead Pixel Halloween costume.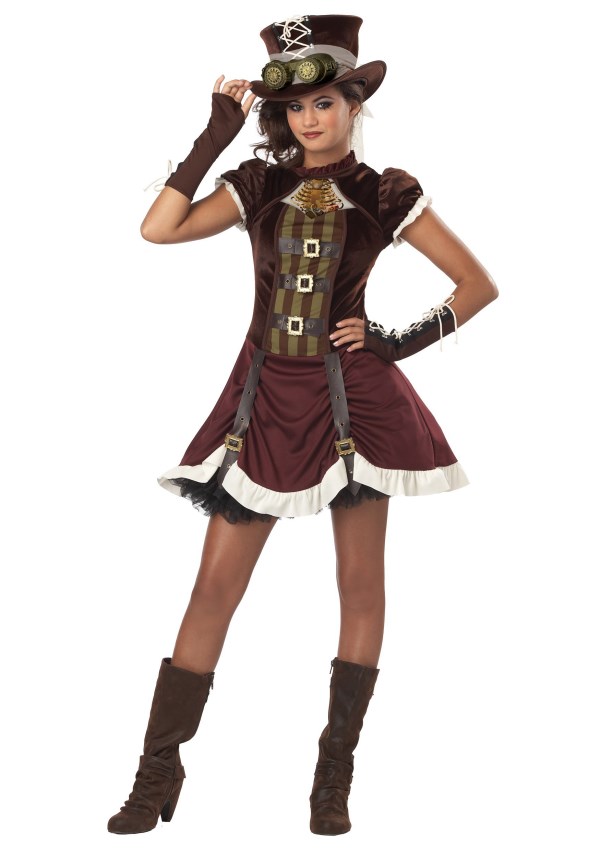 Steampunk Halloween Costume.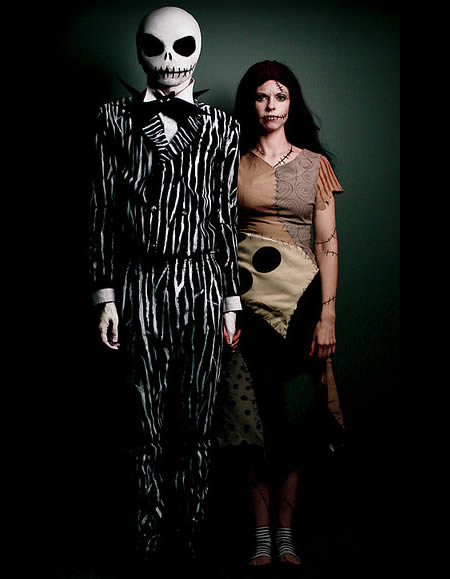 Jack and Sally from the Nightmare Before Christmas Halloween Costumes. Photo by Jesse Drape.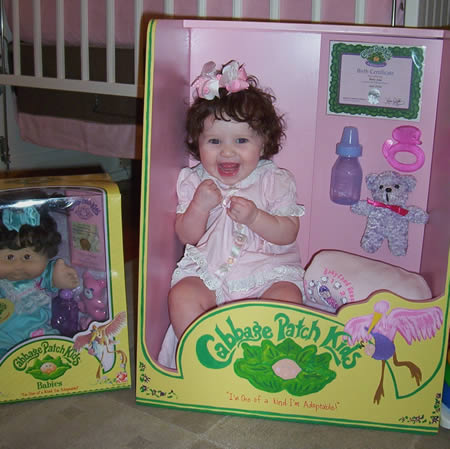 Cutest baby costume ever: Merili Carter and family turned their baby girl into a real live Cabbage Patch Doll complete with birth certificate.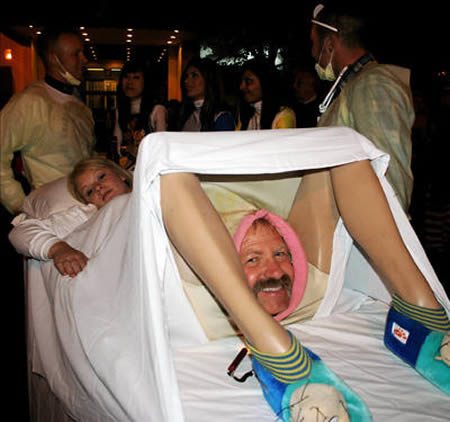 Now if you are looking for the best Halloween costume for a couple, this lady giving birth is a winner. I don't know too many guys who wouldn't want to be where that guy is right now.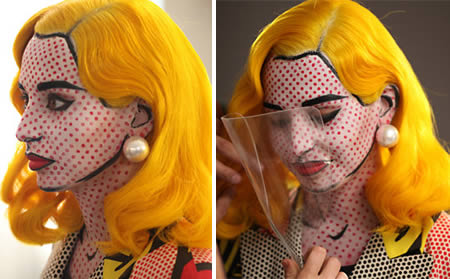 An artist from MAC Cosmetics painted a woman as a comic book character for Halloween — right down to the dot printing style of old comics books.