1

The tourist who was trying to take a picture from the shore and fell to her death down a cliff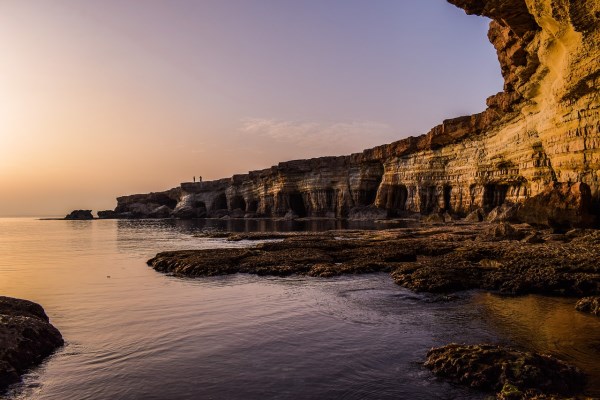 A woman fell to her death in South Australia's south-east while trying to take a picture of the rocky shore at Cape Douglas, about 25 kilometres from Mount Gambier. The 30-year-old Victorian tourist's husband pulled her from the water after she fell 50 metres down a cliff face and into the ocean. Emergency services arrived to find the man attempting to resuscitate his wife. The woman and her husband were on holiday from Ouyen in western Victoria for a fishing competition. It is understood she was trying to take a photo of the shoreline at Cape Douglas, near the popular tourist spot Port MacDonnell, when she slipped and fell into the water. When Captain Grant Sensom arrived, an ambulance crew was trying to revive the woman. Mr. Sensom says the fall is a reminder to people to take extra care around rocky ledges."Take photos, but take them with care or even just looking around, rock climbing, whatever else - these accidents do happen whether you're a local or interstate traveler," he said.
2

The couple who had three vacations ruined by terrorist attacks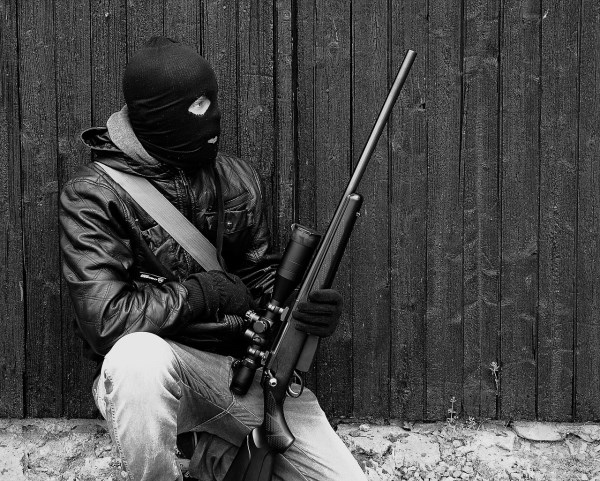 Mr. Cairns-Lawrence is a sales manager and his wife is a dental laboratory assistant. That sounds as normal a couple as ever but as fate would have it, wherever they are, a big, well-planned terrorist attack takes place. They were holidaying in New York when 9/11 took place; they were roaming around in a double-decker bus in London when the London Underground bombings (referred to as 7/7) took place and, yes, they were there in the city when the Mumbai attacks that besieged the Indian metropolitan city with terror took place. This is definitely much more than just bad timing for this poor couple!
3

The teenager boy who was mistakenly diagnosed with cancer during his vacation in Hawaii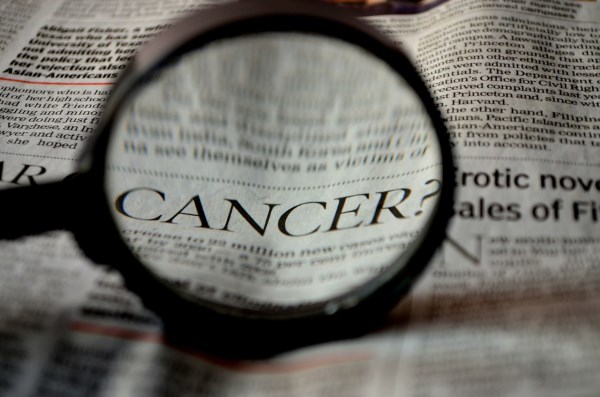 Bruce Bush's vacation in Hawaii started off perfectly. His family loved the sandy beaches, hot weather, and a tropical paradise they had never seen. But Bush, who had been sick for much of the vacation, was diagnosed with cancer in a Waikiki hospital three days before his family was scheduled to fly home. The doctors wanted to admit him right away and start treating him. But something didn't feel right about the situation. So Bush's parents (he was 17 at the time) declined treatment and decided to wait out the rest of the vacation and ask his regular physician about it when the family arrived home in Indiana. "By the time we went home, I'd already started feeling better," Bush said. The cancer diagnosis? A terrifying mistake. Bush had thought his illness was mononucleosis the entire time, and his doctor at home confirmed the diagnosis. Bush's parents didn't tell him about the cancer diagnosis until the family had returned home and his own doctor had refuted it.
4

The honeymooners who got stuck in Puerto Rico during a category 4 hurricane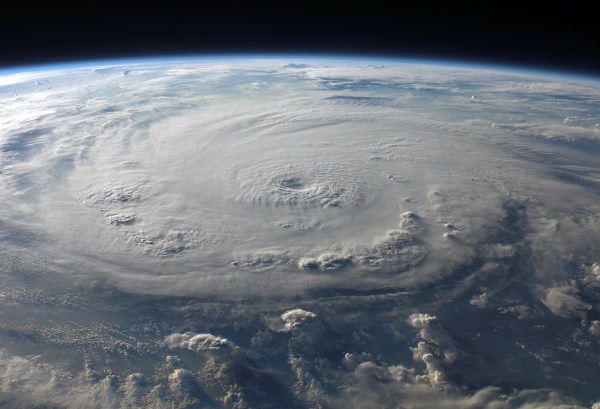 Kelly Flores and her husband found themselves in the middle of a hurricane on their honeymoon. The couple was supposed to fly to St. Lucia, stopping briefly in Puerto Rico to change planes."Upon arriving in Puerto Rico, we discovered why our plane was not full and why our flight [to St. Lucia] had been cancelled," Flores wrote. Hurricane Georges, category four, was heading directly for Puerto Rico and would be there by nightfall. Despite trying immediately to leave -- "get us on the next flight anywhere," Flores remembers telling the airline staff -- the newlyweds were stuck. Flores, a Virginia Beach, Virginia, native, says even though she was used to hurricanes, this one was the worst.
"When you're not home, everything's different, and it was much scarier," she said. The hotel asked everyone to go to the ballroom. They could hear the steel shutters banging and hear the storm, and when they heard glass breaking, they got everybody into the older section of the building that was all concrete blocks.
After the storm passed, Flores and her husband made it to St. Lucia, where they stayed a few extra days. But the "coup de grace," as she put it, was on their flight home. They met a couple who flew out the same day, so they asked them if they got hit by the hurricane, and they said no. They were supposed to go through Puerto Rico, too, but their airline put them through Miami instead because of the storm.
5

The teenager who disappeared during a graduation trip to Aruba

In what has been one of the most highly televised disappearances, Natalee Holloway, just 18 at the time, disappeared when she and 124 other high school graduates went on a vacation trip to Aruba in May 2005. What was supposed to be a celebration and all around good time turned into a nightmare for Holloway's family- the day the graduates were supposed to fly back to the US, Natalee was nowhere to be found. Holloway was last seen the night before leaving a popular hot-spot, Carlos N Charlie's, with some locals she had met. Natalee's parents immediately flew to Aruba and started a massive hunt for the missing teen. Several people have been arrested and questioned, and some even re-arrested and released in her disappearance, but no one was charged and she has not been found.
6

The boy who lost three toes during his vacation in Panama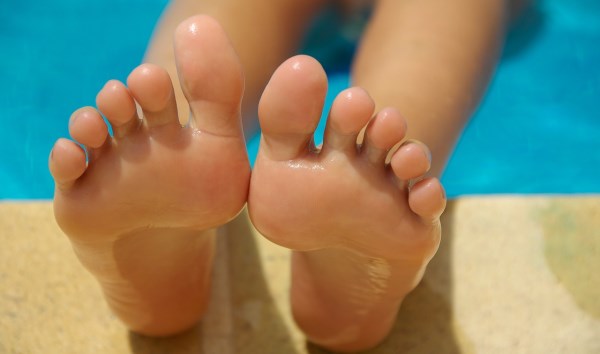 18 year old Frankie Fuller, of Alabaster, literally lost his toes in a freak accident. He and his friends were helping the man gain momentum as he tried to take to the air. Along the way, Fuller said he fell on his back and his foot went into the propeller. Doctors reattached his big toe and the toe next to it, but were unable to reattach the other three. Fuller said his doctor told him he can make a complete recovery. Fuller's mother, Joni Fuller, said his friends were quick to react and an off-duty nurse bandaged Fuller's foot until he was taken to a hospital.
Joni Fuller said while her son has been upbeat about the long recovery he faces -- he could still lose the two reattached toes to infection -- she and her husband have struggled with it.
7

The couple who thought they were having their vows renewed in the Maldives but were actually being abused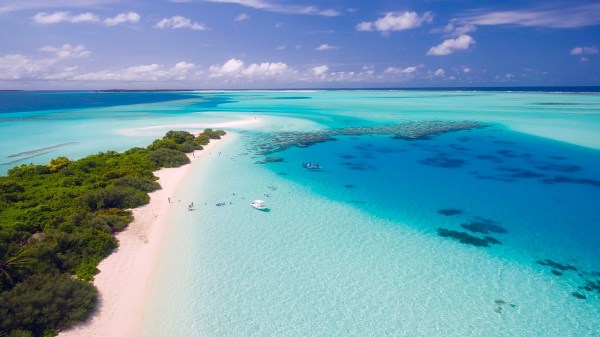 A hotel in the Maldives had to apologize to a Swiss couple who thought they were renewing their marriage vows, but were actually being subjected to a torrent of abuse. The couple thought the staff member who was presiding over the ceremony was delivering a blessing in the local language. But it later emerged that the celebrant was abusing them with insults such as "swine" and "infidel". Unaware of what was really happening, they smiled throughout the ceremony. The couple was only alerted to the prank when a clip from the ceremony was posted on YouTube and picked up by local media.
8

The woman who went on vacations and when she came back her parrot kept repeating the words "Divorce" and "Be Patient"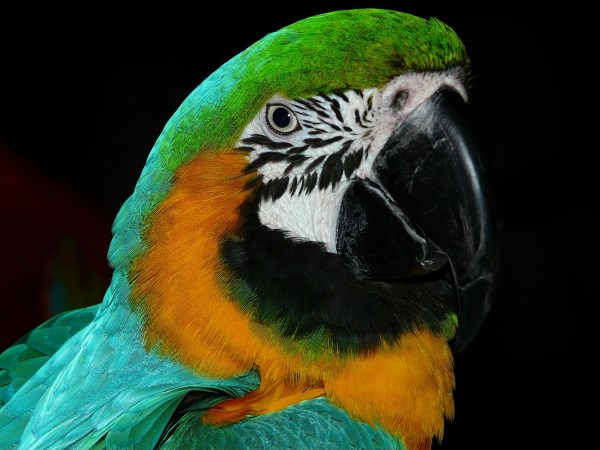 In 2001, a Chinese woman launched divorce proceedings against her husband after the family's pet mynah bird reportedly spilled the beans on his marital indiscretions. The woman first suspected something was amiss when the bird began repeating words apparently picked up from her husband's secret telephone calls to his lover after she returned from a month-long visit to her parents. She said words such as "divorce", "I love you", and "be patient" had become an increasingly frequent feature of the feathered telltale's idle twitterings.
She took her case -- along with the bird -- to a local law office for consultation, hoping it would testify in court against her husband; lawyers however told her they were not optimistic that the bird's testimony would sway the court. The wife filed for divorce but, for some bizarre reason, evidence from a bird was apparently not admissible in Chinese courts.
9

The 88 year old church going man who was arrested on pornography charges in Mexico for taking pictures of the Mexican culture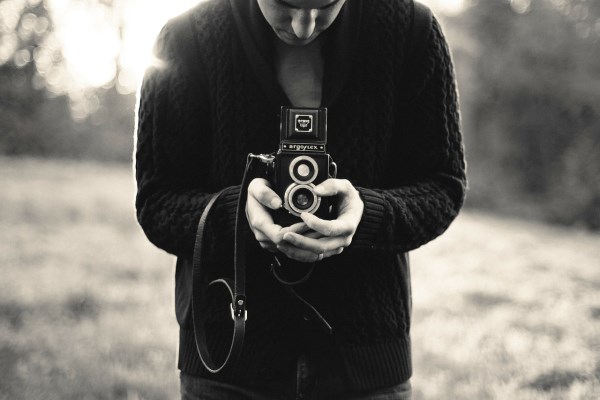 Edward Chrisman, a longtime resident of Arlington, was wintering in Yuma, Ariz., when he decided to take a quick trip across the border with his grandson, Gary Chrisman Jr. Mexican police arrested both men the same day, saying the pair tried to pay young girls to pose nude for photos.
The Chrisman family maintains the men are innocent. The family said Gary Chrisman Jr. stopped at a convenience store for a soda and, while there, asked a mother if he could take photos of her daughters. He'd been taking photos of Mexican culture all day with a new camera. The mother granted permission and he gave her $25. He snapped head shots of the two fully-clothed girls and left the store. Edward Chrisman never even went into the store. Family members were asked by an intermediary to pay $2,000 to the prosecuting attorney "to make the situation disappear". The payment was not made. The pair was held in a crowded Mexicali prison as their family members traveled across the border daily trying to get them released. They feared Edward Chrisman, who apparently had contracted pneumonia at the prison, wouldn't survive the ordeal.
Edward Chrisman was released after 65 days. Gary Chrisman Jr. remained jailed in Mexicali for 21 months.