From the US to Malaysia, the Music Idol fever left some severely hurt ears around the world. Check out ten of the worst and most funny idol auditions.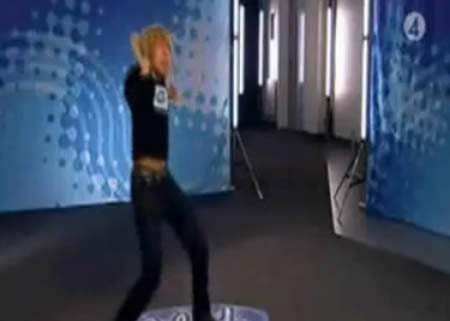 Priceless interpretation of Dragostea Din Tei at Swedish Idol 2006.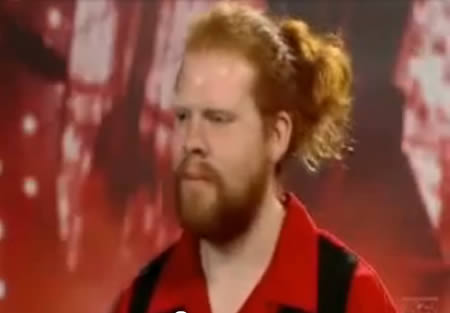 Steven Thoen claimed he's as good as Queen's Freddie Mercury interpreting Bohemian Rhapsody.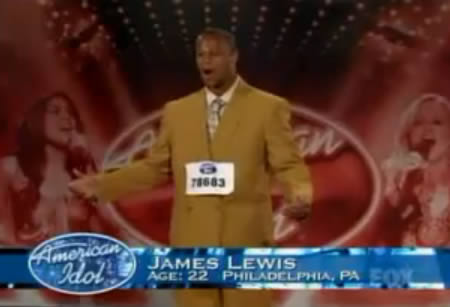 In the first hilarious moment of the American Idol 2008 auditions, Philadelphia tour guide James Lewis shows off just how low he can sing "Go Down Moses (Let My People Go)".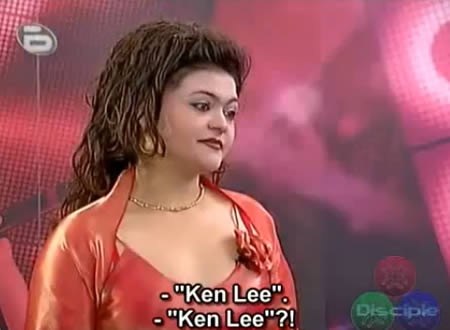 This contestant in the second season of the bulgarian Music Idol performed Mariah Carey's song "Without you" in terrible English. The contestant's name is Valentina Hasan, 29 years old. She's from the village of Zvezdelina, in the Kardzhali Province. Valentina's married and "Hasan" is her husband's surname. She currently lives in Spain.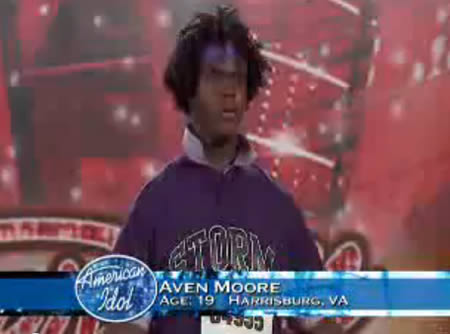 Simon wasn't very amused with 19-year-old Aven Moore interpretation of Grace Jones' Tomorrow.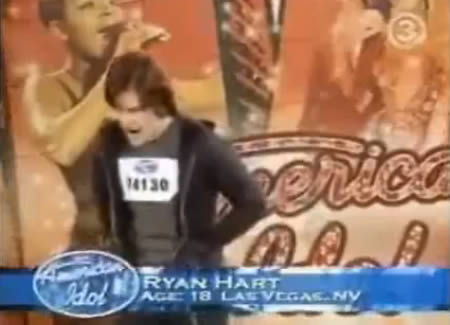 Ryan Hart's efforts to introduce death metal to the three judges -- not to mention the viewing audience -- went off as poorly as one might've expected, as the fiesty youth offered up a surprisingly faithful rendition of Silverstein's "Smashed into Pieces." Ryan now sings in this band called Damnear Divine.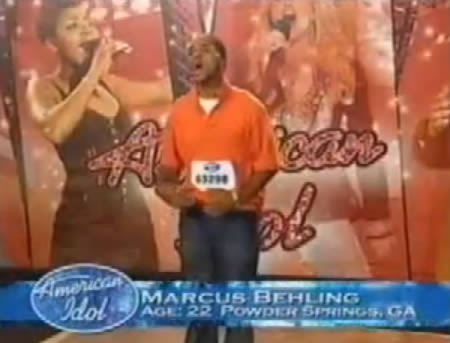 Season Five auditioner Marcus Behling made the judges cringe with this laborious version of Michael Jackson's "She's Out of My Life." When the horrified judges ask the stock question of whether he has had any vocal training, Behling responds that he can't understand what the problem is, since he learned everything he knows from the instructional DVD put out by... Paula and Randy.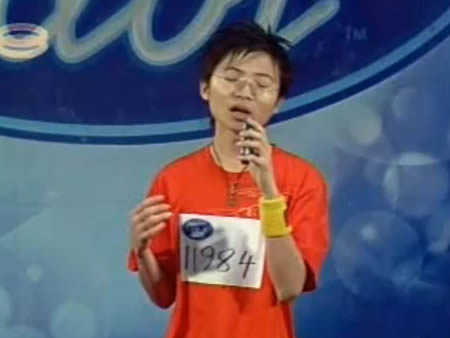 This Malaysian Idol couldn't be convinced in any of the available languages of his inability to sing.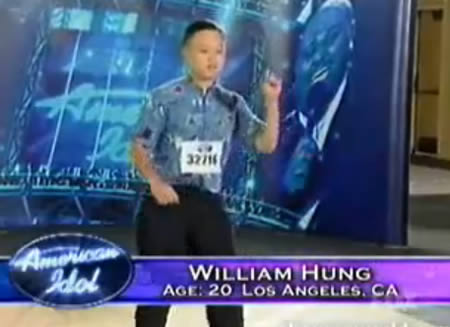 In early 2004, William Hung earned brief fame after singing the song during this audition for the third season of American Idol. Although rejected by the judges, his disastrously poor performance yet optimistic attitude amused some audiences and the broadcast and print media lavished attention on Hung and his audition clip, making him a brief ironic pop culture celebrity of sorts. This gave him the platform to continue to perform "She Bangs" on television and to release a recording of the song.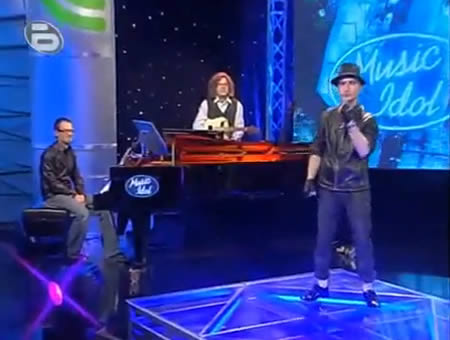 In another hit for bulgarian version of Music Idol, it's a hilarious interpretation of Michael Jackson's song "Bad".