This is why you should take a look at yourself carefully in the mirror before leaving home. Check out these ten hilarious t-shirts.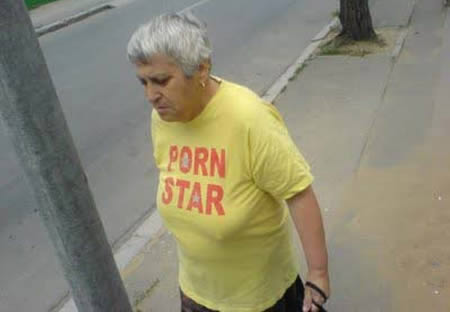 Bonus: this porn babe is not wearing a bra.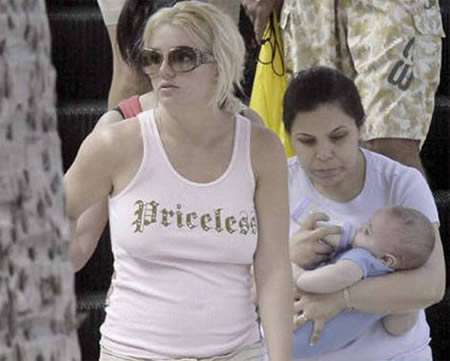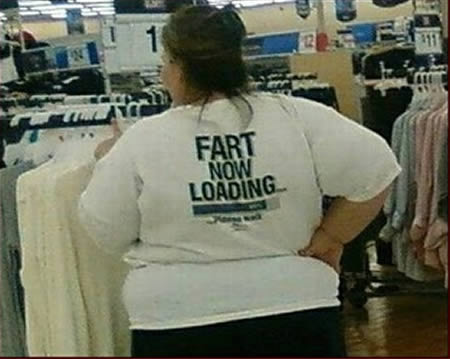 Please, don't complete the load!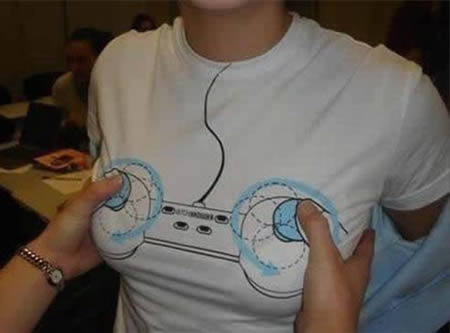 This girl always wanted her boyfriend to play videogames with her.
So there will be more drugs left for me!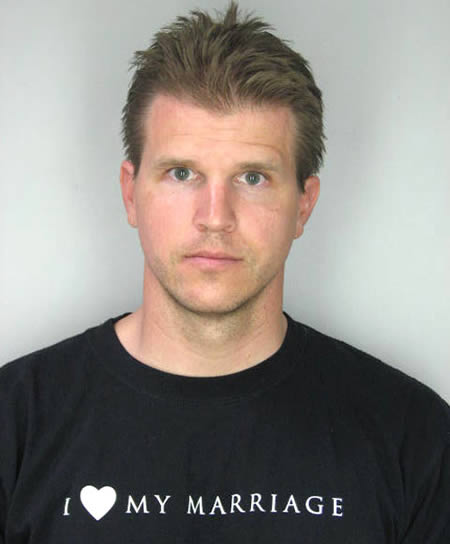 32-year old Bradley Gellert was arrested for allegedly beating and choking his wife (though, it should be noted, not fatally) after a heated domestic dispute turned physical. At the time of his arrest, Gellert was sporting a shirt that read "I ? My Marriage." Take a look at his mugshot.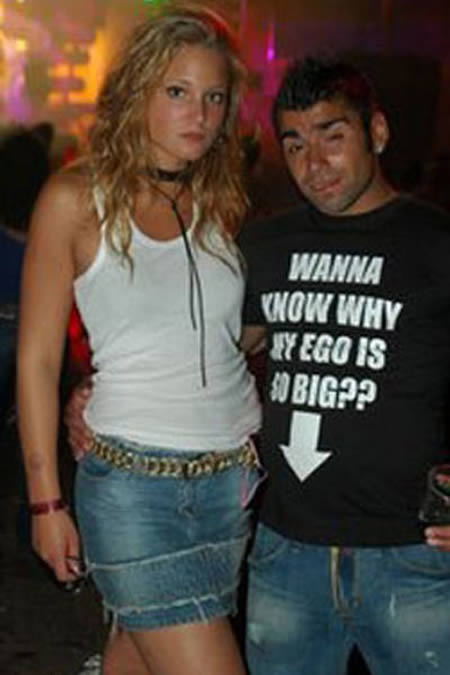 Looking at the arrow, this guy must have a hell of a right leg!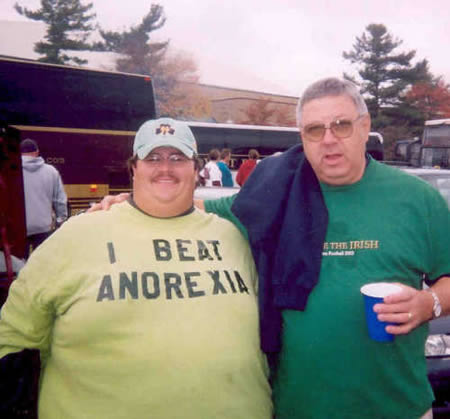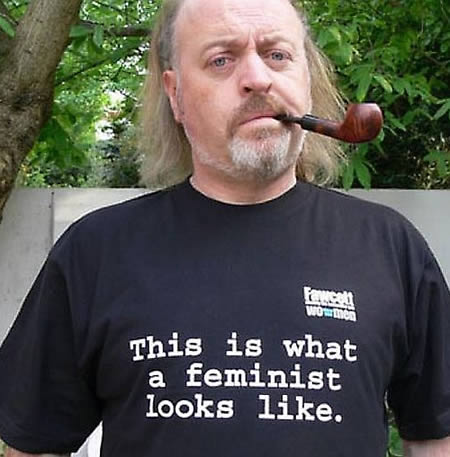 Note: this picture is from British comedian Bill Bailey, and is part of a campaign by the Fawcett Society to show that feminists come in all shapes, sizes, and genders. People in the public eye have had their pictures uploaded to the website at fawcettsociety.org.uk. They are mostly a mixture of journalists and politicians, with a few comedians. However, there are a couple of faces (Patrick Stewart?) who will be identifiable even outside the UK.
That's actually hilariously appropiate! (Thanks qaz and zomgmouse)