Nickelodeon is programmed to appeal to all ages by mixing colorful cartoons for toddlers with animated and scripted programs aimed at pre-teens and teens. The company varies the programming schedule through the implementation of block scheduling.
So, what exactly is a programming block? Block programming is the arrangement of similar programs to air one after the other in an attempt to capture a particular demographic for an extended period. Current programming blocks on the kid's network include Nick Jr., Gotta See Saturday Mornings and Gotta See Saturday Nights. But while other networks just clump shows together, Nickelodeon goes a step further to brand the hours of programming and add a different spin to the time slots in between shows. This ability to make the action between shows just as popular as shows themselves is what separates Nick from the competition.
Over the years, Nick has packed commercial breaks with everything from in-studio talk shows to pre-recorded skits. They even employed a talking popsicle stick and put him on TV in between episodes of Spongebob Squarepants and Rocco's Modern Life.
Programming blocks like Snick and U-Pick Live are a part of our childhood just like Clarissa, Drake, Josh, and the Rugrats. Here are some forgotten Nickelodeon programming blocks that will transport everyone back to their family living room.
1

SNICK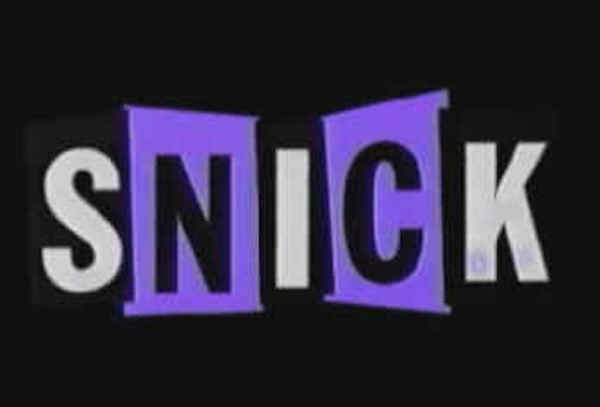 Geared toward pre-teens and teens, SNICK debuted in August 1992. Short for "Saturday Night Nickelodeon," SNICK was the first dedicated block to Saturday primetime shows.
The block featured mainly live-action comedy series but occasionally featured an animated series. The original SNICK lineup included Clarissa Explains It All, The Ren and Stimpy Show, Roundhouse and Are You Afraid of the Dark?
SNICK ran for twelve years until being replaced with a Saturday night edition of the TEENick block.
2

SNICK House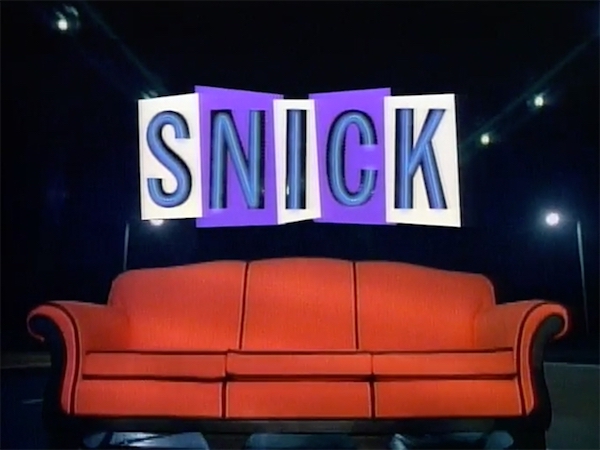 In 1999, Nickelodeon revamped SNICK to create SNICK House. The block introduced the country to a kid named Nick Cannon. (Yes, the same Nick Cannon.) Every week, Cannon was joined by celeb or music group to create a sort-of party atmosphere between shows. The show also added an interactive element by encouraging kids to go online and vote for their favorite SNICK House Video Picks. The winning video then aired during the show.
3

Nick In The Afternoon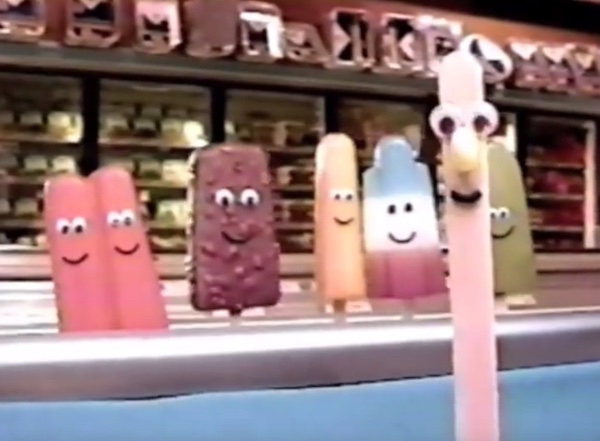 Hosted by Stick Stickly, a talking popsicle stick created in the same vein as Mr. Bill, Nick in the Afternoon was a daytime programming block that ran weekday afternoons during the summer months.
From 1995 to 1997, Stickly would be the focus of different skits and man-on-the-street type vignettes. Veteran actor Paul Christie voiced Stick Stickly. He would go onto provide the voice for another popular Nickelodeon mascot, Moose A. Moose. Moose handled hosting duties on Nick Jr. until 2012.
The block lasted until the summer of 1999. It was replaced by Henry and June's Summer, hosted by the animated characters on the Nick show KaBlam!
4

U-Pick Live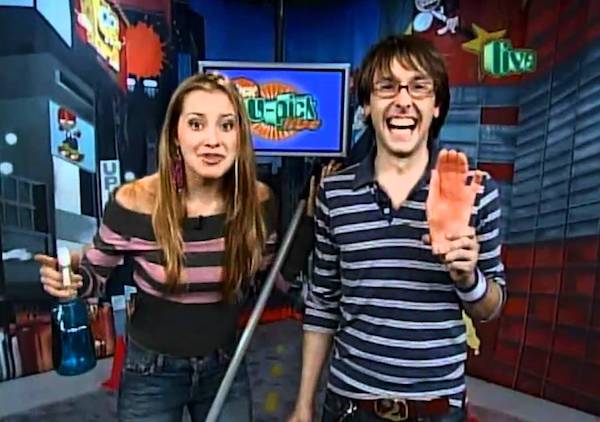 The first in-studio show to run during commercial breaks on the network, U-Pick Live aired weekday afternoons starting at 5 pm. The show broadcast from Nickelodeon's Times Square studio in New York City.
U-Pick Live mixed viewer interaction and user-chosen programming. Kids guest starred on the show via satellite to battle it out for control of the network's programming.
5

TEENick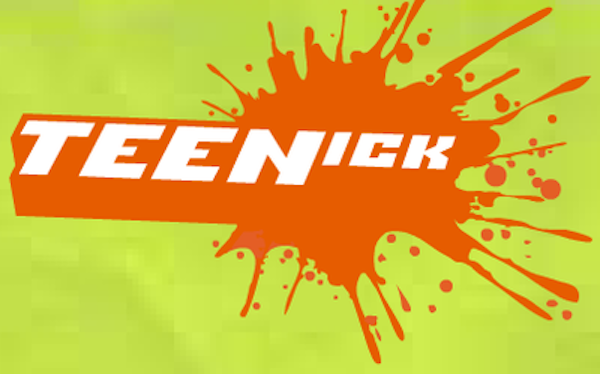 Another programming block hosted by jack-of-all-trades Nick Cannon, TEENick was a teen-oriented cluster of shows running on Sunday nights from 2001 until 2009.
Jason Everhart (also known as J. Boogie) took over hosting duties in 2007, and the network created a spin-off show for The N, a sister network that aired shows specifically for teens.
A variation of TEENick runs to this day.
6

ME:TV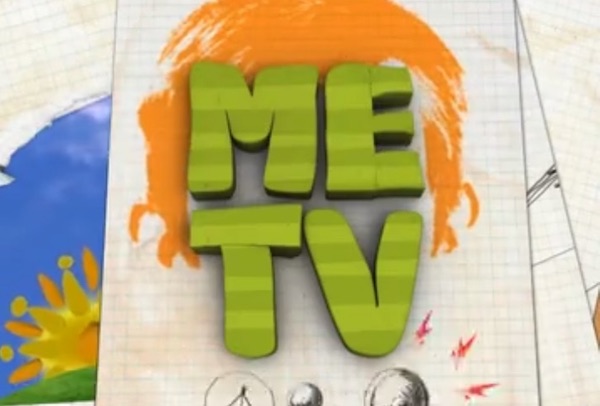 One of the shortest programming blocks in the network's history, ME:TV was a live hosted afternoon block that ran during the summer of 2007. Helmed by Alexandra Gizela and Jordan Carlos, ME:TV mixed in games, guests and audience interaction wedged between episodes of iCarly and Fairly OddParents.
7

Nick Studio 10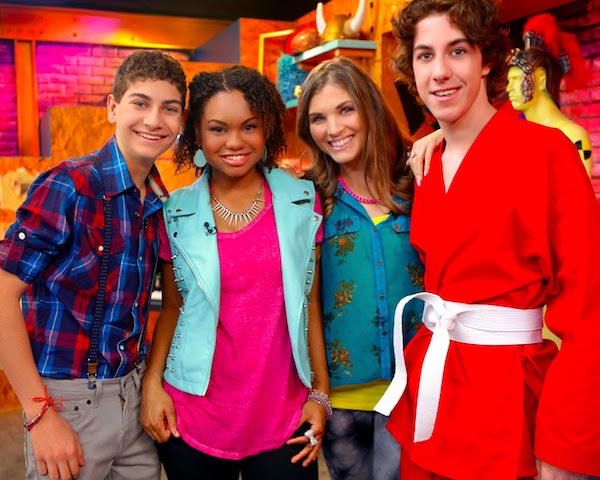 Nick would once again revive in-studio programming on the network in 2013 with the creation of Nick Studio 10. Hosted by a group of teens—Troy Doherty, Noah Grossman, Malika Samuel and Gabrielle "Gabby" Senn—Nick Studio 10 debuted in February and ended in June of the same year.
The show mixed live and pre-recorded comedy skits with interviews and in-studio games.