DISCLAIMER: If you are at risk for suicide, homicide, or other harm or injury, please call 911 to seek help (such as a hospital emergency room or doctor's care) immediately
1

The man who survived being struck by lighting 7 times and committed suicide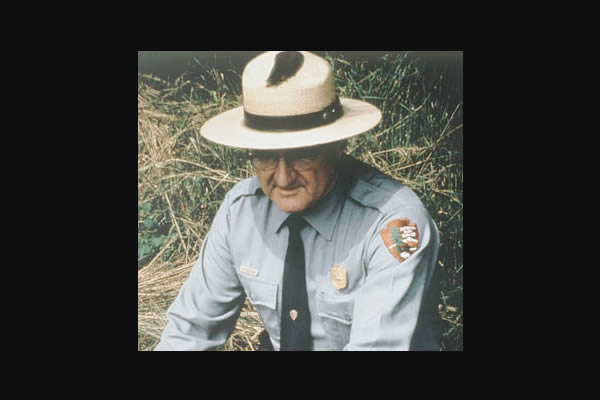 The odds of being struck by lightning for an ordinary person over a period of 80 years has been roughly estimated as 1 in 3000. Between 1942 and 1977, U.S. park ranger Roy Sullivan defied all odds—he was struck by lightning on seven different occasions and survived all of them.
Sullivan is recognized by Guinness World Records as the person struck by lightning more times than any other human being, and gained the nicknames "Human Lightning Conductor" and "Human Lightning Rod."
You would think he was grateful for being alive, but no. On the morning of September 28, 1983, Sullivan died at the age of 71 from a gunshot wound to the head. He shot himself over an unrequited affair while lying in bed next to his wife who did not notice his death for several hours.
2

The man who couldn't catch AIDS, but eventually killed himself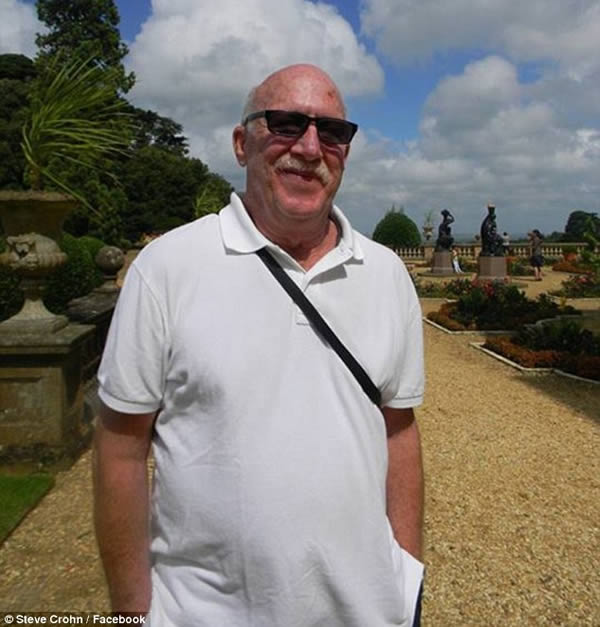 Stephen Crohn was dubbed "The Man Who Can't Catch AIDS" by The Independent in 1996 after his boyfriend and scores of his friends passed away from the disease, but he remained healthy. He bravely volunteered to have his white blood cells exposed to H.I.V., but doctors were unable to infect him, even at concentrations thousands of times stronger than anything that would occur outside a test tube.
In 2013, the New Yorker who fascinated doctors because of his HIV resistance, committed suicide, at age 66. His sister Amy Crohn Santagata said on his death. "My brother saw all his friends around him dying, and he didn't die," she said. "He went through a tremendous amount of survivor guilt about that and said to himself, 'There's got to be a reason.'"
3

The Titanic survivors who committed suicide in the years after the disaster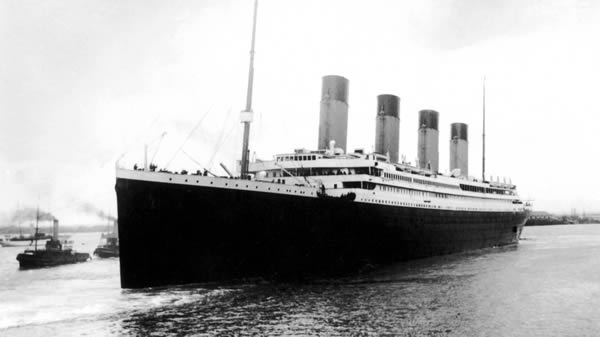 In 1914, two years after surviving the sinking of the Titanic, 42-year-old Titanic stewardess Annie Robinson was sailing across the Atlantic to visit her daughter in Boston when, on the night of October 9th, the ship became shrouded in thick fog as the liner neared its final destination. The booming sound of the foghorn must have triggered awful memories of that fateful night in 1912—Annie ran out of the dining saloon and up onto the deck, but wherever she went, the noise followed her like a death knell. She climbed over the rail and stepped out.
Annie was the first of ten Titanic survivors who committed suicide in the years after the disaster. Jack Thayer, who was 17 when he survived the Titanic, killed himself in 1945 when he was 50 by slitting his wrists and throat, after losing both his son Edward during the Second World War and his mother Marian Thayer (a Titanic survivor herself) within a short time of each other.
The other survivors who chose to end their lives were: Dr. Washington Dodge, Dr. Henry William Frauenthal, Juha Niskanen, John Morgan Davies, Jr., Frederick Fleet, and Phyllis Jane Quick, who was only 3 when she survived the Titanic disaster.
4

The 7/7 survivor who killed himself hours after the Manchester bombing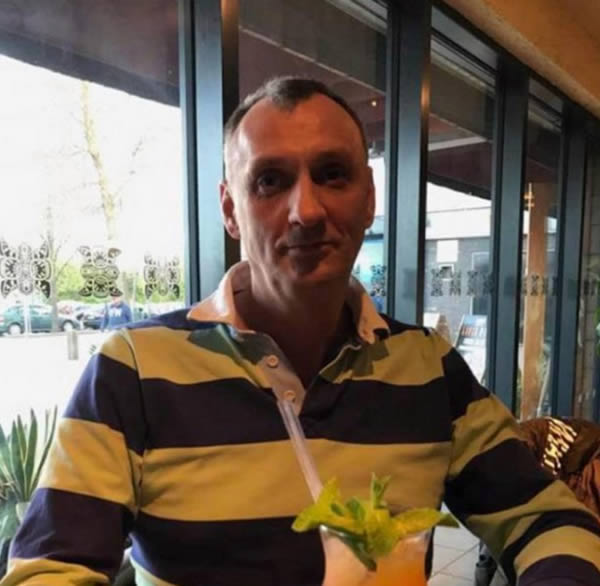 A man who survived the 2005 terror attacks in London was found dead at his home just hours after Manchester bomber Salman Abedi blew himself up and took the lives of 22 people at an Ariana Grande concert in May 2017.
Friends of Tony Walter, 52, said he took his own life because he "didn't want to live in a world where these terror attacks continue." One friend claimed he was the "23rd victim" of the Manchester Arena bombing.
Walter was just yards away from bomber Mohammad Sidique Khan in the Tube carriage that blew up on July 7, 12 years before. The blast, which rocked the train after leaving Edgware Road station, killed seven people, including Khan. Walter suffered multiple shrapnel injuries.
5

The 11-year-old brain cancer survivor who killed herself over relentless bullying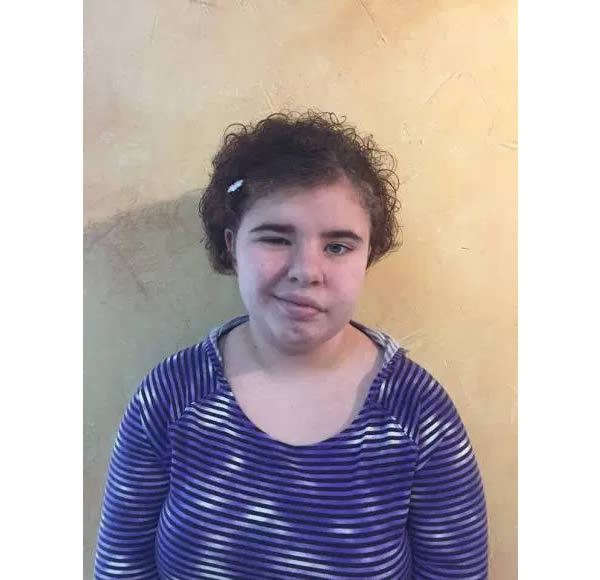 In 2016, an 11-year-old Ohio girl who had overcome brain cancer as a toddler fatally shot herself after being subjected to "relentless" bullying.
Bethany Thompson, a sixth-grader at Triad Middle School, took her own life after being tormented by a group of boys and enduring insults about her "crooked smile," according to her mother, Wendy Feucht.
Bethany was diagnosed with a brain tumor in 2008. The little girl survived after undergoing surgery to remove the tumor and had radiation treatments the same year. But nerve damage from the operation affected her smile. Her appearance was just one of many traits that the school bullies targeted to make fun of her.
6

The 9/11 hero who killed himself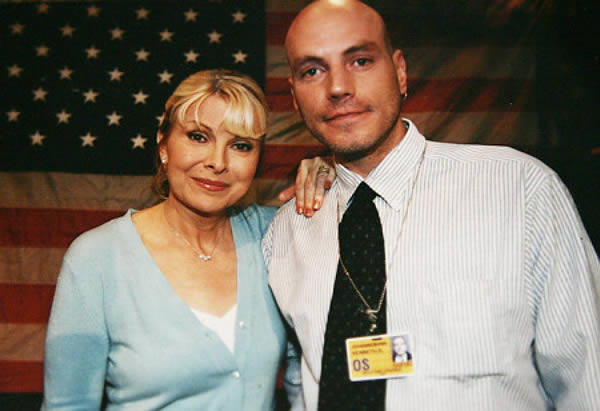 Johannemann was a part-time janitor assigned to clean restrooms in the north tower on 9/11 and was credited with saving a man.
However, his family says that day changed him—he became withdrawn and began drinking heavily, falling in and out of work. Twelve days before the seventh anniversary of the day he saved a life, Johannemann took his own.
This is the suicide note the 43-year-old wrote, shortly before the 5 p.m. deadline his landlord had set for him to vacate for nonpayment of rent:
"The reason I killed myself was 'cause I was getting evicted, and I can't handle being homeless. I also am very depressed since I was in 9/11. I've been drinking way too much, and it's ruined my life. I've lost friends and family over drinking, and I'm very lonely. There is nothing left for me to be happy about other than my cat. Sounds weird, but it's true. I just wanted to say sorry two any people I ever hurt in my life. I really was a good person when I wasn't drinking. I hope people remember that!
7

The soldier who killed himself after surviving Afghanistan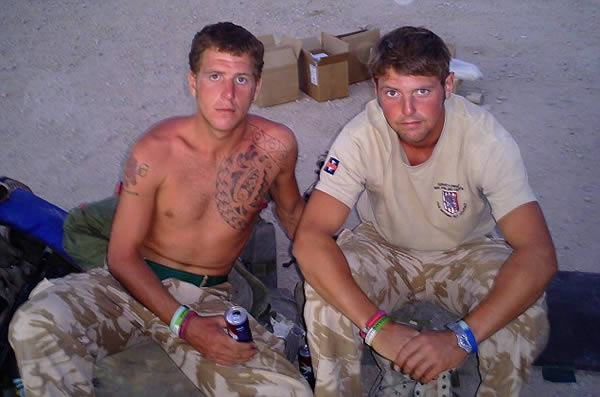 In 2011, an army veteran who saw his two best friends die on the frontline killed himself "because he felt guilty that he had survived." Lance Sergeant Dan Collins, 29, could have died several times but survived being shot in the back, with his leg grazed by a bullet and he was also caught in two bomb blasts.
Two of his closest friends, Dane Elson, 22, and Tobie Fasfous, 29, were killed during fighting in Helmand province. The Welsh Guardsman apparently struggled to come to terms with returning home safely and was found hanged in a quarry near his home in Cardigan, West Wales, on New Year's Day.