1

Stich scar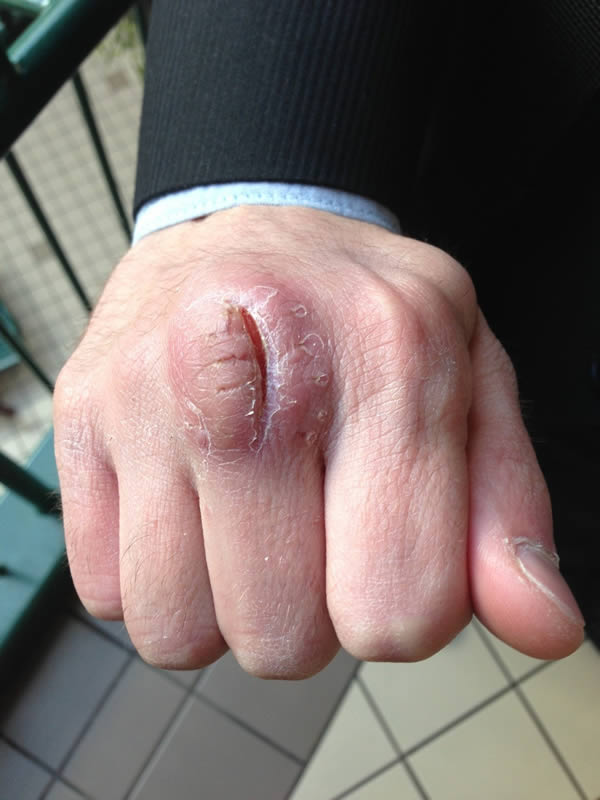 This guy had to get stitches for a gash near his knuckles. It now looks like like this.
2

A steak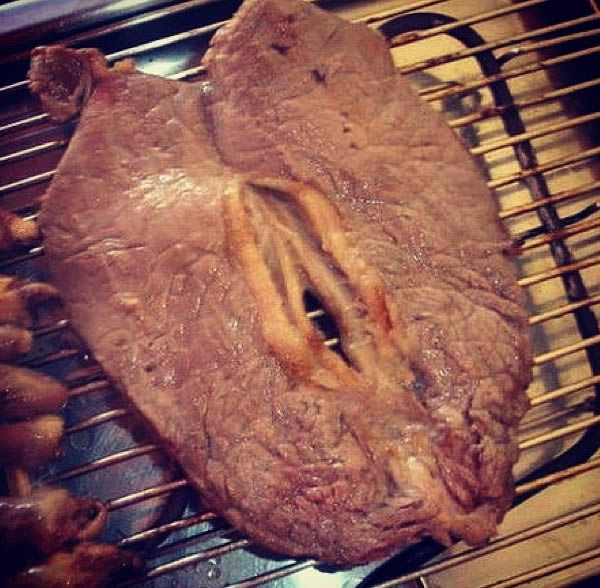 There is only one question left to be answered—did he eart it?
3

A side pocket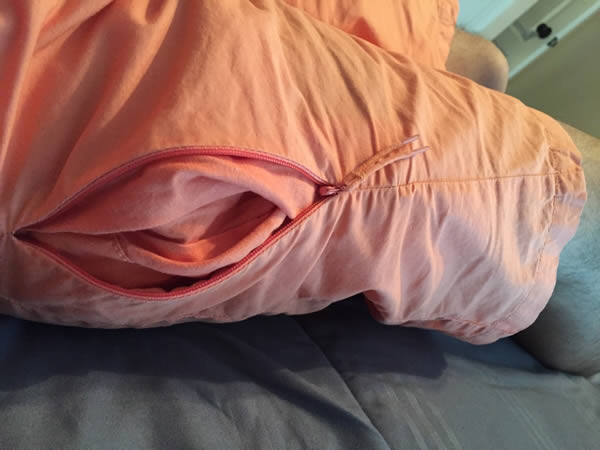 4

A hotel emergency map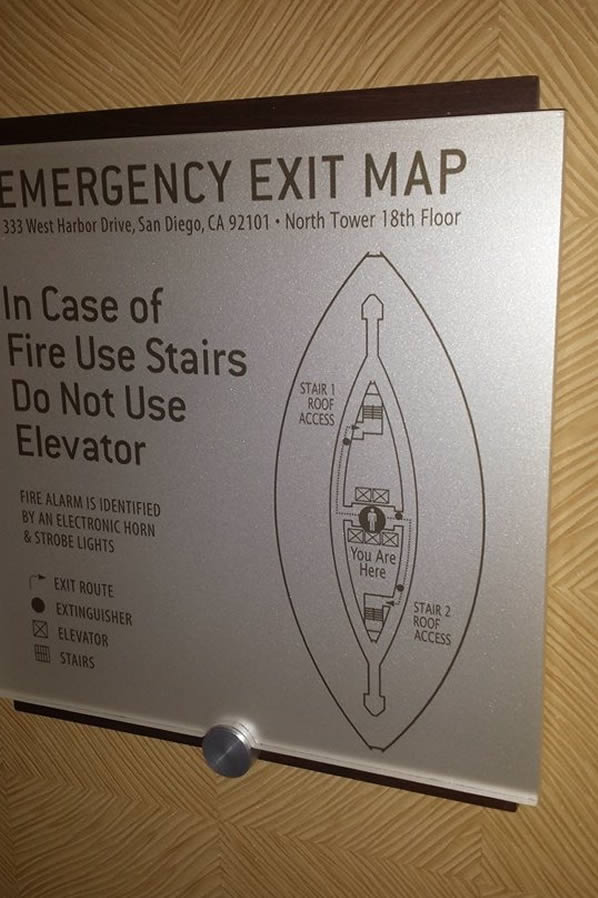 And some people still can't find it.
5

Butter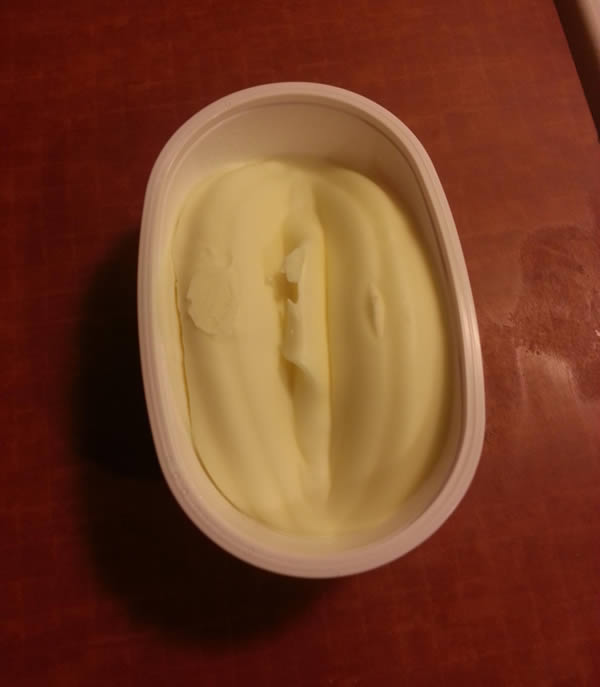 You know you are lonely when you see a vagina on your butter.
6

Oscar dress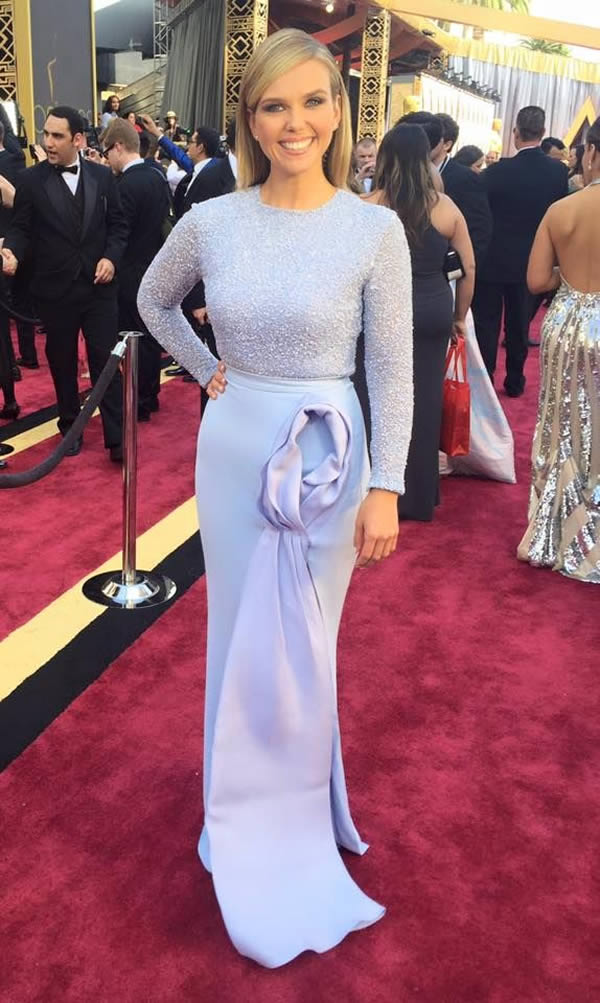 In 2016, Australian reporter Edwina Bartholomew was happy to provide us with a gown interesting enough to get tongues wagging. The dress, by Rachel Gilbert, caused quite a hilarious controversy, thanks to the extra flourish of fabric on its skirt. When Bartholomew shared an image of her look on social media, her followers were quick to point out that the fabric on the piece resembled an intimate part of the female anatomy. "Was waiting for the baby's head to crown," one commenter said.
7

Candlelight class assignment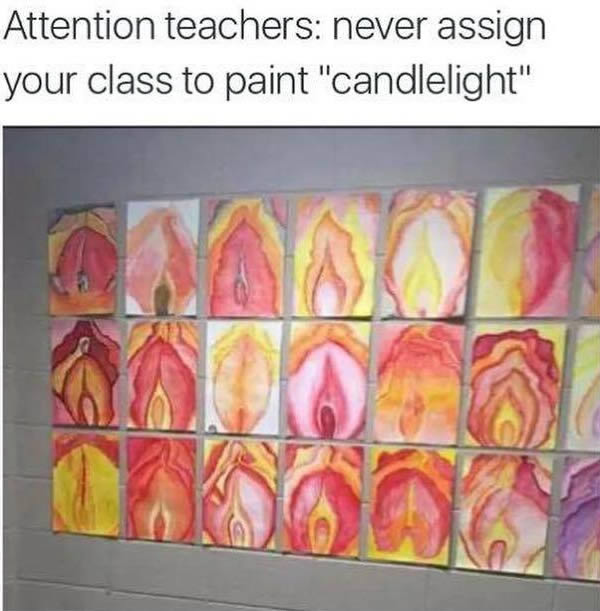 8

Glacier
When it's very cold down there.
9

Beef tongue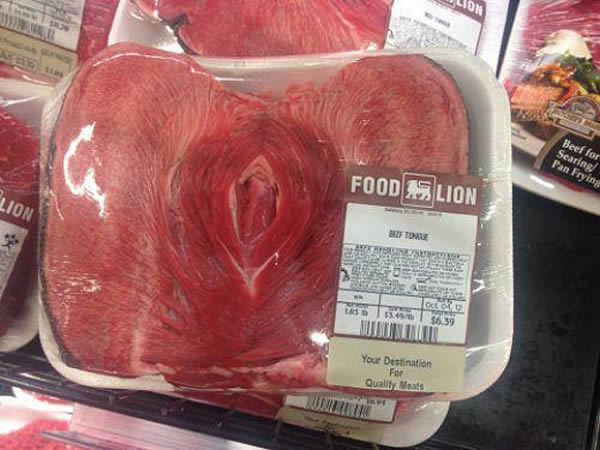 10

Halloween costume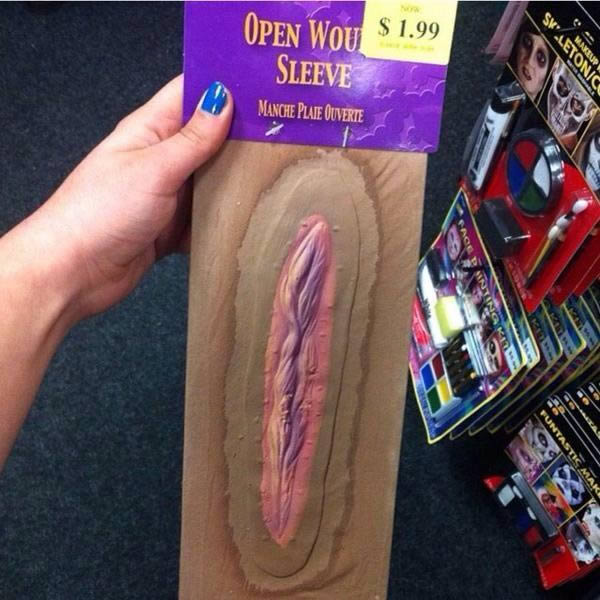 People went nuts with this Open Wound Sleeve.