1

Swingers Cruise
Imagine, if you will, cutting through the pristine waters of the Caribbean Sea on a luxury ocean liner as Goddess Phoenix causes a scene in a dungeon constructed in a repurposed conference room, right before you have sex with multiple people who are not your partner, but also with your spouse. Yes, this could be you.
Playrooms, kinky dressing up, and sex games are among the attractions on the "clothing optional" holidays, run by Mexico-based Original Group. Their couples-only cruises offer round-the-clock swinging, but there are rules—"guests can get sensual and close at the pool, but you cannot have intercourse." Playrooms are the only public areas where you can have sex, explains Mario Cruz, a product developer with the Company.
2

Swingers-Only Apartment Complex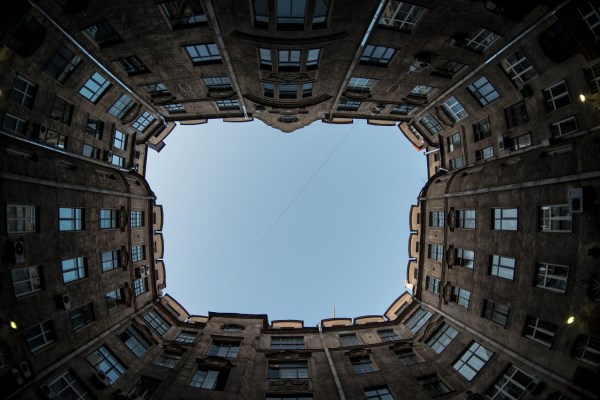 In 2014, a condo complex in Brooklyn began offering a unique living experience to open-minded New Yorkers. "Open Love NYC" created a 15-bedroom building in Bushwick designed for people who are into open relationships.
"Hacienda Villa" has rooms from $750-$1500 for people who were "sex-positive." Realty agent and co-founder of Open Love NY, Leon Feingold, said, "It's very important to us that anyone that considers living there is accepting of other people's lifestyles."
It's not designed to be all sex, all the time though. Feingold said, "It's not like a reality show where everyone is hooking up. It's just going to be home for most of the people."
3

Tourist Agency for Swingers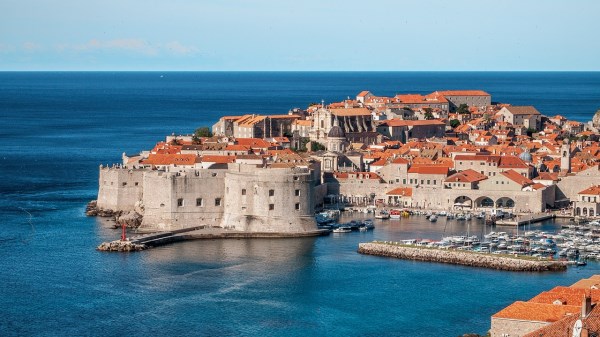 An agency in Split, Croatia is offering cruises with a difference in conservative Dalmatia—for swingers.
The official tourist board slogan, The Mediterranean As It Once Was, was retired and the latest sign that Croatia is embracing new types of tourism appeared in a regional news portal, with news of the launch of the first Croatian travel agency for swingers.
According to the report, tourist agency director and occasional swinger Marija Aniballi decided to launch Open Mind Holidays, offering sailing tours for naturist, gay, and swinging clients after years of living in Germany.
4

Swingers Church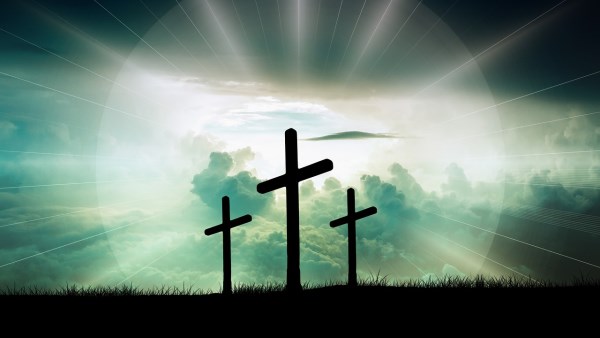 Six nights a week, the Social Club in downtown Nashville holds parties for couples and singles to dance, flirt and mingle. Sometimes they take the festivities upstairs' to private beds, love swings, group play areas, the "Sybian" room, or the dungeon.
This private swingers group, founded in 1980, recently decided they were ready to move to the suburbs, but the suburbs do not appear ready for them—when the club purchased a building next to a Christian school, residents protested and threw zoning problems in its path. So, they came up with a new plan to short-circuit the zoning static. Their new club, they say, is a church—for swingers to meet, mingle, and engage in the regular practice of their faith.
If the city accuses them of running a sham church, the club's longtime lawyer, Larry Roberts, says that the Constitution is on their side.
There won't be any sex at this church, Roberts said, but people could gather here, and take the party off-premises. "It may not be what they call a 'full service' club, but I think it will fulfill the function," he said.
5

Open-air Swingers Festival

Swingfields Festival is Britain's only open-air festival for swingers. Over one weekend, 700 frisky devotees descended on the usually sleepy village of Trellech, Monmouthshire, for three days of debauchery. Like Glastonbury, the action unfolds in a muddy field, with tents offering different "delights." But rather than music on offer, it's various forms of sex, with drugs for sale on the side.
6

Swingers Campsite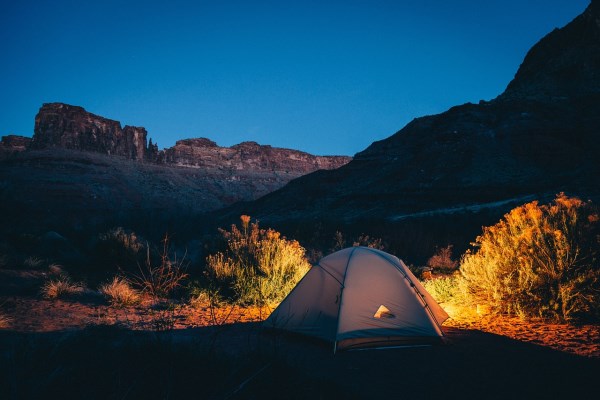 Le Diamant Noir campsite, located in the leafy region of Dordogne, France, serves up a range of onsite activities including "naughty games" and "muscle awareness water aerobics." Owner Bruno Mazaferro, who runs the park with his wife Sandra, says his aim is to make swinger holidays more affordable with overnight stays at his site starting from €25. Day passes can also be purchased, with lone women charged €12 and single men billed €45 for some "horizontal" adventure. All park-goers must wear colored bracelets identifying if they are single or part of a couple.
Along with naughty games and heart-pounding water aerobics, the campsite also hosts nightly parties where underwear is optional.
7

Swingers Art Gallery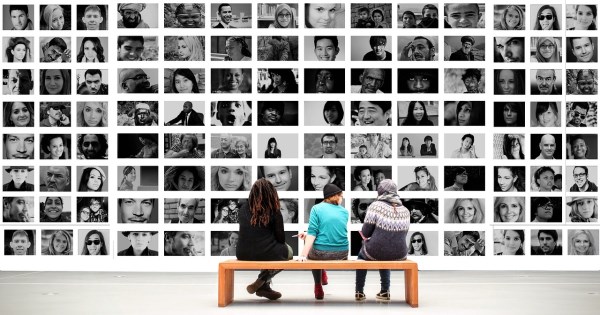 In 2010, a sex club moved into an art gallery with the stated aim of helping visitors to a Gustav Klimt exhibition confront their sexual inhibitions.
The Secession, a contemporary art venue in Vienna, incorporated the club, named Element 6, as part of a project by Swiss artist Christoph Buechel.
Visitors must walk through it to reach one of Klimt's paintings. A spokesman said Buechel hoped to spark a scandal similar to when Klimt's Beethoven Frieze was exhibited in 1902.