How can a cow jump over the moon if it can't make a guardrail?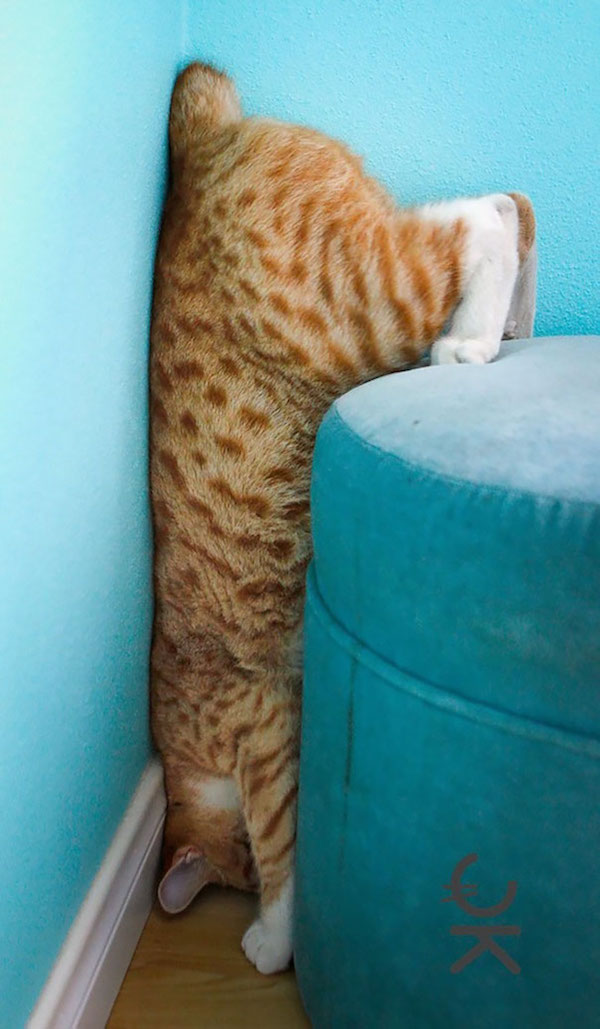 Sometimes the whole world is upside down. Oh, wait—that's just me!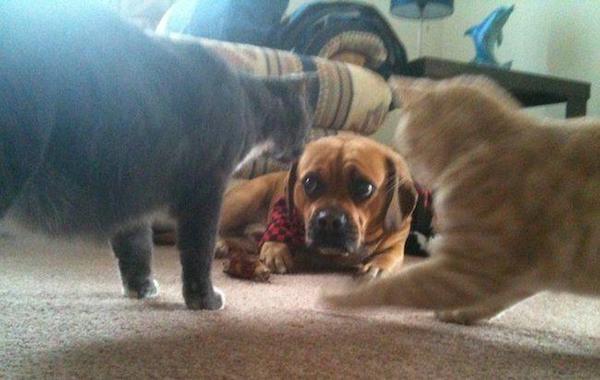 Note to self: Never mess with the cats again.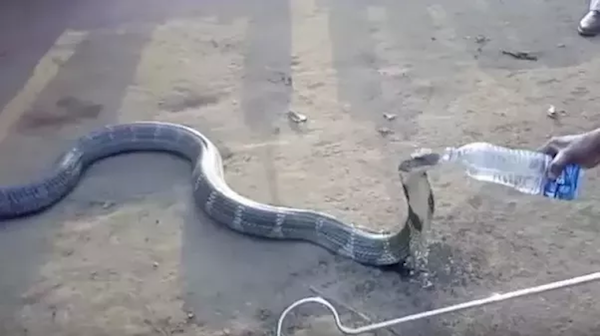 To strike or not to strike? This venomous cobra in a drought-hit village in India was thirsty enough to drink water from a bottle.