1

Shampoo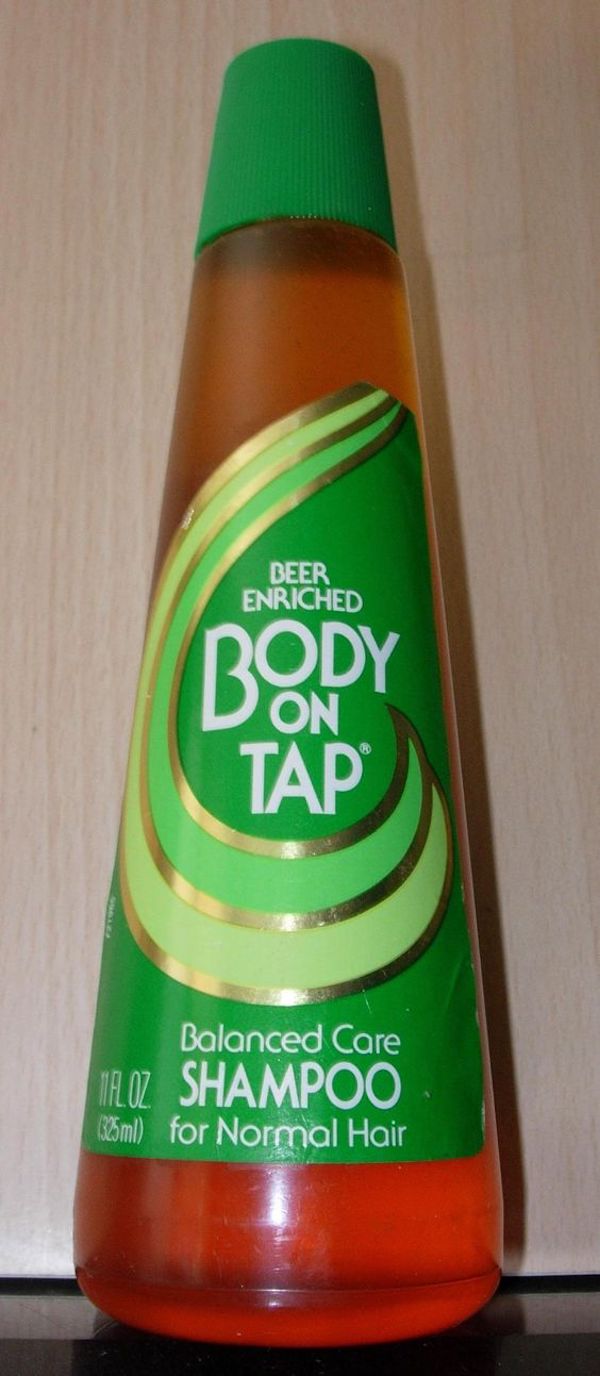 The granddaddy of beer-infused products, Bristol-Myers' Body On Tap Shampoo was released in 1978 and was an immediate hit with consumers. It was made with 1/3rd Budweiser beer. Anheuser-Busch didn't want to be associated with the brand in any way, but nevertheless, allowed their beer to part of the formula and mixed it with formaldehyde so it wouldn't be taxed or used as alcohol. This was done on the low down, and the shampoo was prohibited from being shipped in Budweiser-marked trucks.
Bristol-Myers supported the product right out of the gate, but as the years rolled on, it became less important to the company. It faded out of circulation by 1982, and although Bud-less versions of Body on Tap are still around (Bristol-Myers sold the brand name), it hasn't quite reached its former popularity.
2

Pickles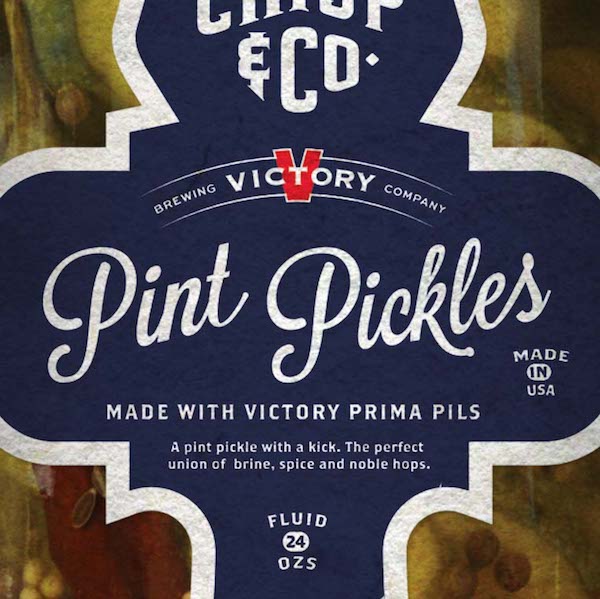 Victory Brewing Company's beer pickles feature ingredients common in German cooking, combining the flavors German-style Pilsner, fresh thyme, dill seed, coriander, mustard seed, black pepper, African bird's eye chili (Piri Piri), Chile de Arbol, and California heirloom garlic.
3

3-D Filament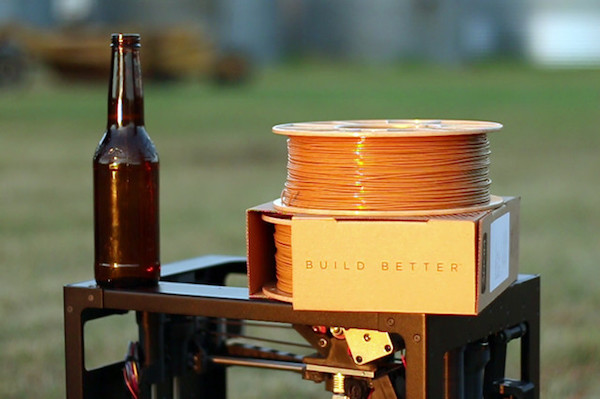 While 3D printers have steadily become more advanced, the filaments they print with have also been progressing in leaps and bounds.
3D printing filament is now made from dozens of different materials including wood, bronze, nylon, carbon fiber, water-soluble plastic, flexible rubber and even beer! In 2015, the company released a new filament called "Buzzed" made from the waste byproducts of beer. That's right—they figured out a way to make a high-quality printing filament with used-up hops and barley.
4

Syrup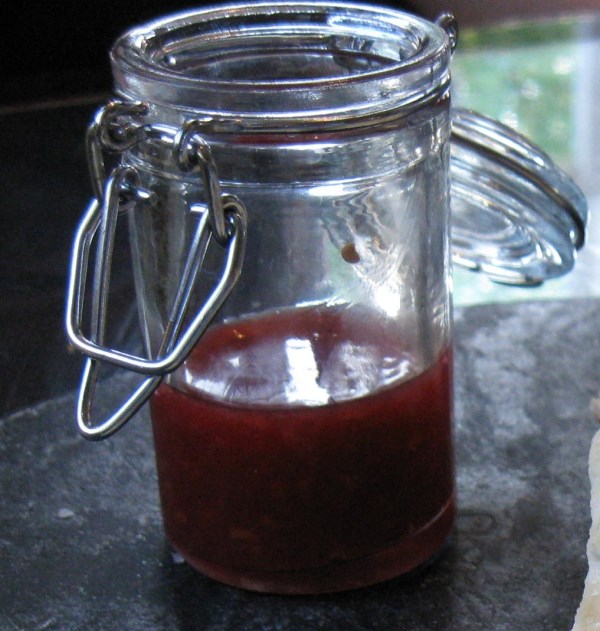 Louisville bartender Russ Meredith has introduced his beer syrup to breakfast tables across the country. Currently, he's got mocha porter, pecan nut brown, and bourbon barrel stout flavors available, with more on the way. You can now douse your pancakes in malty, hoppy goodness and not get anything beyond a sugar buzz.
5

Candy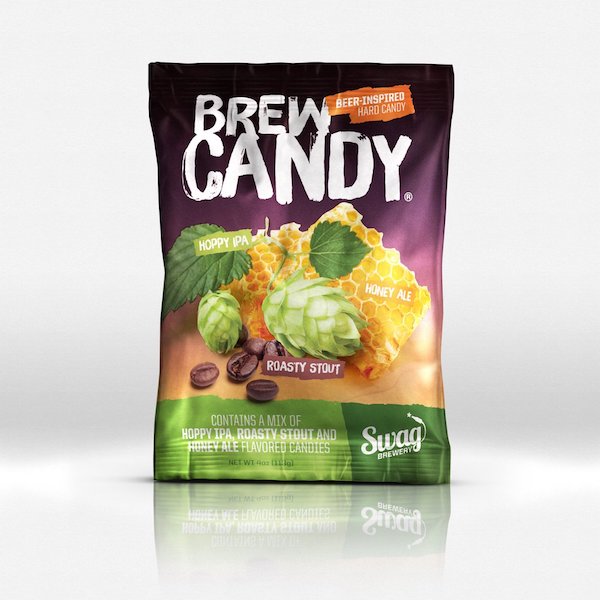 Working hard at the office but longing for the taste of a cold one? Well, until you can wet your whistle at happy hour, there's always beer-flavored sweet treats. You can find Brew Candy® hard candies here, and they come in three tasty flavors: Honey Ale, Hoppy IPA, and Roasty Stout.
6

Ice Cream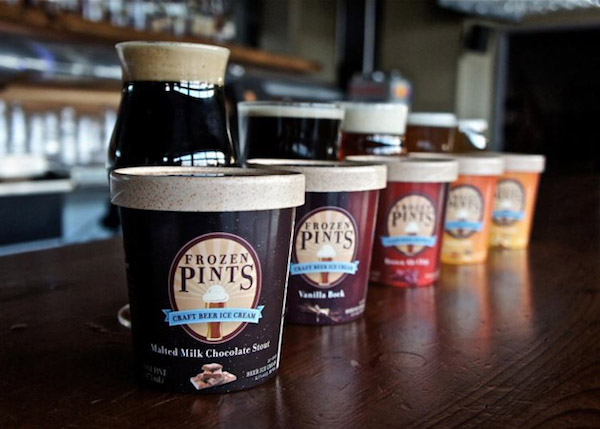 Lucky folks who live in Georgia get to indulge in a novel summer sweet treat—beer ice cream from the folks at Frozen Pints. The makers of this high-end concoction use nothing but the highest quality ice cream, and the brand has several flavors to choose from including Honey IPA, Brown Ale Chip, Cinnamon Espresso Stout, Peach Lambic, Vanilla Bock, and Malted Milk Chocolate Stout.
7

Marshmallows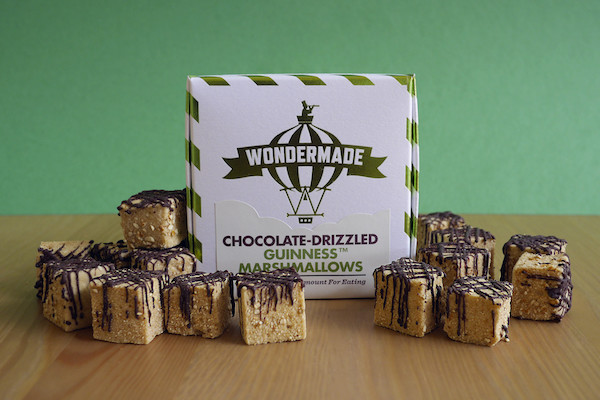 Are you a beer lover with a sweet tooth? Wondermade's marshmallows are made with beer and sweetened with pure vanilla extract. Yummy bourbon, champagne, and Fireball Cinnamon Whiskey treats are also available here.
8

Cheese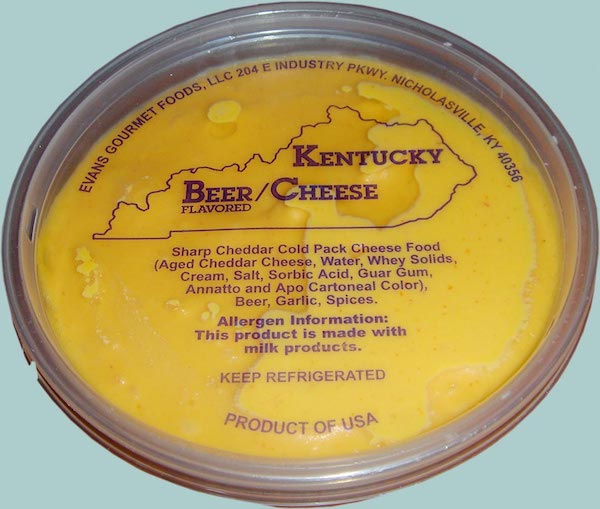 Beer Cheese originated in central Kentucky, at a restaurant owned by John Allman during the 1930s. Today, there are a number of commercial Beer Cheese products available in the state; one company of which is operated by John Allman's grandson. If you're interested in making your own, there are also plenty of recipes to be found online.
9

Spreadable Beer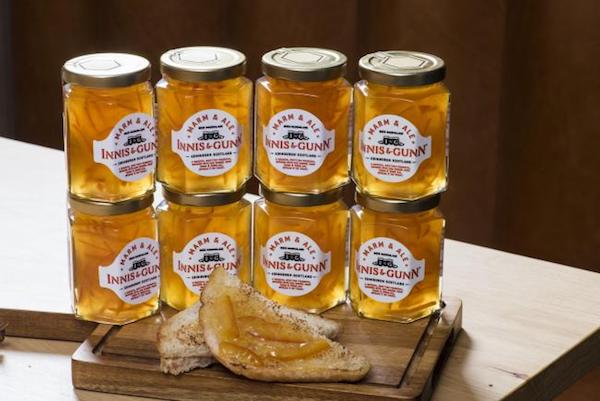 Scottish craft brewer Innis & Gunn created the world's first spreadable beer to mark the opening of its new Beer Kitchen in 2016. Introducing Marm & Ale, the world's first marmalade oak-aged pale ale, which combines the brewer's oak-aged IPA with Dundee, Scotland's finest preserves.
10

Popcorn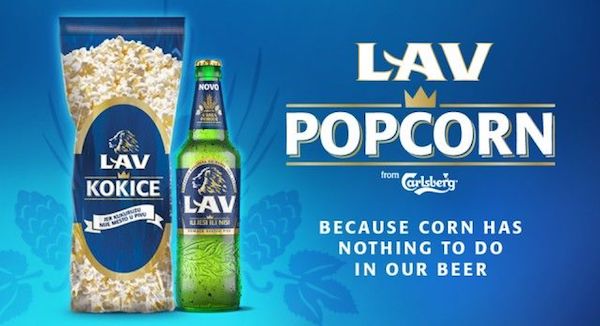 In 2016, Lav (produced and bottled by Carlsberg) launched a beer-branded popcorn after refining its ingredient list by excluding corn. (The beer is now made with just barley, hops and water.)
The promotional product from McCann Belgrade agency "literally took out the corn out of Lav's beer and turned it into a popcorn" and it was given away at supermarkets, bars, movie theaters, and other events to spread the word about the brand's new changes in a fun and unexpected way.