1

Francesca Lewis: The 12-year-old girl who was the sole survivor of a plane crash in Panama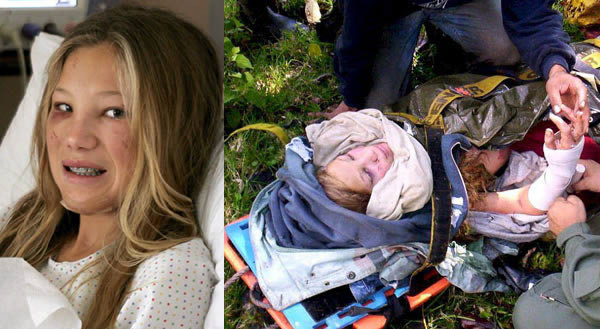 In 2007, plane crash survivor Francesca Lewis cheated death in the Panamanian mountains because luggage fell onto her, protecting her from the freezing conditions outside. The 12-year-old escaped with her life after the single-engined Cessna craft she was in crashed into a volcano, killing three. She miraculously survived not only the impact but also two-and-a-half days without food or water, pinned upside-down in her seat and dressed only in shorts and a T-shirt. The three others aboard the plane, Francesca's best friend, Talia Klein, 13, Talia's millionaire father, Michael Klein, 37, and pilot Edwin Lasso, 23 - died instantly. The girls, who went to school together in Santa Barbara, California, were on holiday in Panama.
2

Bahia Bakari: The 14-year-old sole survivor of a Yemenia Airways crash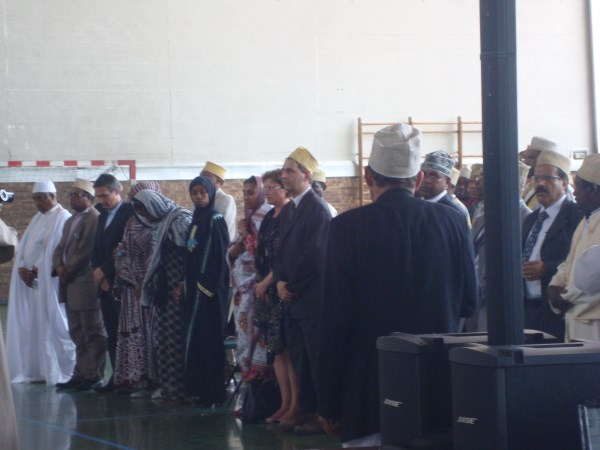 Bahia Bakari is a French schoolgirl who became famous as the sole survivor of Yemenia Flight 626, which crashed into the Indian Ocean near the north coast of Grande Comore, Comoros on June 30, 2009, killing all other 152 people on board. Bakari, who could barely swim and had no life vest, clung to aircraft wreckage in heavy seas for more than 13 hours, much of it in darkness, before being rescued by the Sima Com 2, a privately owned ship. As soon as Bakari was sighted, a member of the rescue team threw her a life preserver, but the waters were too rough, and she was too exhausted to grab it. One of the sailors, Maturaffi Sélémane Libounah, jumped into the water and handed her the flotation device, after which they were both pulled safely aboard the Sima Com 2. Her mother, who had been traveling with her from Paris, for a summer vacation in Comoros, died in the crash.
3

Mohammed el-Fateh Osman: The 3-year-old who was the only survivor among 116 passengers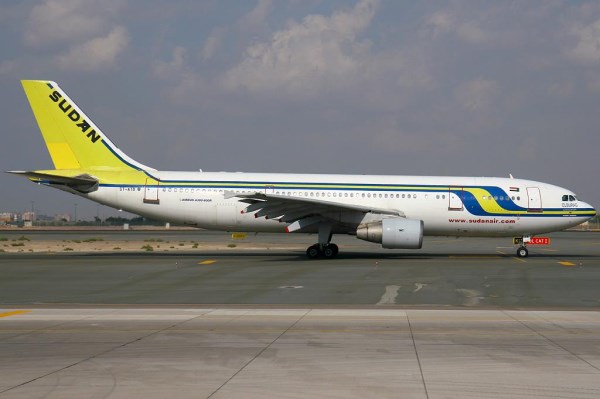 In 2003, Mohammed el-Fateh Osman, 3, was the single survivor from Sudan Airways flight which crashed into a hillside following take-off from Port Sudan. The boy lost his right leg and suffered burns in the 737-200C crash, which killed 105 passengers and all 11 crew members. The boy was said to have been found lying on a fallen tree by a nomad.
4

Cecelia Cichan: The sole survivor of one of the deadliest air disasters in U.S. history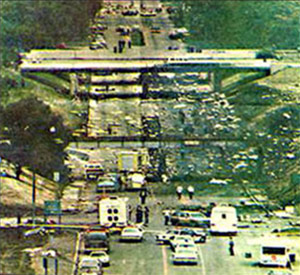 In 1987, Northwest Airlines Flight 255 crashed minutes after taking off from Detroit's Metro Airport, killing 154 people on board. Four-year-old Cecelia Cichan was the sole survivor of the doomed flight. Her mother, Paula, father, Michael, and brother, David, 6, were among those killed as the family returned from their vacation.
Her identity remained a mystery for several days after the crash until her maternal grandmother read news reports that the little survivor was wearing purple nail polish and had a chipped front tooth. Pauline Ciamaichela tearfully remembered painting little Cecelia's fingernails lavender before the family left to return to home.
5

Ruben van Assouw: The Dutch boy who was the only survivor of a plane crash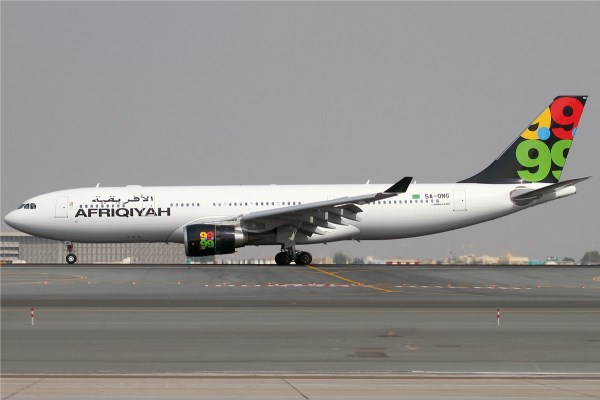 9-year-old Dutch boy Ruben van Assouw was found still strapped to his seat, unconscious but breathing, with his legs shattered, amid the debris scattered in the Libyan desert sand. The Afriqiyah Airways Airbus crashed on approach to Tripoli, killing 103 passengers and crew on May 12, 2010. The boy was traveling home from a safari with his parents and brother and learned that he was the sole survivor only days later.
Libyan authorities distributed a photo of the injured child, and a Dutch tabloid managed to get into his room and interview him before he knew his family was dead. He is now being raised by his uncle and aunt, who said that he hopes to return to Libya because "he wants to know what happened."
6

Erika Delgado: The girl who survived after her mom shoved her out of the plane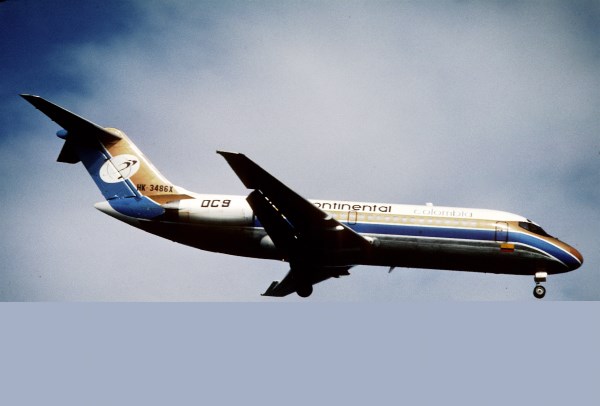 In 1995, a dazed 10-year-old girl with a broken arm emerged as the lone survivor of a plane crash in northern Colombia in which 47 passengers and five crew members were killed. Authorities said the DC-9 Intercontinental airliner exploded in mid-air, but witnesses in the town of Maria La Baja, 500 miles northwest of Bogota, said it plummeted without lights, slammed into an embankment and then toppled into a lagoon.
Erika Delgado, who was traveling with her parents and a younger brother from Bogota to the Caribbean resort city of Cartagena, was taken to hospital in shock and with a broken arm.
One farmer said he heard cries for help and found the girl on a mound of seaweed, which had broken her fall. Farmers said she told them her mother had shoved her out of the plane as it fell apart and burst into flames.
7

Paul Ashton Vick: The world's youngest sole survivor
The youngest sole survivor ever recorded is Paul Ashton Vick. He survived a China National Aviation Corporation crash when he was just 16 months old, in January 1947. His father, Robert Vick, was a Baptist pastor from Connecticut who was working as a missionary in China after World War II ended. Vick, his wife, and two sons (Theodore, age 2, and Paul, 16 months) boarded the flight in Shanghai bound for Chungking. One engine broke out in flames en route, which quickly spread to the cabin. When it became apparent the twin-engine craft was doomed, several of the 23 passengers aboard leaped from the plummeting plane in a panic. Mr. and Mrs. Vick were two who jumped, each with a child in their arms. Robert Vick and his bundle, baby Paul, were the only survivors.
Robert died 40 hours later, but not before giving hospital personnel the names and address of Paul's U.S. grandparents, where the infant (who'd suffered broken bones in his legs) was sent to live after his injuries had been treated.
8

Wong Yu-man: World's first hijacker who crashed a plane and survived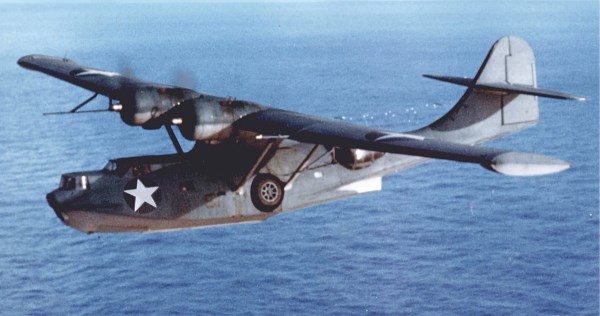 One of the more controversial lone survivors was Wong Yu who tried to hijack the Cathay Pacific aircraft Miss Macao in 1948 but ended up crashing the plane, killing 25 people on board.
The PBY Catalina flying boat, which was carrying extremely wealthy passengers, was the very first plane hijacked in aviation history. When two fishermen saw the plane crash into the water, they found an unconscious man floating nearby— Wong Yu. He was eventually identified as one of the hijackers and spent three years in jail.