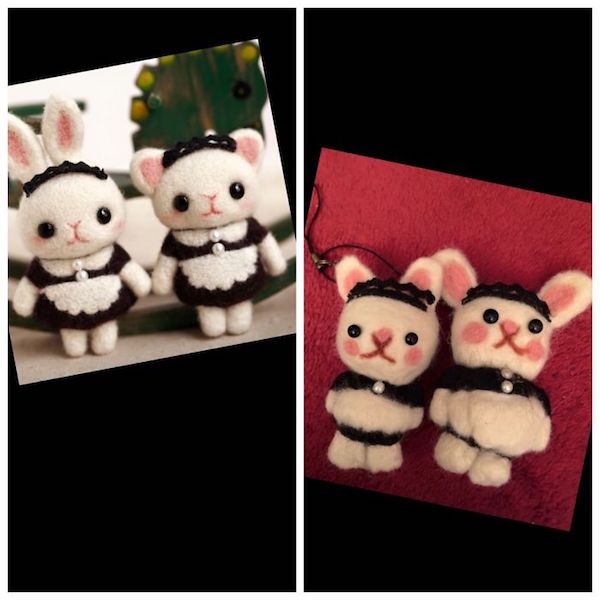 Here comes Peter (or Petunia) Cottontail—bulging out his (or her) ill-fitting costume.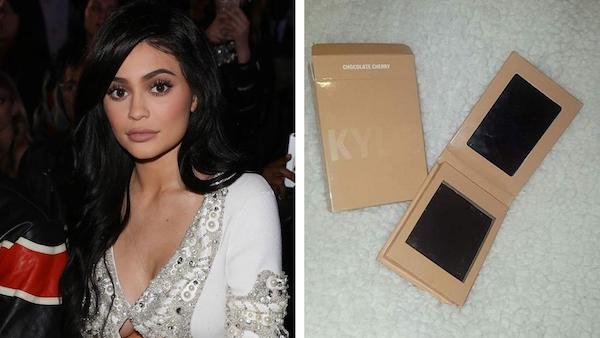 This is something she'll have to "make up" for eventually. Kylie Jenner recently launched a line of highlighters, or "Kylighters." They sold out in three minutes as Kylie's products often do, but many were shipped empty.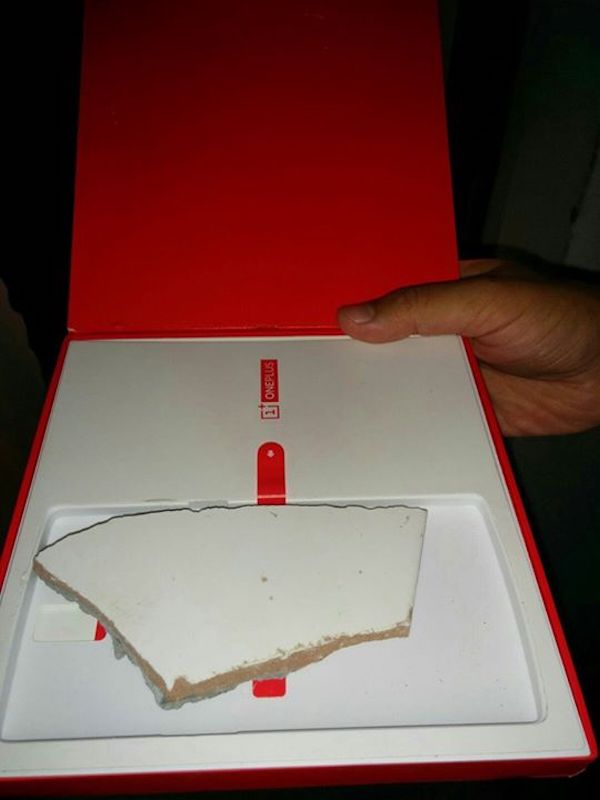 This man ordered a OnePlus One phone from Amazon, but that did not equal a real working cellular device.