Running a weird website wouldn't be so hard if the rest of the world understood your passion. When your site content is a little odd, it's hard to use the same services as everyone else. For example, if your content is really strange, you might struggle to find a webhost that won't delete your account.
When it comes to promoting your website, you don't have to worry. advertising agencies are in business for profit and most are happy to tackle web marketing web projects with odd subjects. However, you will need to bring a little patience to the table to explain your subject in-depth. In return, your marketing agency will bring expertise and some or all of the following certifications.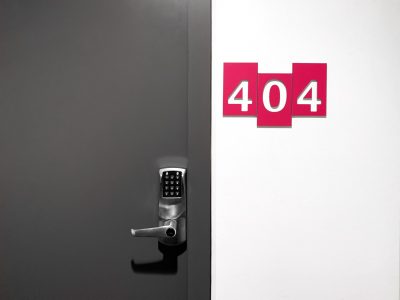 1. Google Ads Certification
The Google Ads Certification is the most important certification for an agency to have. A Google-certified ad agency will know far more about search engine optimization (SEO) and pay per click (PPC) advertising than your average marketing firm.
When marketing team members complete the coursework from Google's Academy for Ads, they emerge with a strong understanding of how to use the platform beyond what can be learned on YouTube. Anyone can start an advertising agency. This certification proves an ad agency is committed to getting results for their clients.
Google Ads Certification Complements SEO Expertise
Google is the number one search engine on the planet and while its algorithm is similar to other search engines, it's unique. Google won't share its proprietary algorithm, of course, but people have been figuring it out for years. Many SEOs have spent countless hours experimenting with webpages to pinpoint potential details Google keeps secret. It's not a perfect science, but it helps get better results.
An ad agency with Google Ads Certified employees who are also trained in SEO are positioned to get you massive results. Knowing how to implement SEO is greatly supported by knowing how to use the Google Ads platform extensively. Your PPC ads aren't going to help you rank, but they need to be crafted with the same SEO principles that govern keywords.
2. DigitalMarketer Certified Partner
Every agency needs to become a DigitalMarketer Certified Partner. It's not a certification earned through knowledge, but a subscription that provides access to a massive library of marketing materials, educational resources, and a large peer support network.
As a certified partner, you'll have access to all of the current marketing trends, which ensures you won't use outdated or deprecated marketing techniques. For example, article spinning has been dead for over a decade, but only those in the marketing inner circle knew when it was losing power. Everyone else continued to use this tactic (and charge clients for their services) for quite some time before letting it go.
An ad agency with access to current marketing trends and changes will be on the cutting edge of digital marketing and will provide you with services long before others catch on.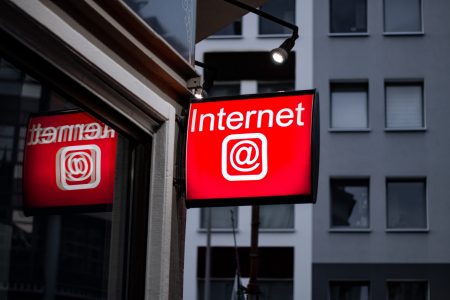 3. Social Media Marketing
If you're not running PPC ads on social media platforms, you're losing money daily. Your ad agency should have at least a basic certification in social media marketing. Mediocre ad agencies without formal training in social media marketing are more likely to focus on the wrong metrics. For example, engagement is great for strengthening your brand's reputation, but it doesn't help your bottom line.
Social media marketing courses teach marketers how to connect all that is measurable to your bottom line.
4. Certifications Specific to the Agency's Services
Your ad agency's team should be certified in all the areas pertaining to its services, beginning with general marketing. Ideally, your marketing agency should have some team members with a college degree in marketing. Getting an MBA in marketing, for example, shows that a person has dedicated their time, money, and energy required to know their craft.
When a team of marketers have college degrees, you know they didn't just wake up one day and try to start a marketing business because they learned some tricks from YouTube. Unfortunately, many people do start marketing agencies without the proper training and knowledge, so you need to be cautious about uncertified agencies.
Your weird website deserves to be seen in search results
When you hire a digital marketing firm, make sure they're certified on a basic level if you want your website to be seen and be profitable. No matter what your content is, you'll get optimal results working with a certified agency.