I've heard of a car being crappy before, but this is ridiculous...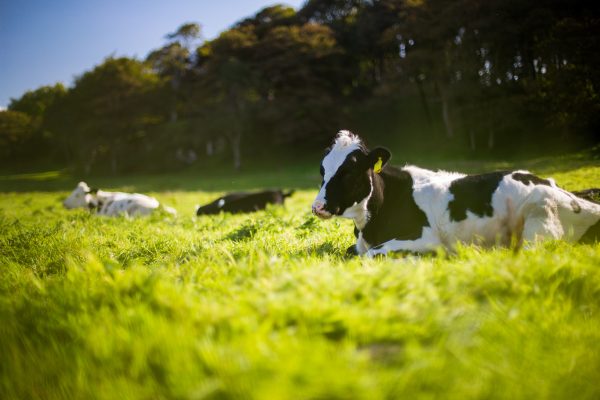 We all want to "beat the heat" during summer. But this is probably the weirdest way to do that…
Thank God For Cows!
An Ahmedabad resident Sejal Shah, owns a Toyota Corolla. She was trying to beat the 104 degrees heat when she did something strange to cool down her car. Shah covered it in cow dung. But wait, it gets weirder. She is using cow dung as flooring in her house. Her car was first noticed by Rupesh Gauranga Das. "Best use of cow dung I have ever seen," he said in his Facebook post . "The heat was getting unbearable," said Sejal Shah. "I have used cow dung in my house for flooring and from that experience, I thought of doing something with my car."
Comments
Some of Mr. Das's Facebook comments were: "Disgusting." "Innovative." " "Very very good idea." "This is the most stupid thing I have ever came across." And, "Did it work? I am thinking that this would actually heat it more. The 'source' of heat along with passengers will be inside the insulation!"
People posted Ms. Shah's story on Twitter. There Ms. Shah got some (not at all funny) puns and comments there…
"It's not Toyota Corolla- it's Cow-rolla ??," said user Purkhaa Tak @MirchiPurkhaa. "@Toyota your cars are not cool enough .. Indian using cow dung to kool them off,????," said Zeeshan @zeeeeshaan. 
Is Using Cow Dung Like This Common In India?
Actually, yes. To protect people from the temperature structures in India are built with cow dung. The temperature in India can get to well above 107 Fahrenheit. India commonly uses cow dung as insulation in houses. Cow urine cleaning products are also not uncommon. Various leaders have said that cow dung and urine have several benefits. One of India's most prominent religions, Hinduism, holds cows as sacred animals. This could account for why so many cow-related products are used throughout India. Those who practice Hinduism can't harm cows. So India is far more like to treat cows humanly and raised sustainably than in other parts of the world.