This woman seems to defy the odds.
A woman that was found and rescued from a storm drain in South Florida, has now been rescued from a storm drain in Texas. It kinda makes you wonder if it's happened before? (To her, I mean.)
A woman who spent three weeks in a sewer system in Delray Beach disappeared into a storm drain in Texas. 
Lyndsey Kennedy, 43, was posted on the Grand Prairie Facebook page. The post said they were looking for her. Four days later, the woman was found by her mom and best friend at a nearby canal. 
Kennedy told police in March that she went for a swim in the canal near her boyfriend's house, as she was "curious," and that she wandered through the tunnels before getting lost. 
Kennedy's family said that a little over a week after checking into a rehab facility in Texas, she wandered off and was reported missing by the local report. Brady Morgan who's best friend's with Kennedy said Grand Prairie Police spotted Kennedy near a creek but that when they got closer to her, she slipped into a nearby storm drain. 
Her family used a tracking app to find Kennedy's phone, and they were able to ping her last location. They entered the underground system so and began their search. 
This wasn't the first (or aptly the second, since she fell in twice) time that this happened in 2021. An elderly man fell into a storm drain earlier this year in January.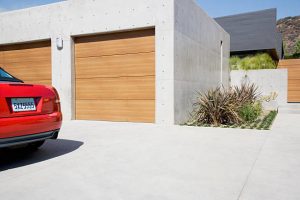 His neighbor found him after he had fallen 10 feet into a storm drain. Charles Marshall went to take his dog for a walk, when he realized the man's car was parked funny in the driveway and that there was no grate on the nearby storm drain.
Marshall called down to the man after realizing he was in there. The man who had fallen said he was ok, but that he hit his head. 
911 was called but got him out within the hour. He was taken to the hospital with severe injuries. 
He lives alone now, since his wife passed last summer. He is a prince of a guy according to the Marshall, his neighbor who found him, and has support from his friends and family.