John McClane would be proud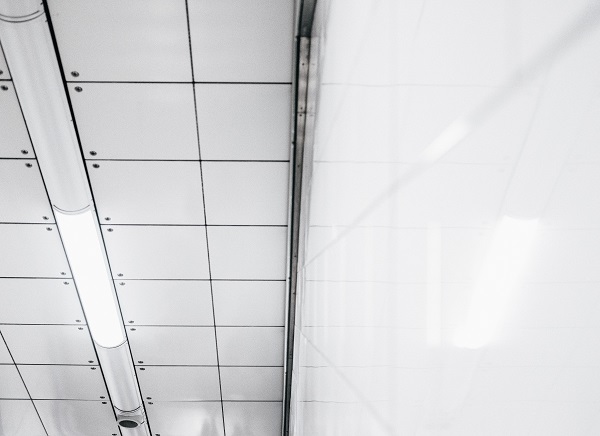 We see news about shoplifters being caught, but this has got to be the best escape plan – if it had work that is…
Kristina Perkins, Another Florida Woman News Story
Kristina Perkins was arrested North of Fort Myers, for shoplifting from a Big Lots store in Port Charlotte, last Thursday evening/Friday morning. How did she keep the police guessing for hours? She tried to escape through the ceiling.
Deputies Call
Deputies reportedly got a call at 7:31 pm, after the manager of a Big Lots manager reported a shoplifter. The manager said that Perkins was inside the store for hours and had entered the women's restroom with a shopping cart full of merchandise. He attempted to enter the restroom to check on Perkins, since she had been in the restroom for a while, and was stopped by garbage cans barricading the door. The manager told Perkins that she was found out and law enforcement was on the way.
Wouldn't Be As Fun If She Just Came Out, Now Would It?
When Perkins didn't come out, the manager entered the restroom and saw that several tiles were missing from the ceiling. Unsurprising, Perkins was not found. The deputies cleared out the store and started searching for her in the ceiling. They used Charlotte County Fire and EMS ladders and thermal imaging systems. The police searched for hours, slowly removing the tiles. They spotted her a couple of times during the search and suggested that she give up, though Perkins, naturally, kept moving. During the search, they ended up finding Perkins's bag. The purse contained three syringes and a spoon with a white residue that, when tested, showed up as Morphine.
The End Of The Line
The search was discontinued at 12:20 am. A deputy stayed in the store for surveillance, and at 1:40 am Kristina Perkins was found. She was exiting the ceiling and climbing down shelves. She was arrested the second she got to the ground. Big Lots reported significant damage to their ceiling, duct work, and drywall. Kristina Perkins was charged with Felony Criminal Mischief, Petty Theft (3rd Offense Misdemeanor Felony), Possession of Drug Paraphernalia, Resisting a Merchant, and Resisting Law Enforcement without Violence.
Want to tell your strange story?
Tell us about it
and it could be featured on Oddee. You can remain fully anonymous.