The real question is, would baby-meat call for a white or red wine?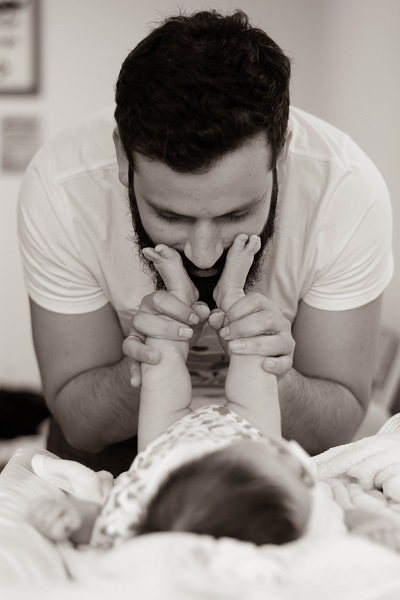 What would you do to stop climate change? There have been several suggestions, but earlier this month, a whole new take on it was presented: Let's eat our babies!…
What The Heck?
At the Queens Public Library in Corona, New York Congresswoman Alexandria Ocasio-Cortez was going over the Green New Deal. That's her plan for climate change. During the question and answer period, as it was coming to an end, the microphone was placed in front of a "constituent" who stated that "we only have a few months left." She loves that AOC supports the Green New Deal, but stopping the use of fossil fuel wasn't fast enough.
How Do We Speed Things Up?
It's simple (according to her). Eat the babies! The woman was wearing a T-shirt that read: Save the Planet, Eat the Children. "I think this has got to be your next campaign slogan, We got to start eating the babies!" The attendees were taken back and tried to move on, but she refused to back down.
Her Plea
"All of you! You're a pollutant! Too much Co2. We have to start now. Please! You are so great. I'm so happy that you are supporting a Green New Deal, but it's not enough. Our Swedish professors say that we can eat dead people. But it is not enough! Even if we were to bomb Russia, it's not enough. There's too many people, too much pollution. So, we have to get rid of the babies. That's a big problem. Just stopping having babies just isn't enough. We need to eat the babies."
It Didn't Take Long To Go Viral.
AOC's staff tried to get the woman to calm down, sit down and stop talking. However, even after they removed the microphone from her, she continued to shout her plea! " This is really serious! You need to act! I thought you really cared!" Congresswoman Ocasio-Cortez remained calm and attempted to change the mood, before bringing the meeting to an end. As expected, the video went viral shortly. Congresswoman Ocasio-Cortez has asked her Twitter followers to have compassion for the potentially ill woman. Though it was later brought to light that the entire incident was a stunt coordinated by pro-Trump, anti-climate change conspiracy group LaRouchePAC. You can see the video for yourself on BuzzFeed's Twitter. 
Mental illness can present in a myriad of ways, and the congresswoman defused the situation with grace and class, not knowing for sure if she was dealing with a mental break. When criticized for not speaking out more harshly against the idea of eating babies, AOC tweeted "Nobody reacted to this lady because this is New York City and Trump plants are amateurs compared to what we deal with on the NYC subway system."