It's a nice day for a... white bedding.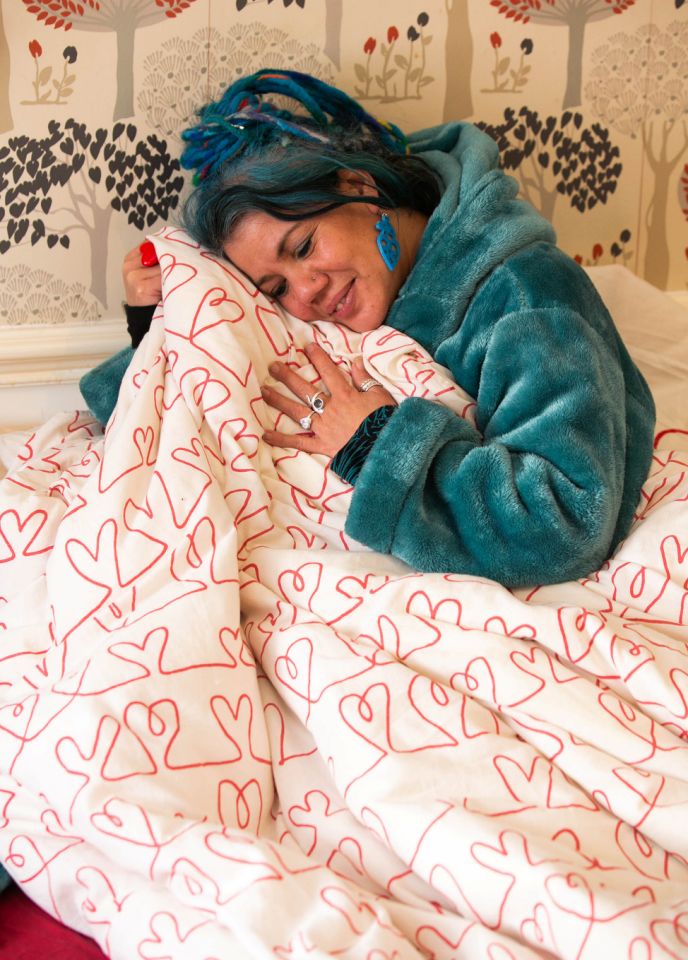 Devon, UK woman Pascale Sellick, 49, has declared her intent to marry "the most constant, comforting companion in my life". The open invitation ceremony will take place at the Rougemont Gardens in Devon, UK, on Sunday, February 10 at 2 pm, followed by a free wedding party at The Glorious Art House. But why should you care? Because that companion happens to be her duvet.
Go ahead, read that again to make sure you got it right the first time. We'll wait.
Yes, her duvet.
"My duvet is the longest, strongest, most intimate and reliable relationship that I have ever had. That's because it has always been there for me and gives me great hugs," Sellick said.
The unorthodox ceremony dress code will be bedtime attire, with the bride's outfit consisting of slippers paired with a nightie and dressing gown. Guests are encouraged to bring hot water bottles if it gets cold.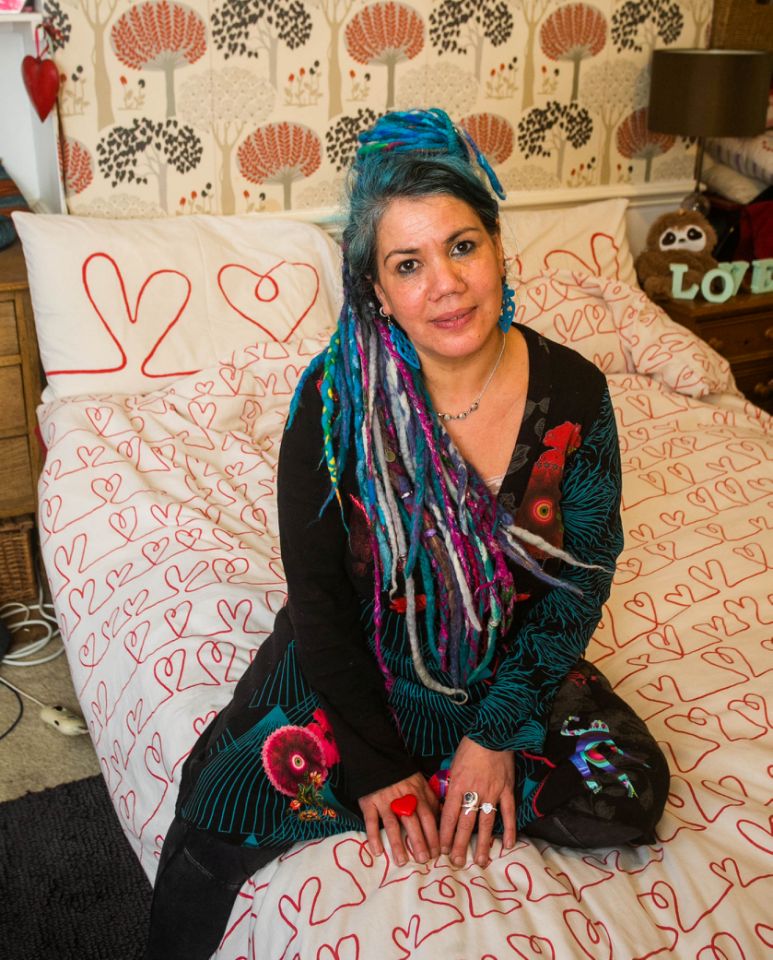 I wonder if she'll change her name to 'Mrs. Duvet'…
"I love my duvet so much I would like to invite people to witness my union with the most constant, comforting companion in my life. There will be music and a ceremony, laughs, and entertainment." Sellick says.
Clearly, this is yet another call for people to do better. When women have to refer to their blankies as their most "constant, comforting companion", it's obvious that the people in her life have let her down. I'm going to go out on a limb and say it's likely a string of crappy guys.
But Sellick isn't the only one. Others have declared their unending love, devotion, and intent to become one with an inanimate object. In Tokyo, last November, a man married a hologram. In 2016 an L.A. based filmmaker married his mobile phone (but who HASN'T declared their love for their phone at this point? If you haven't you're denial and you'd be a much happier person if you just admitted how much you care for it. Trust me.) In 1979 a woman married the Berlin wall. And let's not forget sologamy, the act of marrying yourself, as Italian Laura Messi did in 2017.
Want to tell your strange story?
Tell us about it
and it could be featured on Oddee. You can remain fully anonymous.