A video of Mississippi Governor Tate Reeves went viral this week.
Reeves was reading names of high school grads unable to attend graduation ceremonies.
A prankster submitted the name "Harry Azcrac", which Reeves read on Facebook Live.
Remember Boaty McBoatface? The British government let the internet (collectively) decide what to name a new research vessel. The write-in option fast overtook the more dignified names, Shackleton, David Attenborough, Endeavor, and voted for the R.R.S Boaty McBoatface. We're all children on the internet. The Mississippi Governor, Tate Reeves, tried to do something nice for graduating high school seniors, taking to Facebook Live to read out the names of the 2020 graduating class.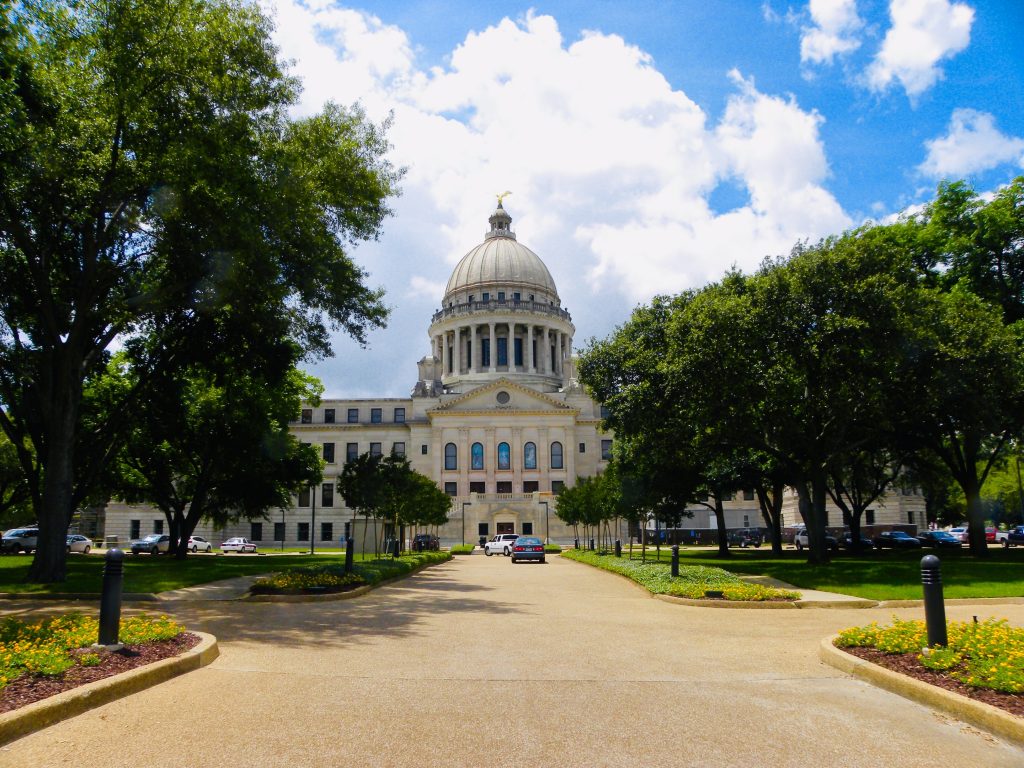 You Can't Be nice on the Internet
Reeves asked people to submit names of graduates for him to recite during a webcast. Staffers then sorted almost 10,000 names by school. While reciting graduates of his alma mater, Florence High School, one name caught Reeves off-guard. He read out the name "Harry Azcrac" before pausing for just a moment. He then carried on with the rest of the names submitted. 
The Governor didn't take offense however, later reflecting on Twitter "Harry's submitter has a bright future as a Simpson's writer," and then riffing about potential future submission, "Maybe even Ben– pride of the Dover family." It's just nice to see public officials display a sense of humor, especially towards high schoolers who've lost out on once-in-a-lifetime experiences like their senior prom and graduation ceremonies. 
A spokeswoman for the governor's office said of the name, "We can probably say it's not a real person." But imagine how excited the kids who submitted must have been to get the governor to say it out loud. And bless the staffers who went through the list of names to organize them. Even if it's just a webcast, it's still a kind gesture. Students are experiencing graduation from their cars, or walking across empty stages in empty auditoriums for their diplomas.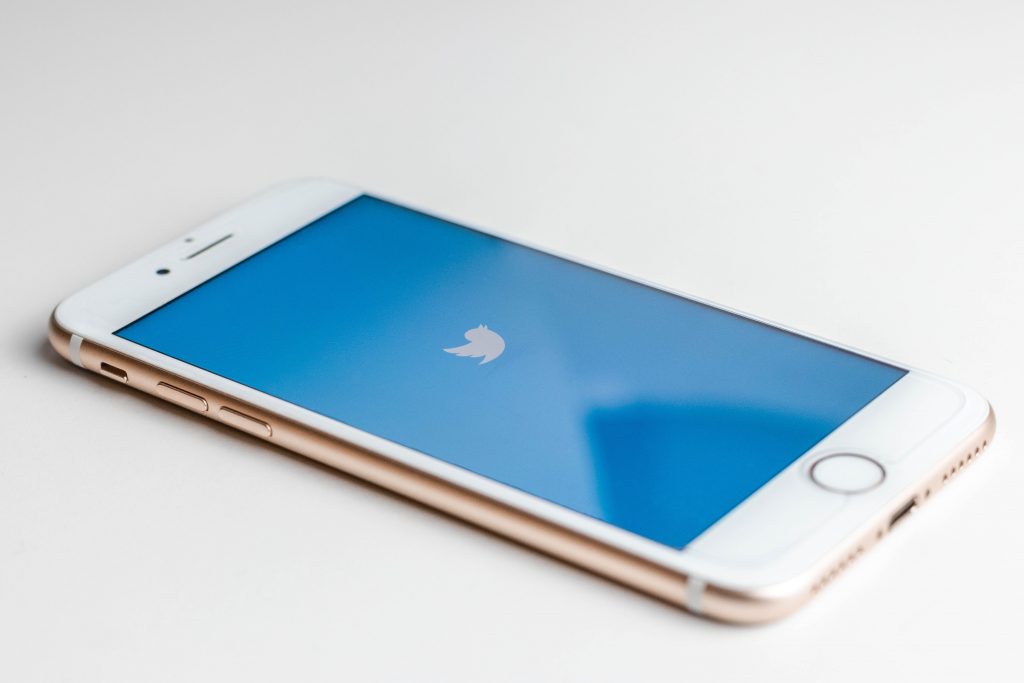 A potential future in politics
The clip went viral, because it's such innocent fun in such a stressful time. Senator Cory Booker's chief of staff even retweeted it and offered the "responsible prankster" a fall internship. Given how uncertain and awful things are these days, it's nice that butt jokes are bringing us together.