Two men wore hollowed out watermelons to rob a Sheetz earlier this month.
Across the country, Americans struggle to find face masks. They're now required by most businesses and states as a stay-at-home orders end. Consequently, those who need face masks for work are in even more dire straits. Frontline workers, medical professionals, robbers are all scrambling to find face coverings as the public snatches up everything from N95 masks to balaclavas. In the small Virginia town of Louisa, two robbers, unable to work from home, got creative.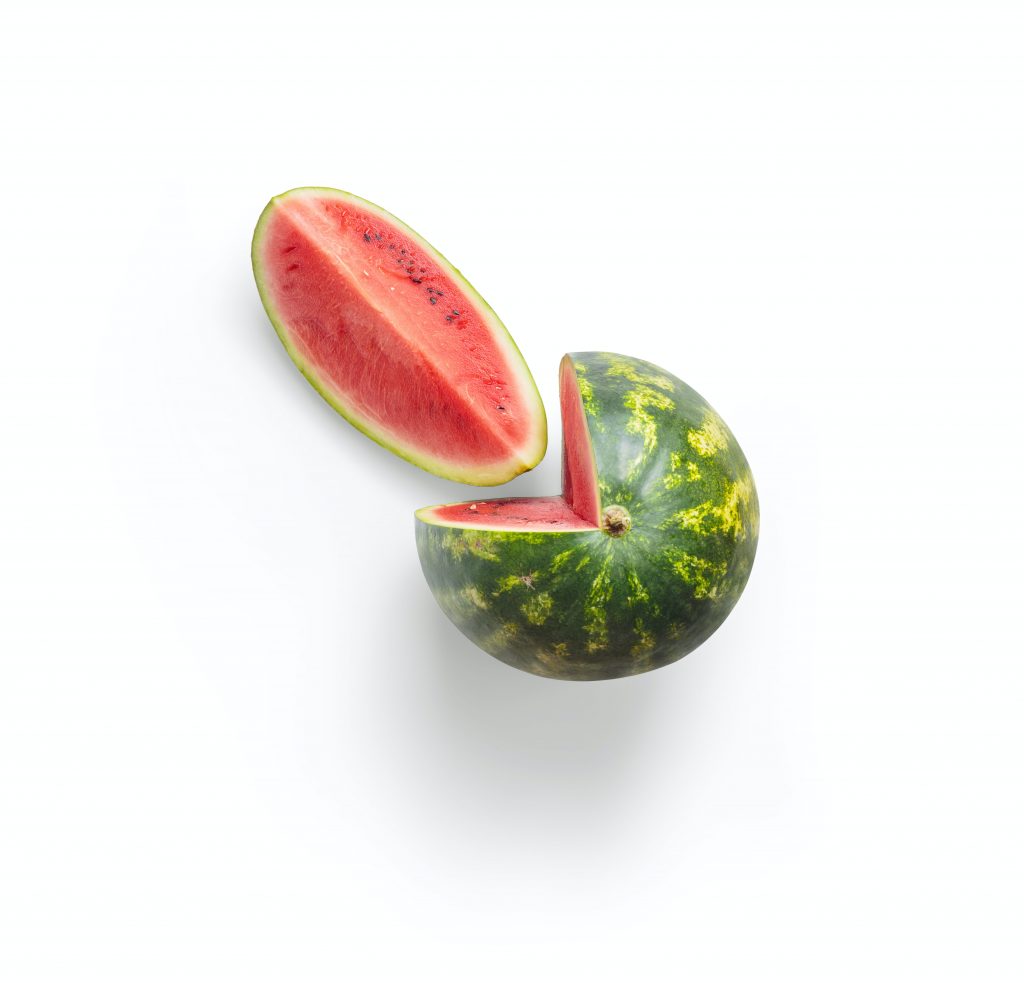 This Year Keeps Getting Weirder
Security footage shows two men in a lifted black Toyota Tacoma arriving at a Sheetz convenience store about 9:30 at night. They've both masked their identities with hollowed out watermelons over their heads. Louisa Police Chief, Tom Leary, told CNN, "This is definitely not something you see very often in Louisa. We're a really nice, quiet town, with a lot of hardworking people and something like this is pretty unusual." I'd say it's unusual, just about anywhere; robbers in melon masks robbing a convenience store. 
According to AP News, the Louisa police department put out a call to the public asking for tipsters to help identify the "MELON-HEADS". The request bore fruit, and authorities arrested one suspect, Justin Rogers, last week. They've brought an assortment of charges against him, two of which give the incident the appearance of teenage hijinks rather than the work of criminal masterminds; underage possession of alcohol and petit larceny of alcohol.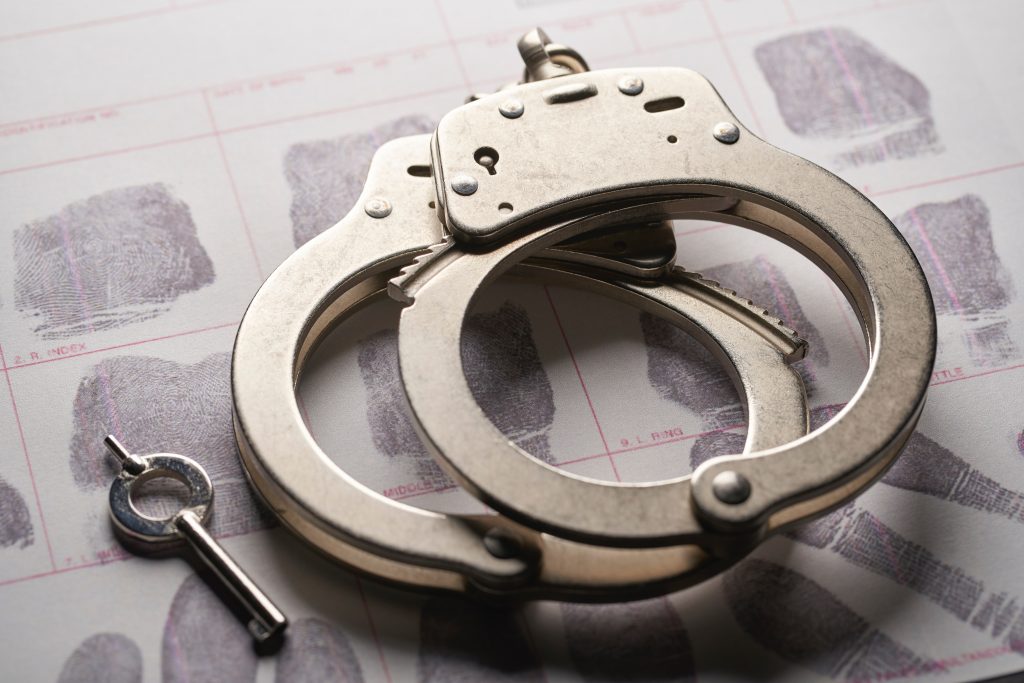 Larceny Leads to Local Celebrity
First, it's impressive the men found watermelons that fit over their head this early in the season. Second, you hope their decision to mask their identities with fruit means they left life-saving masks for others. Those people working in hospitals or with the public. One commenter on the Louisa police Facebook saw them in another store where they posed for pictures with fellow shoppers. 
The other suspect remains at large, but Rogers faces up to 5 years in prison for the stunt. There's no word on the men's motive. But you can imagine their Wednesday night slamming watermelon flavored White Claw and getting crafty with their parents' produce. One last note, watermelons do not meet CDC guidelines for face covering.