A three-Michelin-star Virginia restaurant plans to reopen at the end of the month.
To maintain social distancing they're seating half the tables with mannequins.
The chef/owner hopes it'll add levity to the stress of new regulations.
Some American states are reopening this month, with adaptations to stop the spread of COVID-19 in communities. While "Safer at Home" is the new slogan, restaurants are desperate for dine-in customers to return. Millions of restaurant employees have been out of work since March, when the virus' devastation first became apparent. Though eager to reopen, restaurants will still have to adhere to social distancing guidelines. Among other requirements, there must be six feet of space between diners.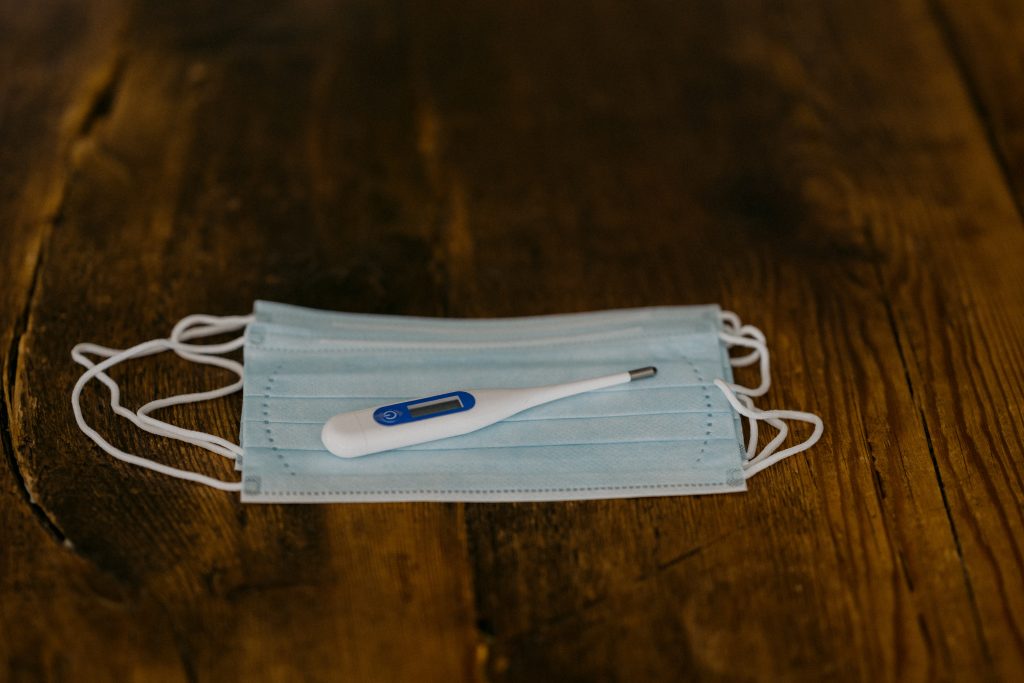 In other places in the world already reopened, fear of coronavirus still permeates the culture. With servers wearing masks and getting your temperature taken at the door, an evening out just doesn't feel the same. Part of the bizarro-world atmosphere comes from spreading out normally cramped together tables.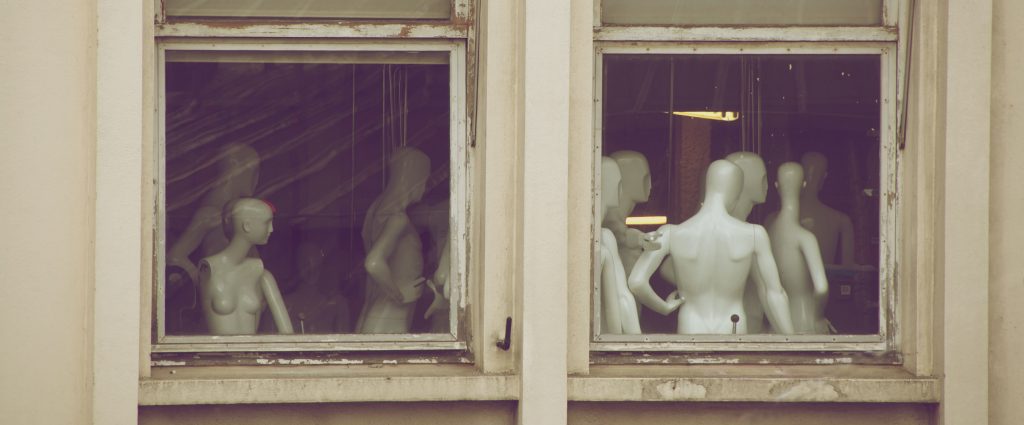 Creativity in Chaos
A renowned restaurant in Washington, Virginia has come up with an unorthodox way to maintain their 5-star ambiance along with social distance. At every other table they've placed mannequins, dressed for an evening out in the 40s. The James Beard Award-winning chef, Patrick O'Connell, told the AP News, "We're all craving to gather and see other people right now. They don't all necessarily need to be real people."
The Inn at Little Washington, O'Connell's restaurant, has three Michelin stars, and a whimsical sense of humor. They won't open until later this month, per regulations from the state. Still, they've already seated mannequins at half of the tables. O'Connell wanted to reduce the restaurant's capacity by half, as required, but keep the restaurant's upscale mood, "The solution seemed obvious – fill it with interestingly dressed dummies."
He's hoping that besides keeping adequate space between guests, the dummies will, "elicit a few smiles and provide some fun photo ops." Across the country restaurants are adapting. It's become clear we're months away from a vaccine and living with coronavirus is our new reality. Restaurants focused on takeout and delivery soon after their dining rooms shuttered. However, the revenue isn't close to enough for most businesses to pay their bills, rent, and employees.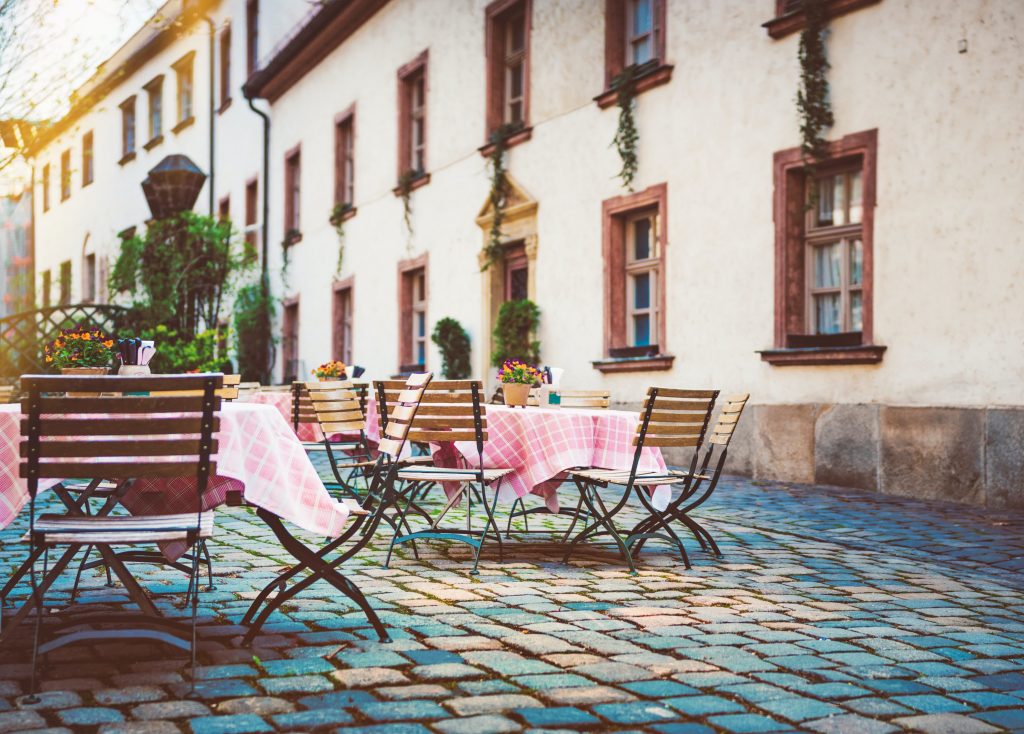 A Strange New World
Now some cities are shutting down streets to provide space outdoors for restaurants to offer patio seating with the idea the outdoors are safer than enclosed spaces. Without specifics from the federal government, cities and states are on their own. They must balance risks to the community with the economic impact of prolonged quarantine. Whether filling half the dining room with dummies, or moving the whole restaurant outdoors, it's clear that life post-coronavirus is very, very different from what we knew before.