A Redditor chronicled nine straight years of beating his little cousin and posted them online.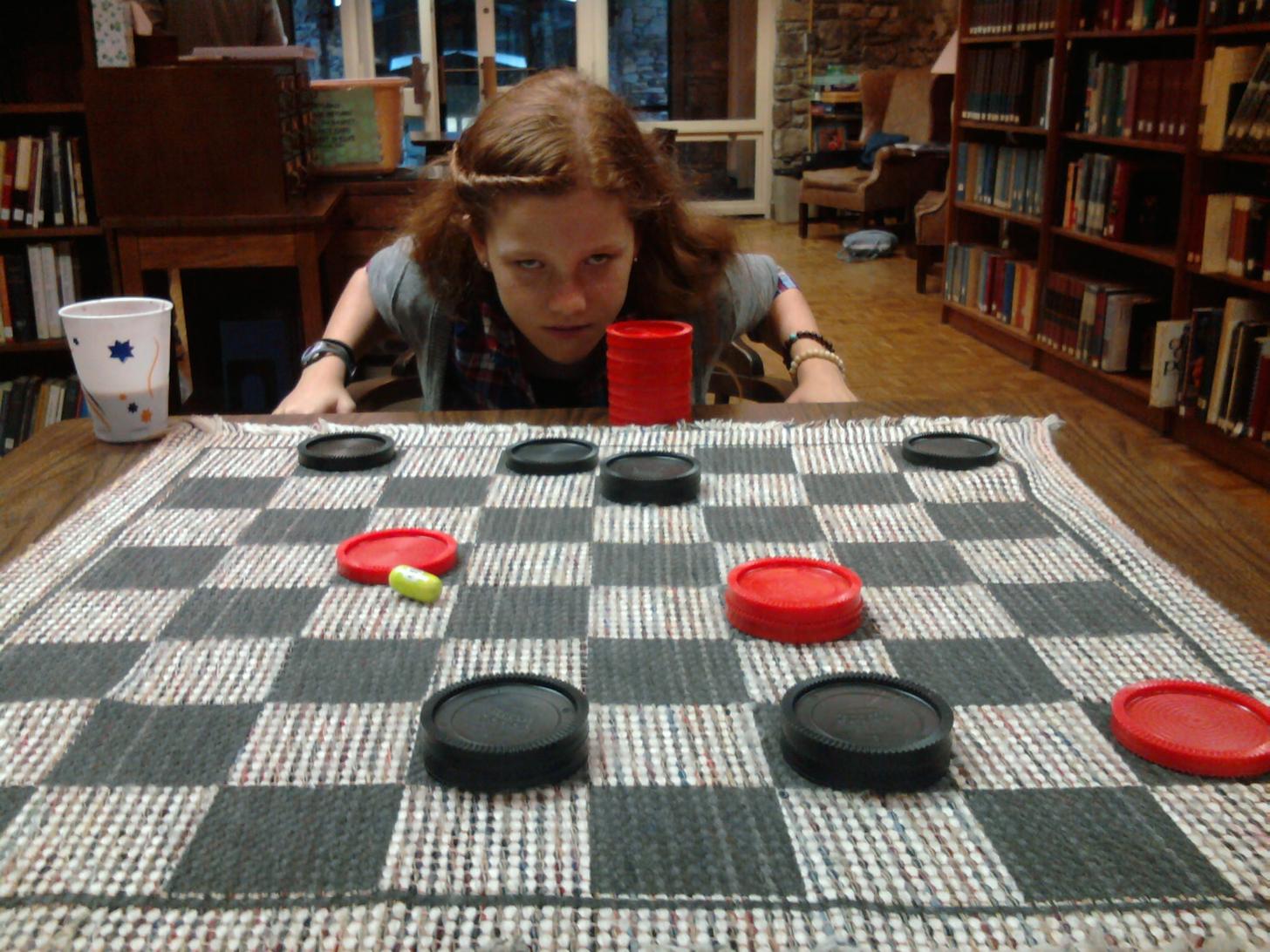 Everyone once in a while, a friendly board game turns into violence. Luckily, this story only involves death stares and not actual murder.
Every year since 2009, a Redditor named IdiotSavant takes on his little cousin in a game of checkers after the family Thanksgiving dinner and every year he's beaten her.
To add insult to injury, Savant takes a photo of his cousin's face during victory. He posted the photos to the pics section of the website and the resulting photos are hilarious.
Here are his nine straight victories and nine faces of defeat.
Every Thanksgiving my little cousin challenges me to a game of checkers. I've been documenting her defeat for the past nine years.
The victories might get uglier but his little cousin sure doesn't.
CHECK OUT OUR ARCHIVES FOR MORE ODD NEWS STORIES AND FOLLOW ODDEE ON FACEBOOK, TWITTER.