Games have a long history of causing fights and even the occasional death. In the Wild West, people like Wild Bill Hickock were killed over games of poker. However, that was a lawless time – one would hope we've evolved since then.
While violence over games has certainly dwindled, there are still people who get very angry during a friendly competition and go berserk, leaving a path of destruction in their wake. Here are seven instance of game play that became a source of violent conflict for the players involved.
1

Monopoly Leads to Assault and Murders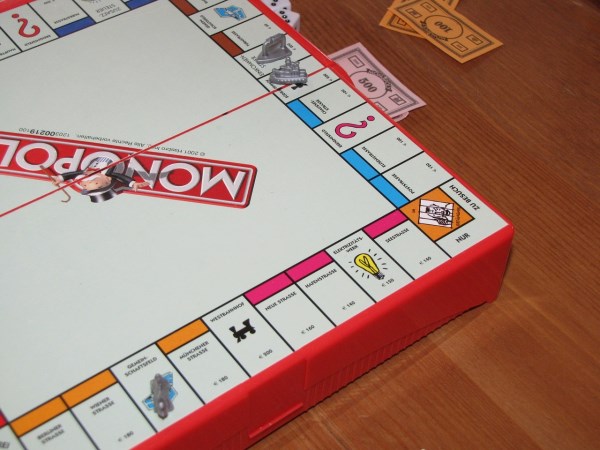 Monopoly can be the most infuriating three or four hours you've ever spent, and you might not look at your friends and family the same way after. So, it really shouldn't be a big surprise that some Monopoly sessions have erupted in violence. Take for instance 60-year-old Laura Chavez and 48-year-old Clyde "Butch" Smith, who were playing Monopoly with their 10-year-old grandson in their Santa Fe, New Mexico home on October 25, 2011. At some point, Chavez caught Smith cheating. They started to fight and sent their grandson to the bedroom. Smith apparently hit Chavez over the head with a wine bottle, and she attacked him with a knife. She stabbed and slashed him a number of times around the chest, neck and face. Luckily. Chavez survived the attack.
Another, more tragic case occurred on July 19, 1991 in Bensalem, Pennsylvania. Two best friends, 25-year-old Marc Cienkowski and 31-year-old Michael J. Klucznik, were playing Monopoly. As anyone who's ever played the game knows, everyone has their own variations on the rules. A fight broke out and punches were thrown. Cienkowski then pulled out his compound bow and some arrows to ensure Kluvznik would leave. Once Kluvznik was in his car, Cienkowski shot an arrow into his chest, killing him. Cienkowski was given 9-25 years in prison for third degree murder.
Finally, there is the incident that transpired on November 2, 1991 between 26-year-old Jerry Lee Robertson, 20-year-old Cassie Robertson and 56-year-old Gerald Thomas in his Salt Lake City apartment. They were playing Monopoly when it ended in an argument. When the game ended, Thomas went to sleep and the young couple beat him to death with a claw hammer. They then stole his money (real money, not Monopoly money) and left the state. They were arrested a short time later. Both were given sentences of 5 years to life.
2

Man Kills His Landlord and Tries to Eat His Heart Over a Disagreement About a Chess Game
34-year-old Saverio Blunt was living in Dublin and renting a room from 39-year-old Tom O'Gorman. On January 12, 2014, Bellante and O'Gorman were playing chess, and during the game a disagreement occurred over a move. Things escalated, and Bellante beat O'Gorman with a dumbbell then stabbed him over a dozen times. If that wasn't bad enough, Bellante cut open O'Gorman's chest and apparently ate his lung, but thought it was his heart.
Bellante was arrested and plead guilty to the murder. He is being held in a psychiatric hospital until his trial.
3

Teens Murder Their Mom Because They Didn't Want to Play Yahtzee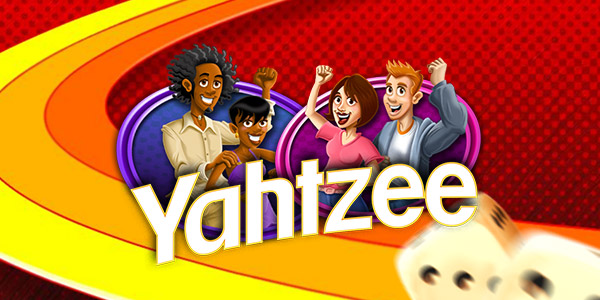 On Christmas Day 2010, Tamara Lee Mason suggested to her sons that they should play a game of Yahtzee. Apparently, 17-year-old Jacob Cobb didn't want to play, so he strangled his mother. Then either he, or his 18-year-old brother, Andrew Cobb, put a plastic bag over her head and wrapped a belt around the bag.
Their half brother, Dylan Clemons, took the body from their home in Alberta, Minnesota to South Dakota, but the ground was frozen so he couldn't bury Mason. Instead, they stored her remains in a shed. When asked about her disappearance, Clemons said she left because no one wanted to play Yahtzee with her. However, on July 6 of that year he confessed and told police where to find Mason.
Amazingly, the two brothers involved with the murder were given light sentences of 22 months and 15 days.
4

Two Senior Citizens Fight Over Phase 10 And One Ends Up Dead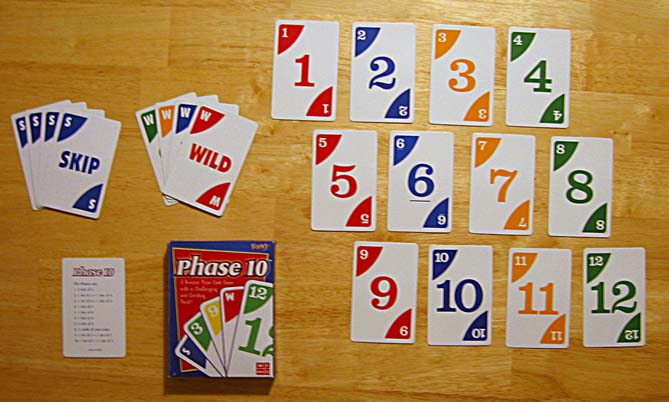 Phase 10 is one of the best selling card games in the world and is a form of contract rummy. It's a pretty casual and relaxed game that the whole family can play, which is why the fact that someone was murdered over it is still so shocking.
72-year-old Richard Fortner and his wife were hosting 68-year-old Marion Christopher Kachnik, his wife and another couple at their Cocoa Beach, Florida home on October 23, 2008. During a game of Phase 10, Fortner told Kachnik to stop helping another player. Kachnik gave a reply that Fortner didn't care for, so Fortner told him to get out of his house, or he'd get his gun. When Kachnik didn't move fast enough, Fortner pushed past his wife and the victim's wife and grabbed his gun. The two seniors citizens fought and Fortner shot Kachnik once in the back and in the head.
At his trial, Fortner claimed he was defending himself. The judge didn't believe him and he was given a 20 year prison sentence.
5

Upset Over a Game of Dungeons & Dragons, Man Attacks Friends With a Hammer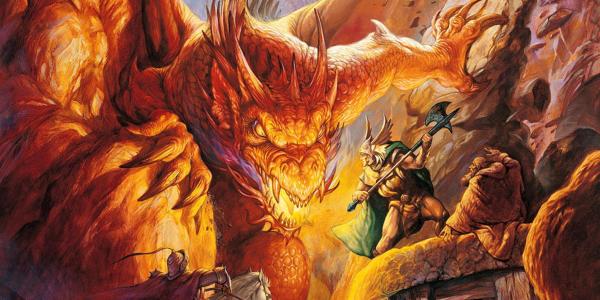 Dungeons & Dragons is a role-playing game in which you create your own character. As a result, for those who love the game, it can be intense and some people take it very, very seriously.
Zachery Frank King was playing the game with Logan Bryson and Daniel Shokrian in Cedar City, Utah. Shokrian was leading the game as the Dungeon Master. King took exception to what Shokrian was doing with his character. The next day, on May 30, 2009, King broke into Bryson and Shokrian's home and beat them in the head with a hammer while they slept. Neither men were killed, but both were permanently injured.
King pleaded guilty and was given two consecutive prison terms of five years to life.
6

Man is Stabbed To Death Over a Game of Dominoes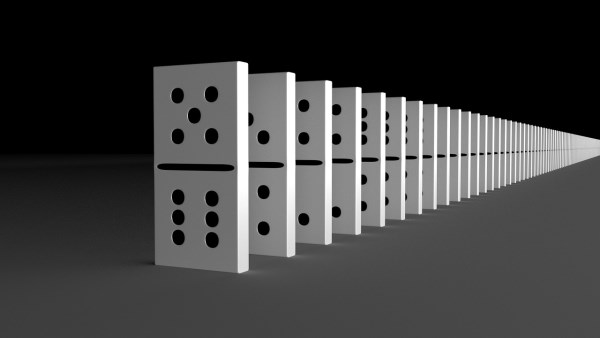 The game of dominoes dates back to the 10th century and came to the Western world sometime during the 18th century. It is popular across the world, but some people, like an unnamed man in Wichita, Kansas, take it way too seriously.
On December 23, 2010, 41-year-old Christopher K. Rackham was playing dominoes with a 50-year-old neighbor. At some point, Rackham was stabbed in the torso. His roommate found his body the next morning in the bathroom.
The neighbor, who wasn't identified, wasn't charged due to lack of evidence, but authorities believe that the men were drunk and a fight broke out over the game.
7

Man Points Loaded Rifle at His Daughter's Head Over Battleship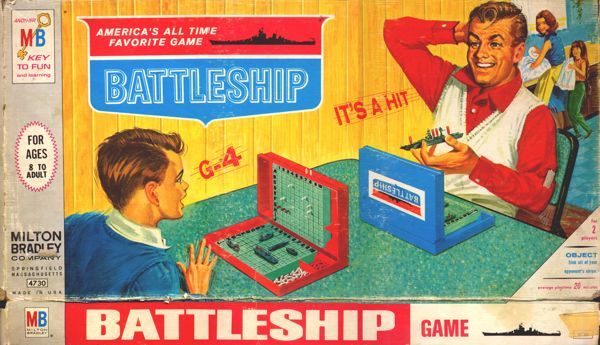 Battleship is essentially a game about trust. To some, there is nothing worse than playing against someone who moves their ships around, which may have been the case on November 12, 2014, in Utah County, when 68-year-old John Valenzuela was playing Battleship with his 17-year-old daughter, who was on a scheduled visit from her foster family. At some point, he accused her of cheating, then he smashed the game. The daughter tried to leave the trailer her father lived in, but he dragged her back in by her hair and then pointed a loaded rifle at her head, at least twice. Luckily she was able to call the police on her cell phone and when she didn't speak on the phone, police traced the call.
The daughter was returned to her foster family, and Valenzuela was arrested for a number of charges including suspicion of intoxication and aggravated assault.