Color photography wasn't common until the 1970s, so we've only seen history's most famous people in black and white. Today's technology enables us to "colorize" photos, and gives us a chance to see what people really looked like in their time. Check out a few amazing examples.
2

Sharon Tate, Actress (1969)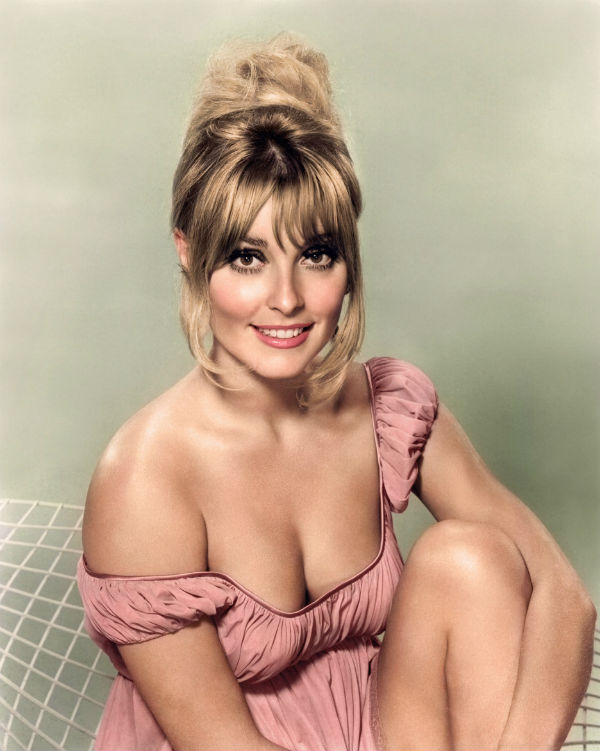 Photo taken just a few years before her 1969 murder by the Manson family. Colorized by Laiz Kuczynski.
5

Adolf Hitler and Goebbels, Nazi leaders (1943)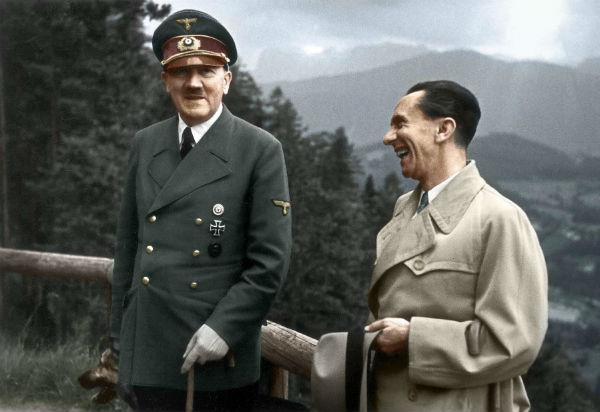 Taken at Obersalzberg in 1943. Colorized by reddit user HansLucifer.
6

Charlie Chaplin, Actor (1916)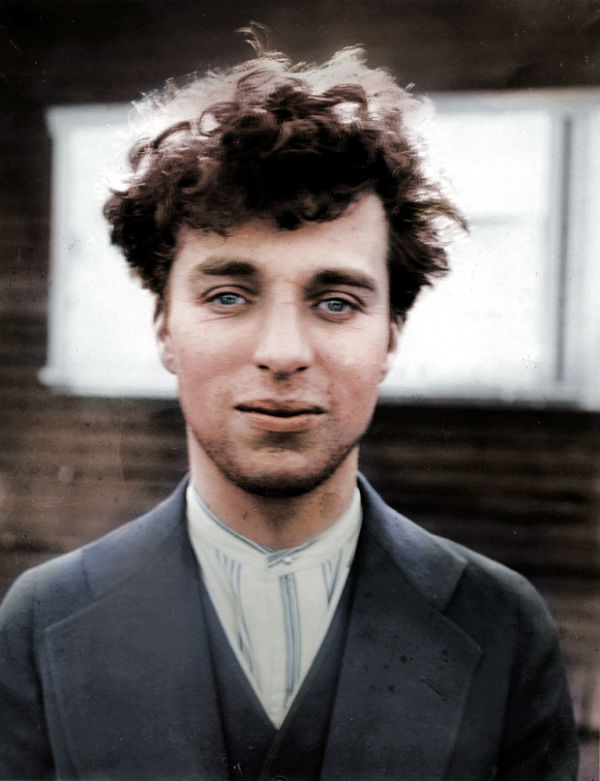 Chaplin at the age of 27. Colorized by reddit user BenAfleckIsAnOkActor.
8

Marilyn Monroe, Actress (1957)
Photographed by Richard Avedon in 1957 without her signature smile. Colorized by reddit user zuzahin.
12

Ruth Malcomson, Miss America (1924)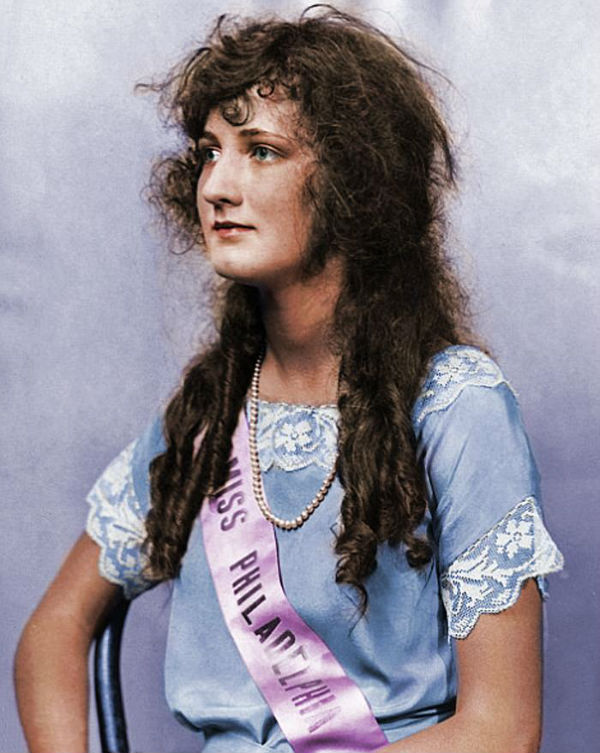 A native of Philadelphia, Pennsylvania, she earned the title of Miss America at age 18. Colorized by reddit user malakon.