She's in for one heck of a shock when she turns on the news...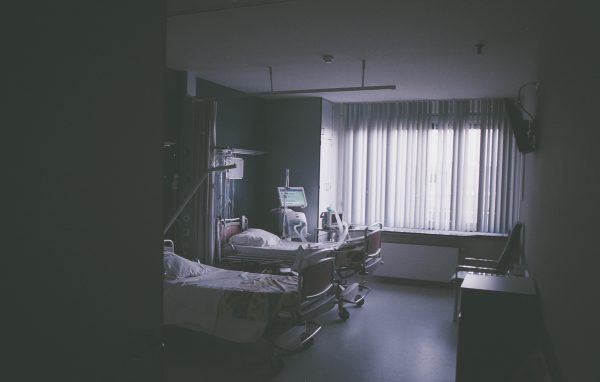 This is a miracle! A woman who has been in a coma for 27 years, has awoken…
Munira Abdulla is an Emirati woman who has been in a coma since 1991.
At the age of 32, the car Abdulla was in collided with a bus. She was with her toddler son in the back and her brother in law was driving. Omar Webair, who was then the 4-year-old toddler, was cradled in his mother's arms when the car crashed. "When she saw the crash coming, she hugged me to protect me from the blow," said Webair, to The National, he escaped with just a bruise.
Abdulla, who wasn't treated till hours later, had severe brain damage and was found to be minimally conscious after she was transferred to London hospital. "Completely unresponsive, with next to no awareness of her surroundings," said The National, though they said she could feel pain. She was brought to the United Arab Emirates city of Al Ain, near her home in Oman, before insurance required her to be transferred to a slew of medical facilities. Abdulla was transferred to Germany after Anu Dhabi's Crown Prince Court gave them leave.
Later, she was operated on numerous times in Germany, in order "to correct her severely shortened arm and leg muscles.
She was given medication to improve her state, including her wakefulness," according to the BBC. Webair had an argument in his mother's hospital room last year, he claimed afterward that it "caused her shock." "She was making strange sounds and I kept calling the doctors to examine her. They said everything was normal."
Three days later Webair heard his mother calling him before becoming increasingly responsive. She is still in pain but can participate in conversations. She is going through physiotherapy and rehabilitation. Her progress is rare and miraculous, "there are only a few cases of people recovering consciousness after several years," said BBC professionals, and recovery is far off.
Being robbed of so many years must be heartbreaking. We hope Abdulla has a smooth and full recovery and can enjoy the rest of her life with her family.