Come for the weird news, stay for the erection puns!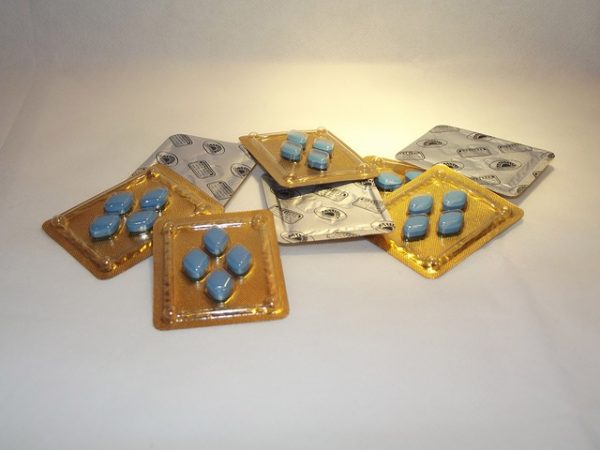 Some men just aren't early risers. Some will do anything for a little help standing at attention. A quick pick me up. Grabbing a popular energy drink isn't abnormal.
But this one can leave you feeling a little… Stiff.
Power Natural High Energy Drink SX was the go-to energy drink for young men seeking a quick thrill in Zambia. Even the best of us need something to help us rise to the occasion. But this particular energy drink gave a bit more of a rise than some customers bargained for. It's reported that Natural Power Energy Drink SX is very popular among the young men in Zambia. It's sold in 500ml plastic cans in grocery stores and bars.
The Zambian government issued a ban on the drink after tests showed it had been spiked with Sildenafil Citrate. Sildenafil Citrate is the brand name for Viagra.
The drink is also exported to African countries such as Uganda, Malawi, and Zimbabwe, according to the manufacturer. In December, the same month Zambia tested the energy drink, The Uganda National Drug Authority said it made similar findings, The tested the drink after a customer complained of constant sweating and a six-hour erection. Not the kind of energy he was seeking. Probably.
Early to rise, early to… the hospital, if your erection lasts longer than 4 hours.
In January, Malawi likewise banned the drink after tests were conducted at the quality control laboratory after the concerns were raised in both Zambia and Uganda.
Pesky government agencies, ruining the best-kept secret in Africa. Where will those young gentlemen get their energy from now??? Just because one guy got a little sweaty and baseball stats weren't doing the trick… Doesn't mean it has to ruin everyone else's good time. And "Natural Power Energy Drink SX"! What a name! I wonder what the SX stands for… Maybe they can rebrand as "Pharmaceutically Enhanced Power Energy Sex Drink". Doesn't have the same ring, does it? They're gonna need bigger cans for that logo.