COVID-19 hit the movie industry hard. It caused not only the shuttering of movie theaters, but halted current productions. At least until wide spread testing comes to the United States starts wide spread testing to track and contain the virus. What that means for movie fans is it'll be a long, long time before we get to see big summer blockbusters. Even if they're released straight-to-streaming, the experience isn't the same. No movie theater popcorn, no freezing theater, no "what day is it" disorientation when you re-emerge into summer twilight. Here's five of the many movies that won't see the light of day (or dark of the theater, I guess) anytime soon.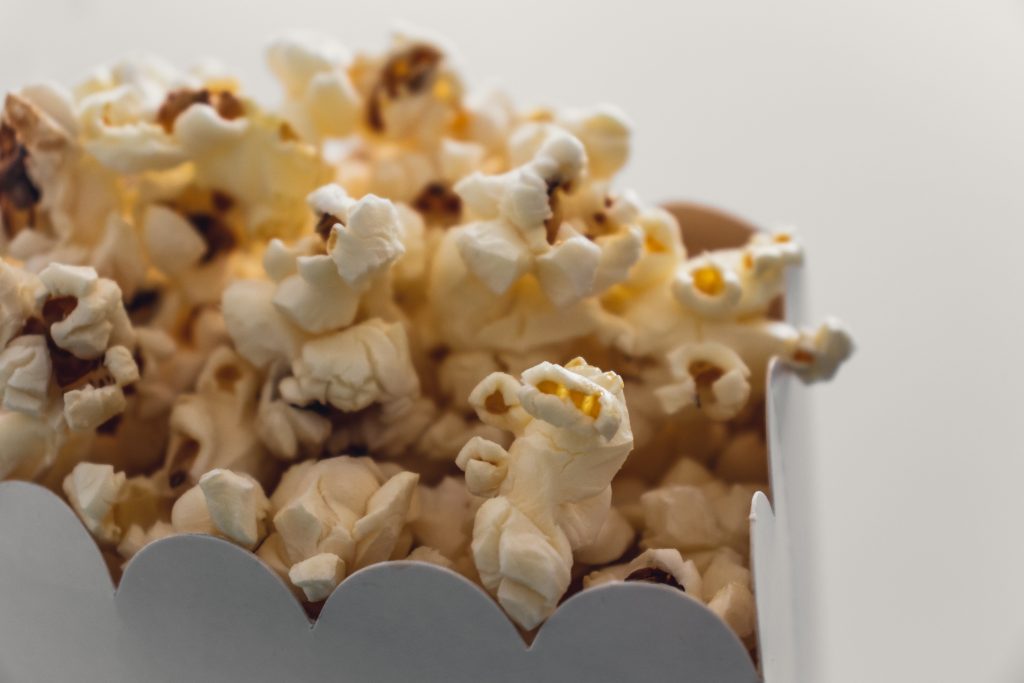 Black Widow
New Release Date: November 2020
I can remember a time when having a woman-led Marvel movie seemed impossible. Now, after Wonder Woman and Captain Marvel, Black Widow gets her due. We get to see more of Natasha's haunted past, and the cast includes Rachel Weisz, David Harbour as Red Guardian, and Florence Pugh. See the trailer here. 
Indiana Jones 5
New Release Date: July 2022
Harrison Ford will reprise his role as Dr. Indiana Jones, with George Lucas returning as executive producer. The film wasn't exactly racing to production after Steven Spielberg reduced his involvement to producer, and Ford seems stressed about the potential of another Crystal Skull debacle. Maybe the time in quarantine will give the writers time to polish the script. 
No Time to Die 
New Release Date: November 2020
The most expensive Bond film ever made, and Daniel Craig's final stint in the role. Rami Malek, Ben Whishaw, and Ralph Fiennes all rejoined the cast for the last installment of the Craig era. The plot isn't groundbreaking, but promises all the action and intrigue we expect from the franchise, now 25 movies in. Watch the trailer here.  
The New Mutants 
New Release Date: August 2020
The last chapter in the X-Men saga has already gone through a lot. Disney acquired the property after the first edit and held back the release because they weren't happy with the cut. The director, Josh Boone, returned to do another edit, and improve the special effects. Unlike the other X-Men titles, The New Mutants falls into the horror genre, with Maisie Williams (Game of Thrones) starring as a werewolf. Watch the trailer here.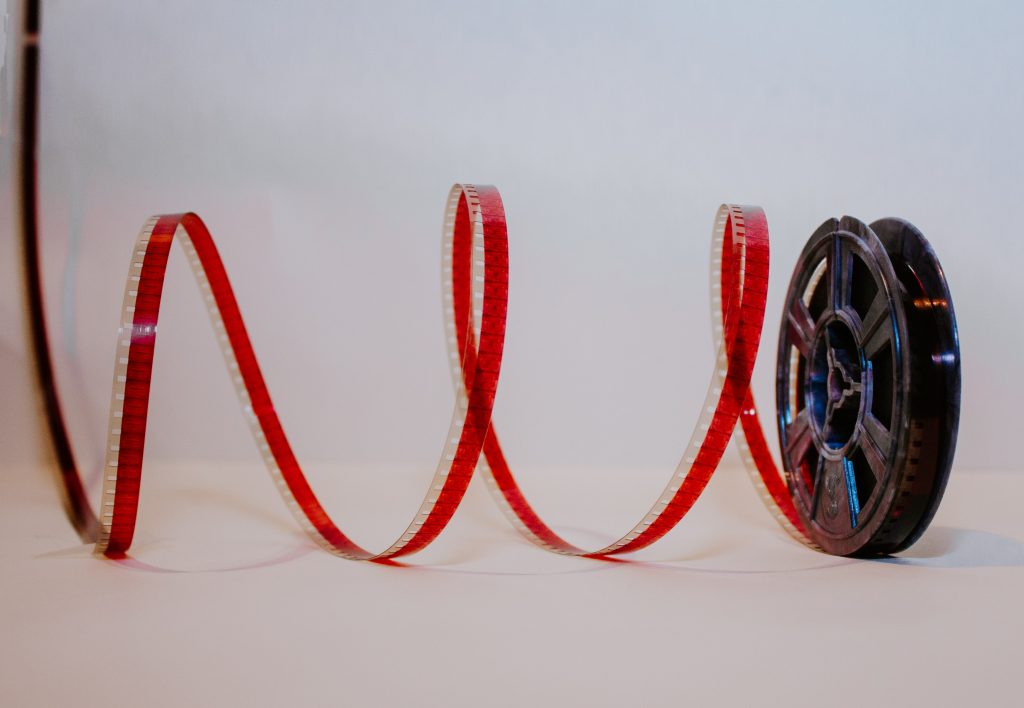 Ghostbusters: Afterlife
New Release Date: March 2021
Starring Stranger Things' Finn Wolfhard, and everyone's favorite geek Paul Rudd, another year is a long time to wait for this sequel to the 80s Ghostbuster franchise. The mythology becomes a romper room for the kid-heavy cast, under the tutelage of Rudd. Jason Reitman, son of director Ivan Reitman, co-wrote and directed the film. Watch the trailer here.