There are around 90,000 missing persons in the United States. Over twice as many of those missing persons are under the age of 21. Even though guardians teach "stranger danger" to kids from a young age, predators are skilled at convincing children to accompany them, sometimes even in broad daylight. Here are five kidnappers who had brave would-be victims thwart their crimes.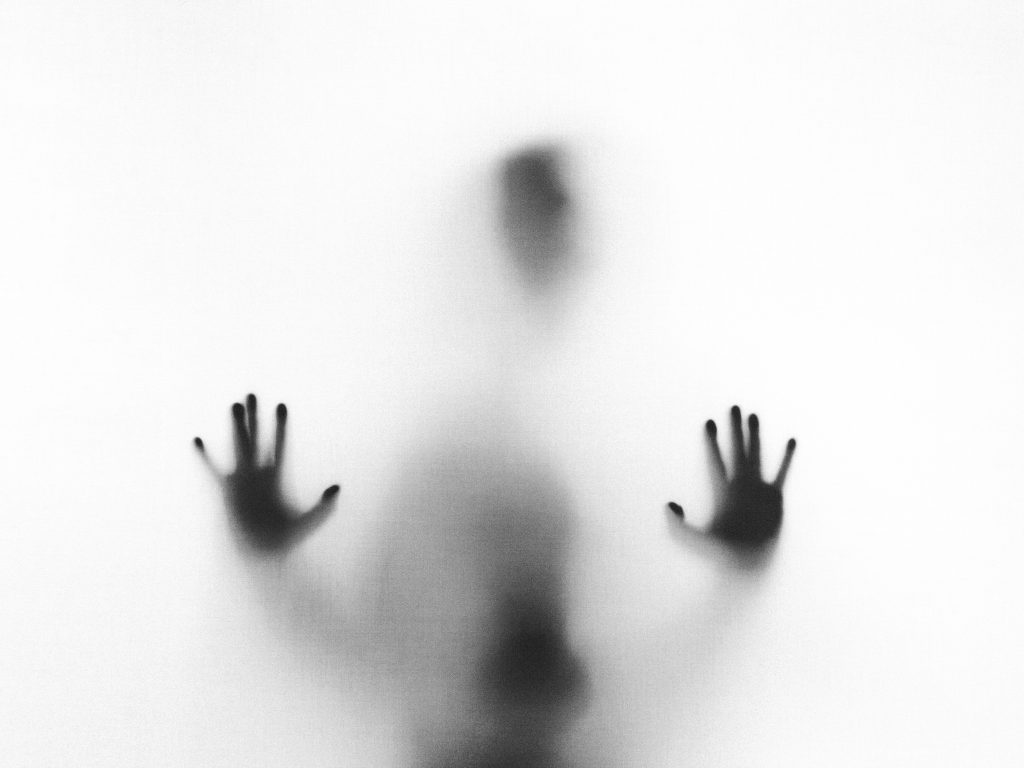 Nester Gutierrez. Portland, 2010. The chairwoman of Columbia, Gert Boyle, found a man standing in her driveway when she returned home one afternoon. He asked her to sign a copy of her memoir for him. When she refused, he pulled a gun on her and holding it to her neck, guided her inside her own home. When she went to disarm the home alarm system, she pressed the silent alarm button, alerting her home security system. Police responded to her home, prompting Gutierrez to jump out a window and flee. Police later arrested him and two accomplices.  source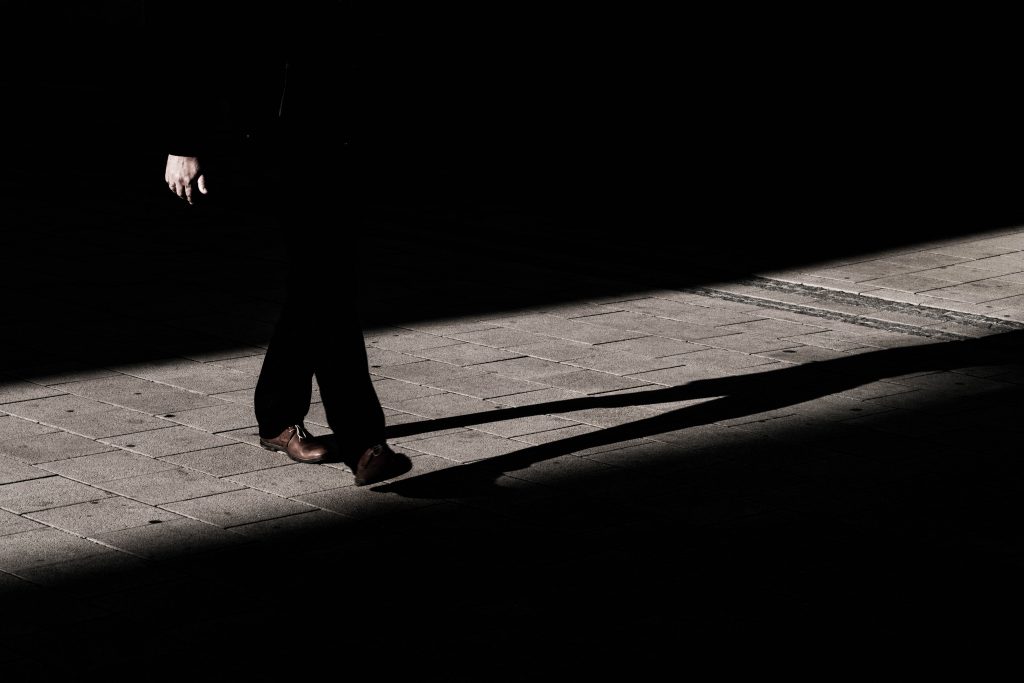 Abdul Fuller. Maryland, 2019. Fuller made two kidnapping attempts on the same day, just an hour from each other. In the first he attempted to choke and drag a girl from the sidewalk where she was playing. The girl held onto a tree and screamed until neighbors ran to help her. The second attempt was on a 14-year-old girl who just exited her school bus. Fuller tried to push the girl into his truck, but a neighbor knocked him down long enough for the girl to escape. Police apprehended Fuller, saying they fear that he's done this before and there are more victims.  source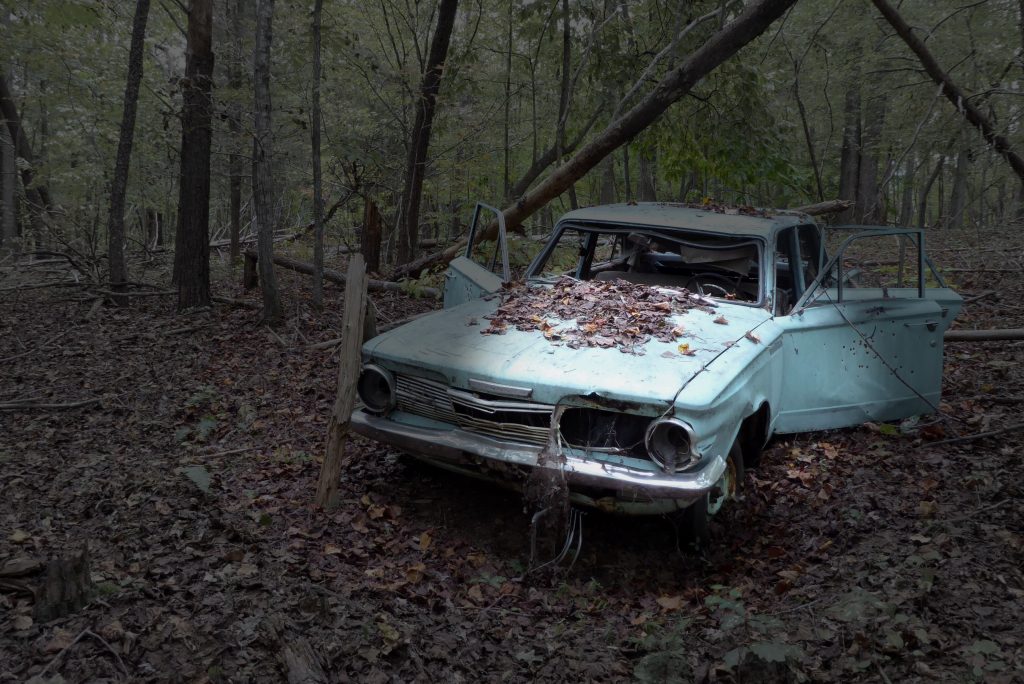 Timothy Miller. Florida, 2019. Miller convinced a 12-year-old boy to get into his truck by offering him a ride home, saying he gave rides all the time and "wouldn't do anything weird." The boy got into the truck but Miller immediately began driving erratically, acting strange and asked the boy if he had any drugs. The boy took a daring chance, opened his door and jumped from the speeding vehicle. Witnesses who saw the boy jump pursued Miller in their vehicles and held him for police once they cornered him. source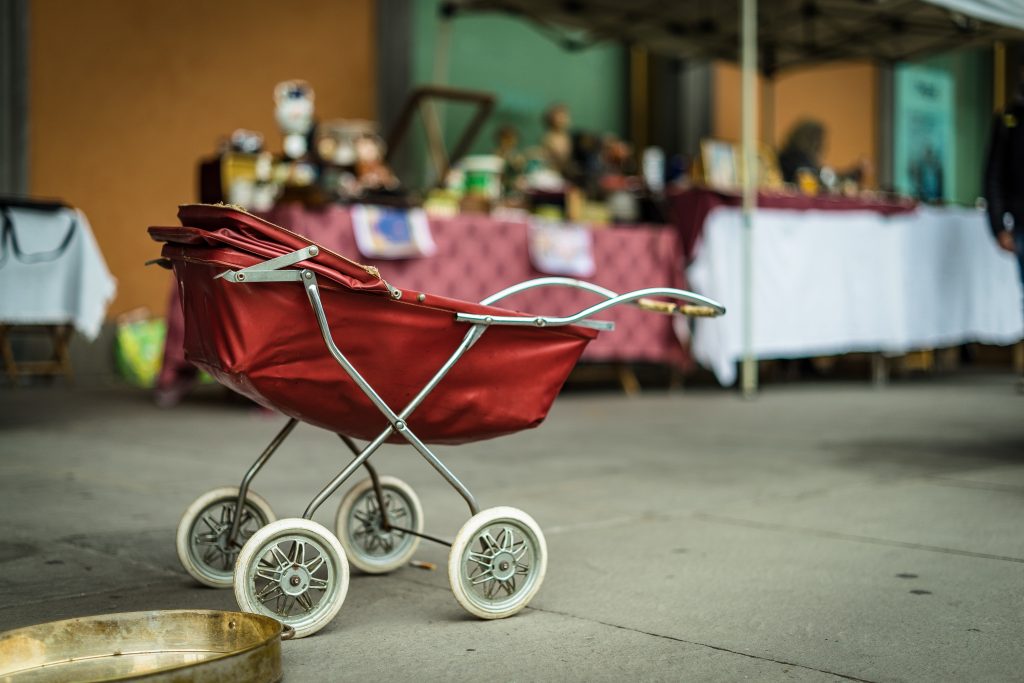 Roscoe Bradley. California, 2019. Bradley tried to snatch a toddler from the sidewalk where he was walking behind his mother. The incident took place in the middle of the day, while the woman was pushing a stroller with an infant. The woman immediately began screaming for help and grabbed hold of the boy to take him from Bradley. The altercation lasted half a block before bystanders forced the man to drop the child. source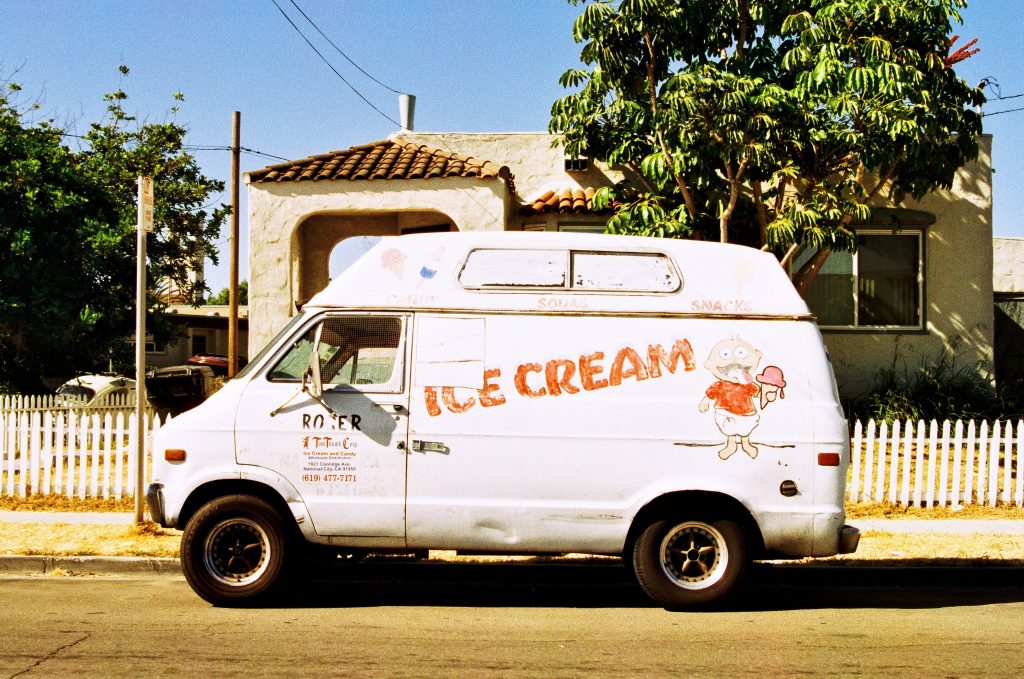 Santiago Salazar. California, 2016. A teacher's aide stopped the kidnapping of one of her former students, an 11-year-old girl. Sandra Ferguson, the aide, noticed the girl in the front seat of a truck looking scared. Ferguson took immediate action and pulled alongside the truck to ask if the girl was ok. When the girl responded that the man wasn't her dad, but was a friend, Ferguson felt her suspicions confirmed. She pulled her car in front of Salazar's truck and called police, directing the girl to get out of the vehicle.  source
Want to tell your strange story?
Tell us about it
and it could be featured on Oddee. You can remain fully anonymous.