Amanda J. Alvarez turned her passion for the undead into a business
The idea came after a photoshoot 2 years ago
Each photo takes about a half hour to edit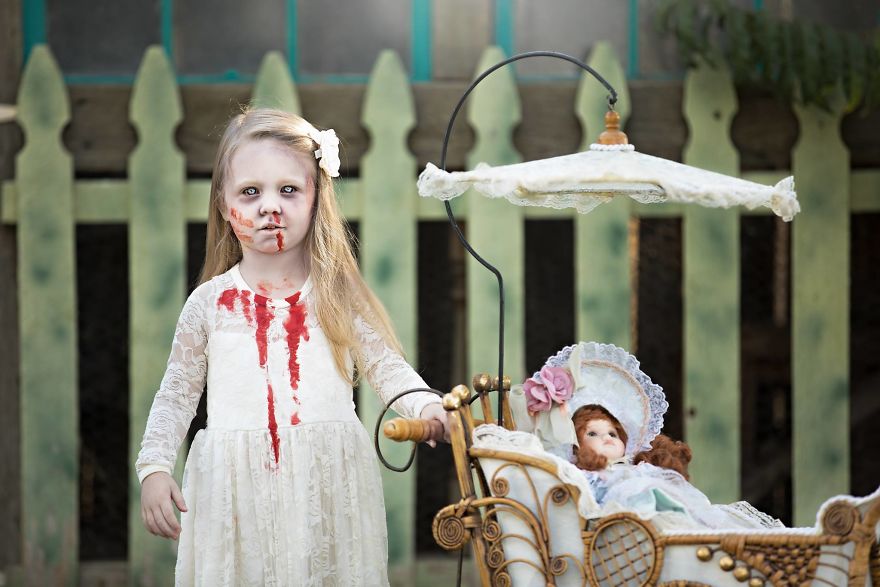 Photographer Amanda J. Alvares is a huge fan of The Walking Dead and turned her passion for the show, and all things zombies, into a lucrative idea for her photography business. But the idea actually came about thanks to a creative little kid.
The California resident told Bored Panda that two years ago she had her first Halloween mini session. "One client had her children come as zombies and the rest is history."
Each photo shoot involves a make-up artist to make the subject look "undead" and Amanda does the rest in post editing. Each image "takes anywhere from 15-30 minutes to hand edit" depending on the make-up and overall theme of the shot.
Here are some of Amanda's best zombie pictures involving both kids and adults.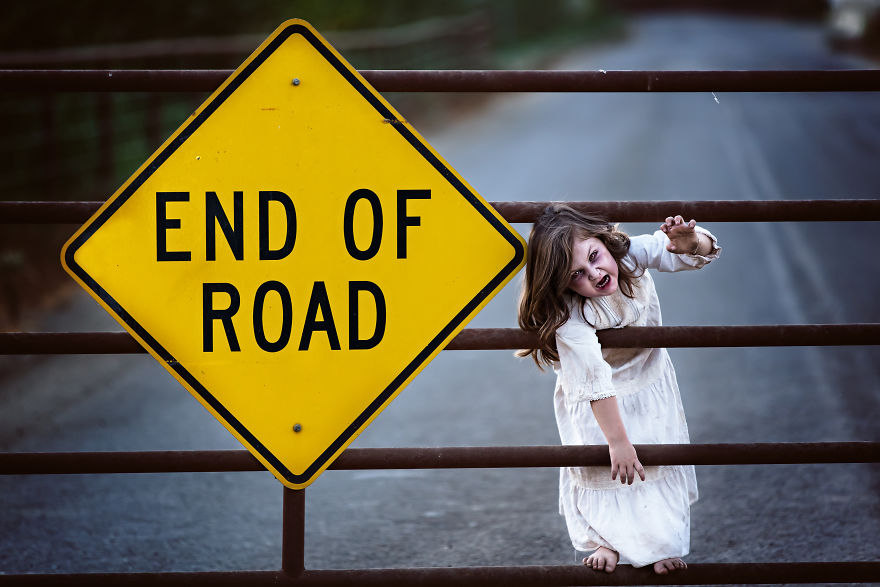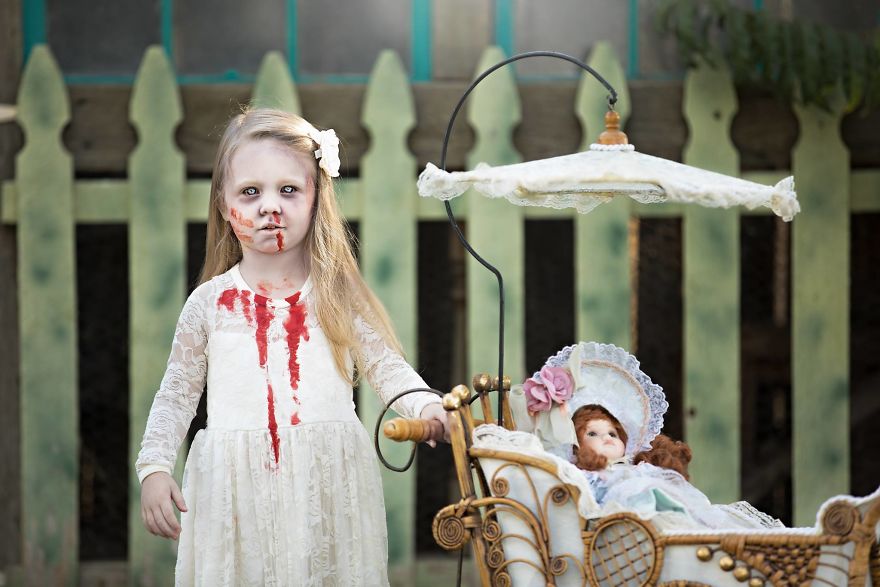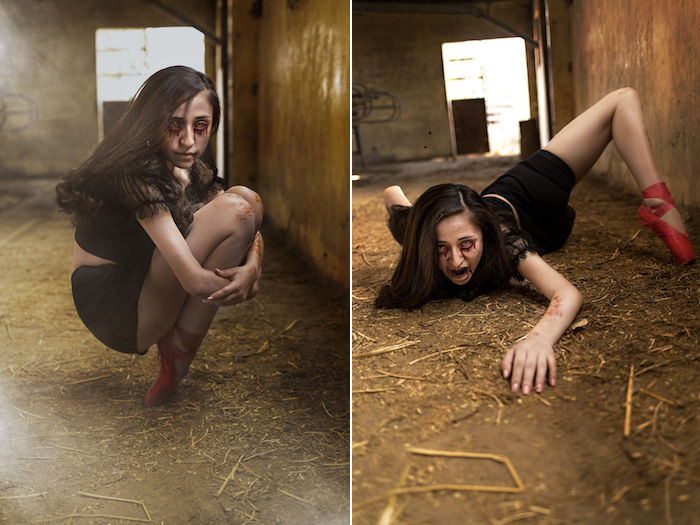 Have You Seen What One Artist Is Doing To Starbucks Cups?
The talented photog admitted that some people might consider this practice "taboo" but those who "like a little bit of darkness in their lives" are sure to appreciate the results.
Check out more of Amanda's work on her website.
FOLLOW ODDEE ON FACEBOOK AND TWITTER.
Want to tell your strange story?
Tell us about it
and it could be featured on Oddee. You can remain fully anonymous.